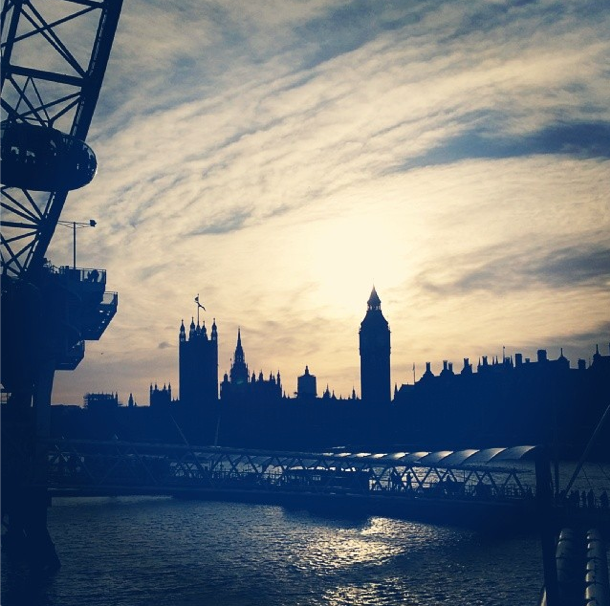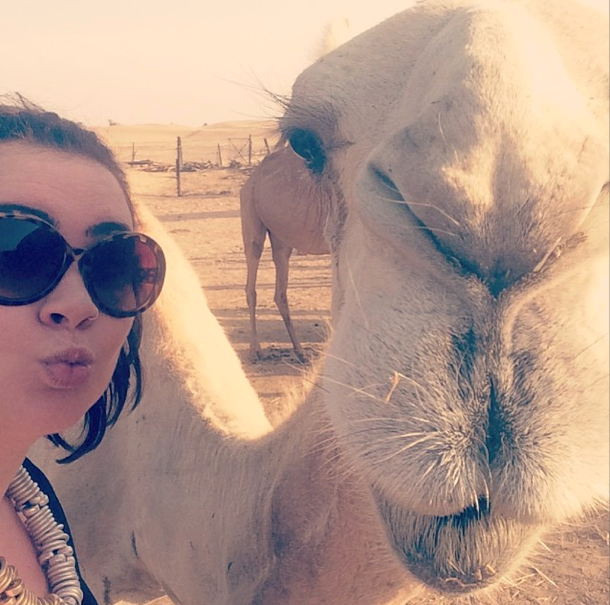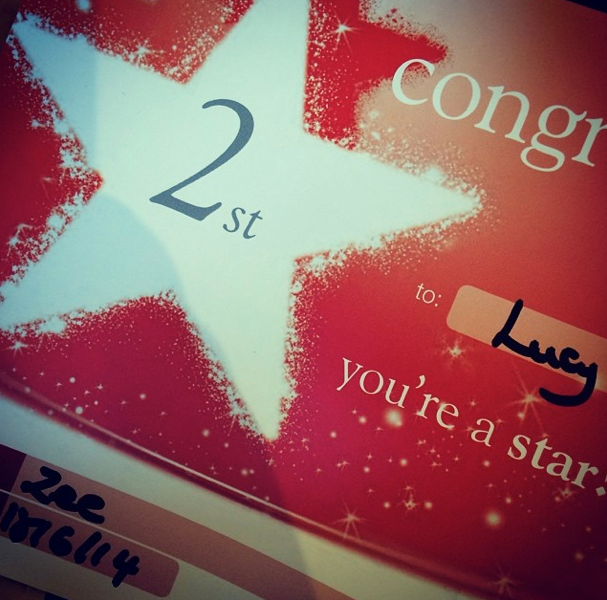 HIYA. I would say 'look guyz, I'm alive' but everyone reading this will probably be well aware of that, mostly because I
tweet
and
instagram
my days away. So that's that.
But yeah, I am blogging for the first time in almost a year. For the first time in 2014. Weird. I wasn't gonna do a silly little update, I was planning to STRAIGHT IN with a restaurant review, but then I thought it'd be nice to say hello. Reintroduce myself, that kinda thing. I'm not really sure what the point is, to be honest I'm not really sure why I've suddenly had the urge to start blogging again. I don't know how long it's gonna last or what I'm gonna write about, but let's just go with it. Yeah?
So, 2014. It's gone pretty fast really. It's been alright so far though, I don't have much to complain about which is an achievement in itself. I usually have lots of things to moan about. Anyway, what's new with me I hear you all SCREAMING?
Well, not much really. I'm still working at Cosmo, I've been there over two years now which is ridiculously scary. They made me beauty assistant earlier in the year so that's good, that made me happy. I also traveled a bit for work and pleasure, I was lucky enough to go to Dubai and Abu Dhabi, I visited France for a few days in July, and I went on an incredible once-in-a-lifetime trip to the Seychelles in September. I also joined fat club (aka Slimming World) in January. I was doing well, I've lost around 32lbs so far, but I seem to have hit a brick wall. I've been hovering around the same numbers for about three/four months now. I haven't given up though, I'm still going every week, I just need to try a bit harder and stop thinking that cupcakes and snacks in general are healthy. Obviously it's good that I haven't put the weight back on, but I definitely need realise that that doesn't quite justify not losing more, either...
And that's pretty much the last ten months summed up in a paragraph. Exciting times, huh? If anybody has any wild ideas about what I could blog about then please let me know. I'm open to suggestions. Cheers in advance, and hopefully this isn't the last you'll see of me for another year.