I seem to have lost all inspiration for posting this week, I am literally drowning in third year work woes and deadlines (why is it acceptable to have masses of work due in the same week?) and I can't seem to focus on anything properly. I'll be doing a piece of work and then an idea for something else
will
pop into my head so I'll switch to that and so the vicious cycle continues.
On Tuesday however, after waiting for what seemed a lifetime, I journeyed back to London with
Amy
,
Emma
and our good friend Garry for an event hosted by
Marie Claire
, titled How To Get Into Magazines - pretty apt, no? Anyway, it was good and I had a lovely day but the weather left a lot to be desired for, when it's nice why can't it just stay nice forevermore?! We went to
Notting
Hill for dinner, walked through
Kensington
towards
Portabello
Road where we stopped off for Hummingbird Bakery treats before heading to
Southwark
and the Blue Fin building. Whenever I go to London it just
reiterates
how much I want to move there but at the same time it scares me because the chances of my dream become a reality get more likely everyday! My camera doesn't come out with my anymore because I'm in desperate need of a new one, but I stole these few off Amy and Emma (I reactivated
Facebook
for a whole ten minutes before deactivating again - that's dedication!) for your viewing pleasure: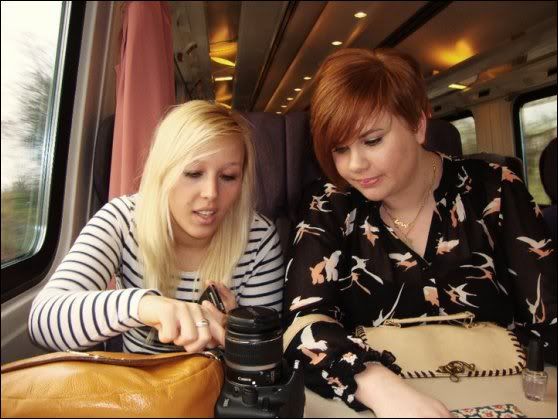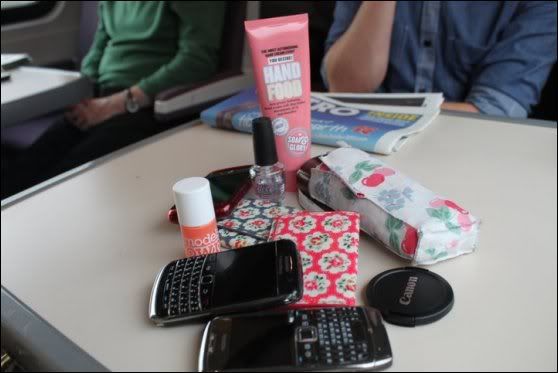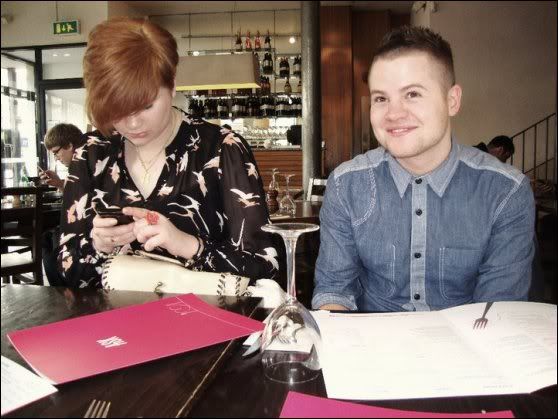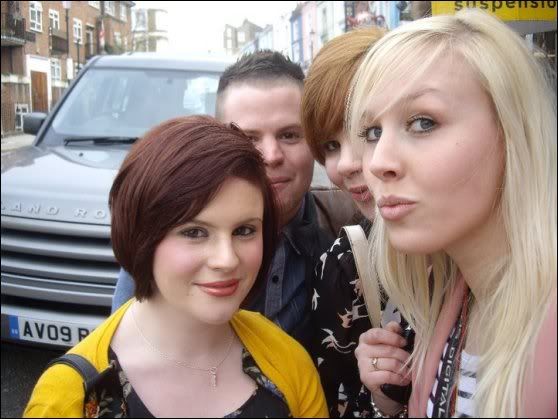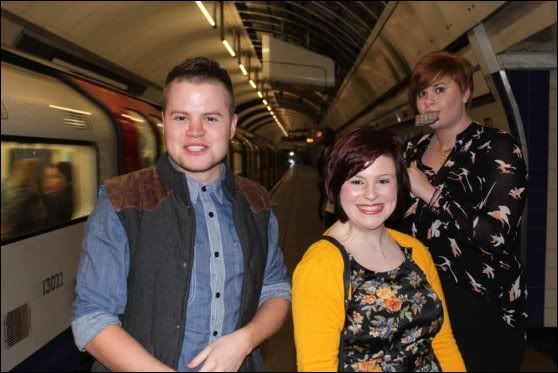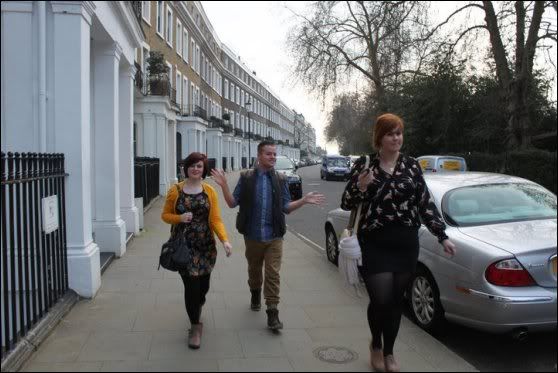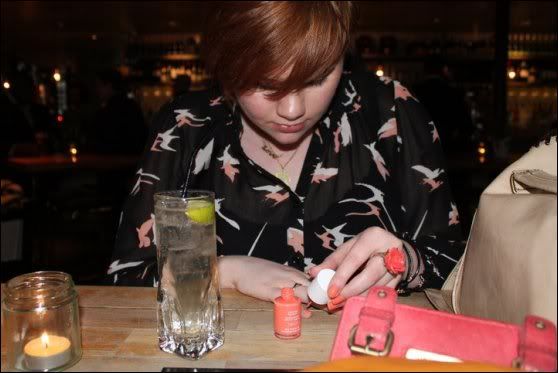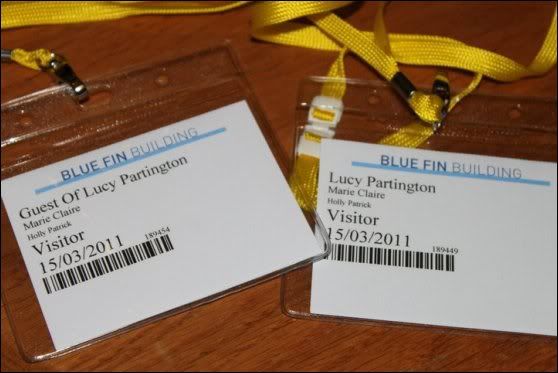 And that's all I have to say, I guess it's back to work for me now although at the moment it's not too tedious because I've got the
Chris

Moyles

and Comedy Dave marathon show for Comic Relief
on in the background and that is spurring me on like no other! I was up until 2am this morning listening/watching and doing work! Also, please check out
Where Are My Knees?
if you haven't already, there's some exciting stuff coming up over the next few days. All of us are so incredibly overwhelmed with how well it's taken off already!