I briefly mentioned in my last post about Dad lending me his better-than-my-Blackberry-camera Camera for me to have a practice on before I fully decide that I want one for my 21st so I thought I'd share a couple of the (rubbish) pictures I've taken. They're nothing special at all, I've played around with them in Photoshop but they're still not very good, but I'm learning!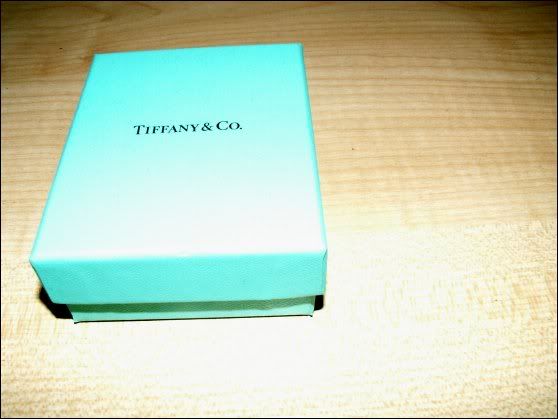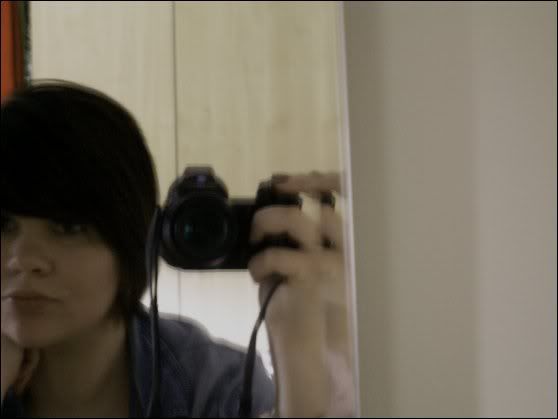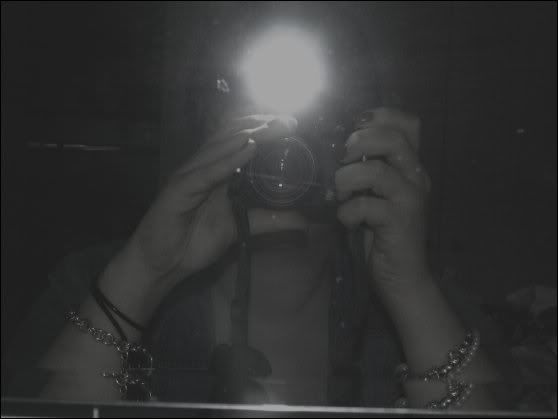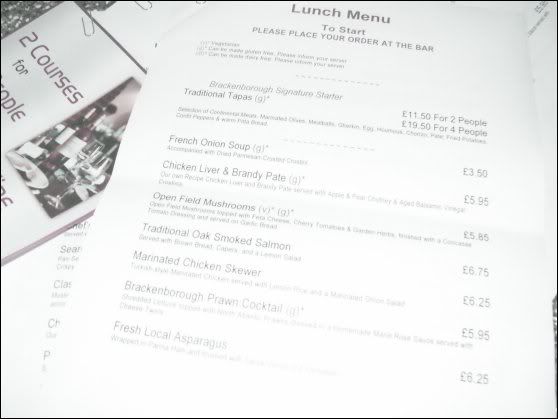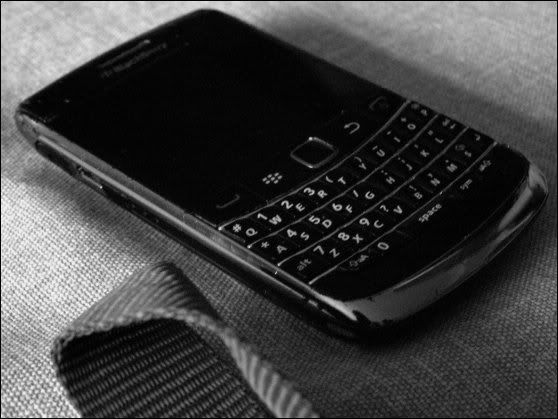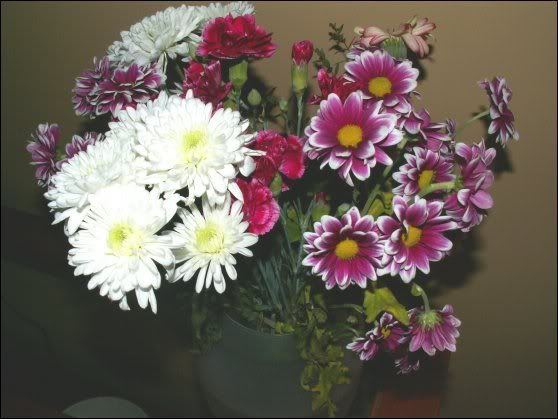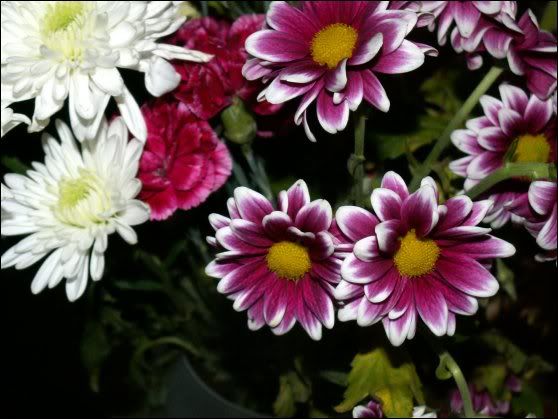 I'm so ridiculously tired at the minute, I spontaneously went out last night with my housemate Grace and a couple of her friends. I wasn't originally going to go but I decided at the last minute to join them and I'm so glad I did, we had such a good night. Today I've been in Derby for my cousin's pre-birthday celebrations with all the family so that was nice and then tomorrow is my first day at Psychologies - so excited for it.
Make sure you all go over to the lovely
Alyse
's blog too, myself along with
Gem
and
Ayden
are part of a new feature - Girls Who Dare To Bare - and we've all been brave and posted pictures of ourselves with no make-up on. Definitely check it out, it's such a fantastic idea and promotes such positivity!
Now, is it too early for bed...?