It's been a while since I did one of these posts, I've had the pictures on my phone but I just haven't seemed to have the time to get round to posting - story of my life just recently.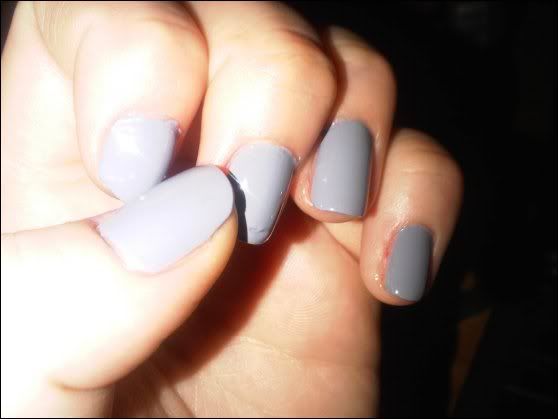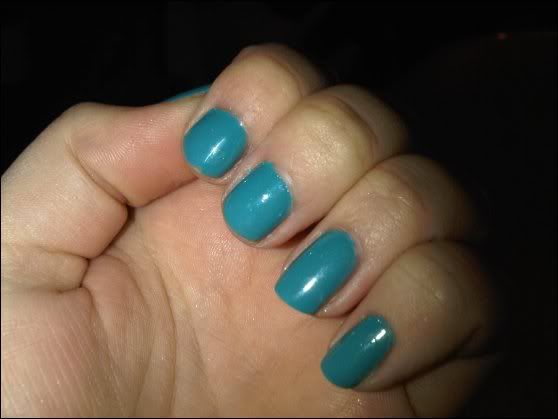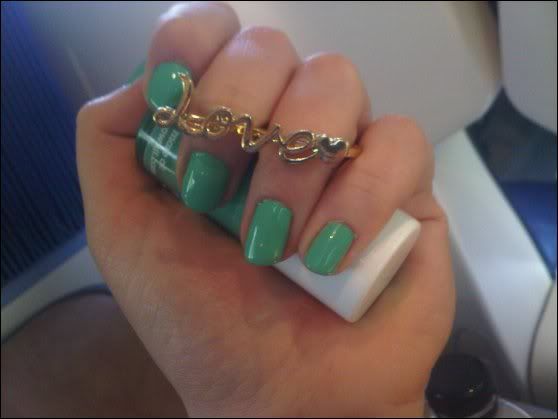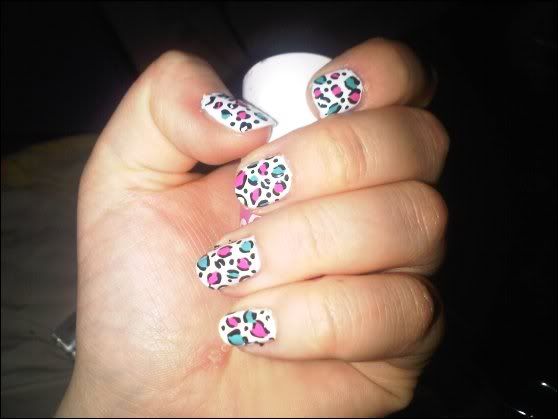 Ah, I always end up going back to leopard print. I might try experimenting now I've got a bit more time though especially since my
Royal Wedding themed nails
turned out better than I thought they would. Any ideas what I could try anybody?
I mentioned this a while ago, but I've also got a little
blog shop
up and running, if anybody is interested in anything just let me know. I'm shamelessly desperate for cash since last week's drama involving the Student Loans Company! Hopefully my reign of bad luck will have ended now though.
My giveaway is also closed now, I'll announce the winner later or sometime in the week! Thank you to everyone who entered :)