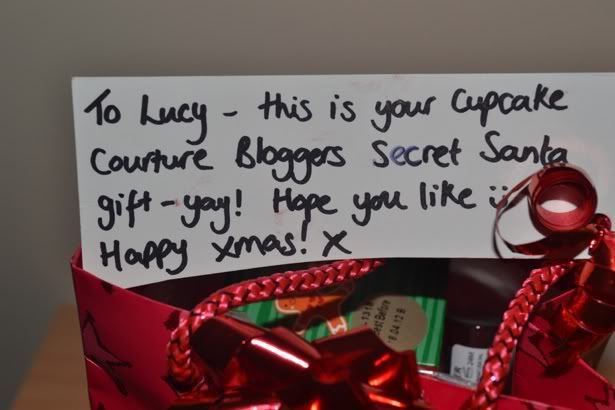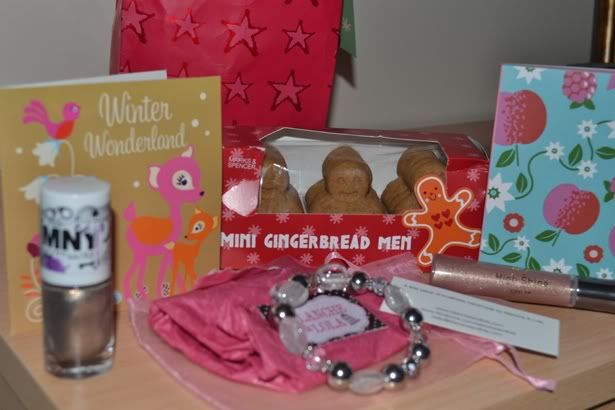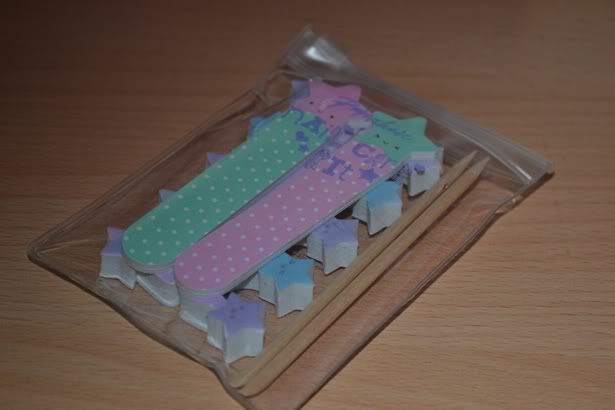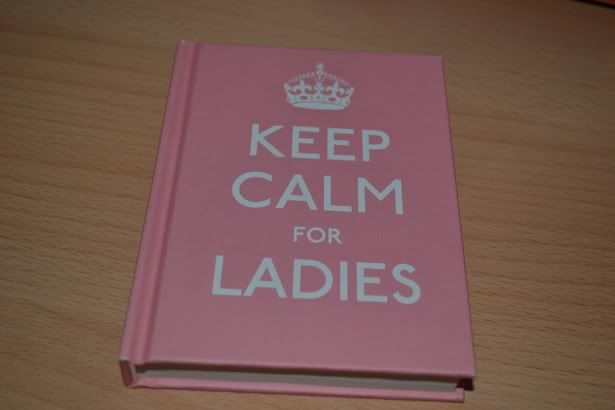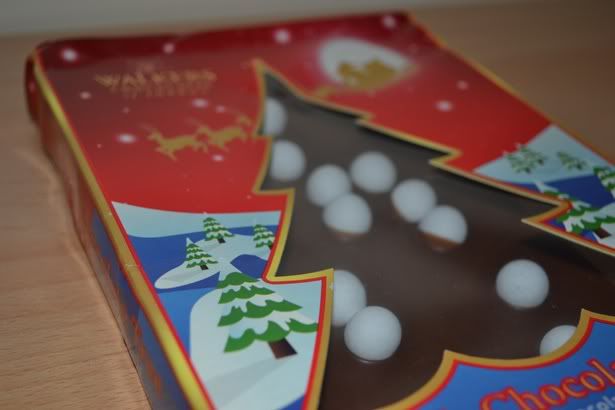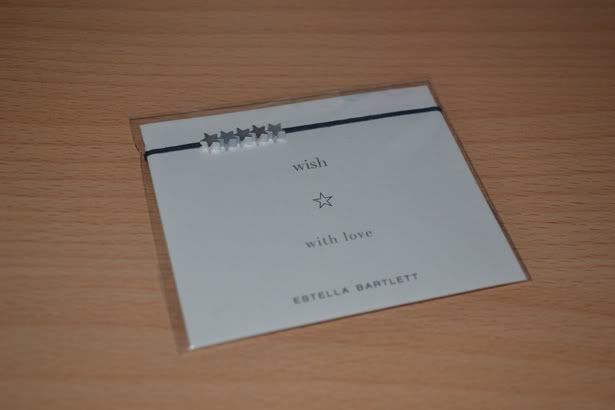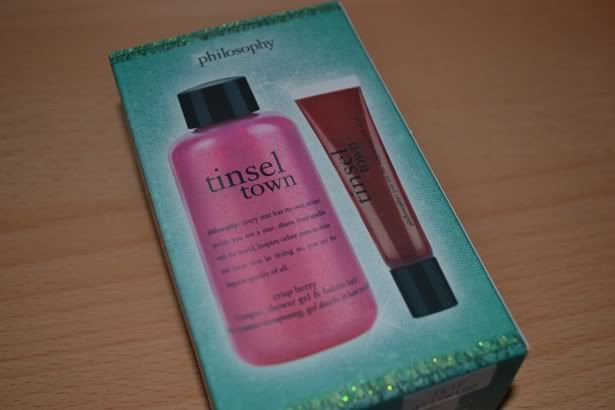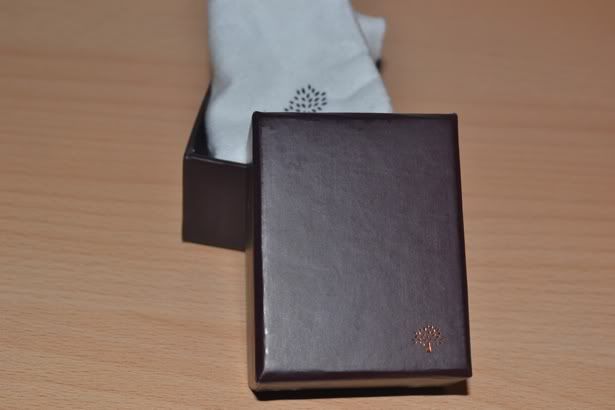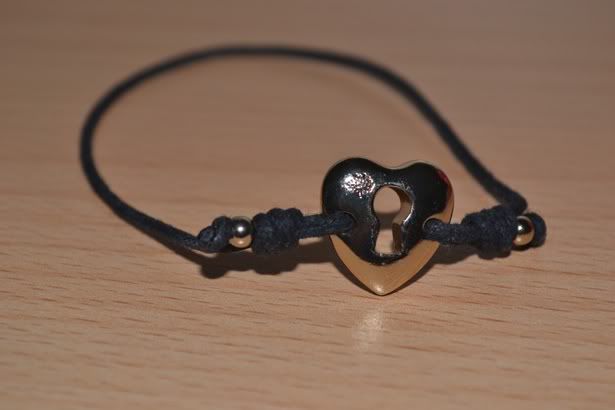 I STILL DON'T FEEL CHRISTMASSY, for all I know we could just be in the middle of a very cold summer. As if it's actual Christmas Day on Sunday, I have begun forcing myself to listen to a playlist of festive songs to try and get myself in the mood but it isn't happening. I'm most excited about pigs in blankets and being able to paint my nails tomorrow after work.
However, as you can see from the above photos I have been a little bit naughty and so I probably won't have anything to open on Christmas morning. So far I've been properly lucky, I've taken part in two Secret Santa's, one was organised by the gorgeous
Rani
(how nice is the Blanche & Lola bracelet I got?!) and the other was done with a few girls I know FROM THE INTERNET (but we are now real life friends). Then I got this lovely friendship bracelet & Philosophy stuff from my bestest annnd finally, this gorgeous Mulberry bracelet was a treat from London last week. I LOVE BRACELETS, CAN YOU TELL?
Anybody else opened any presents early? What did you get?