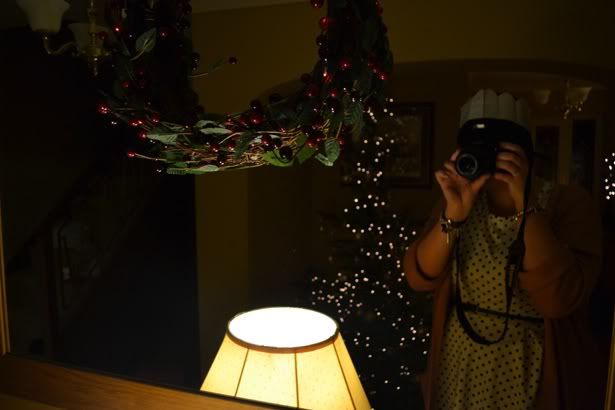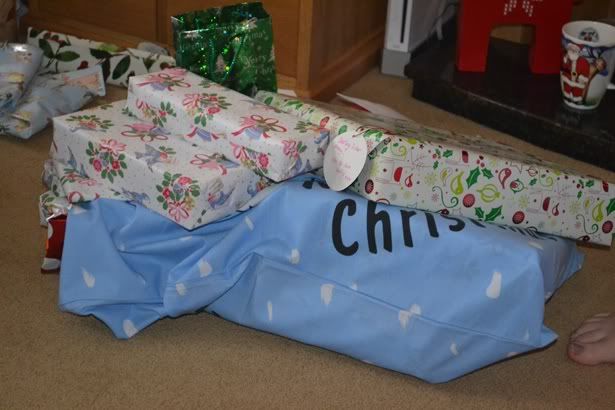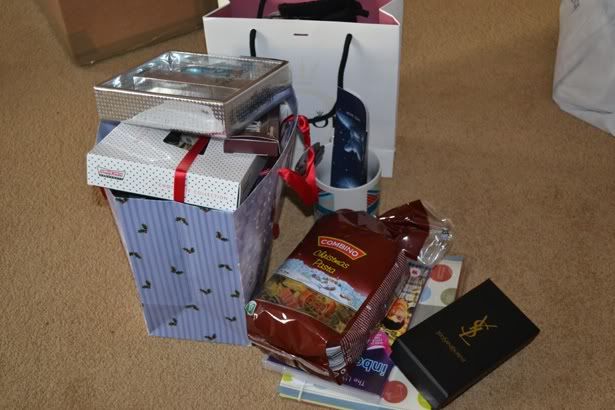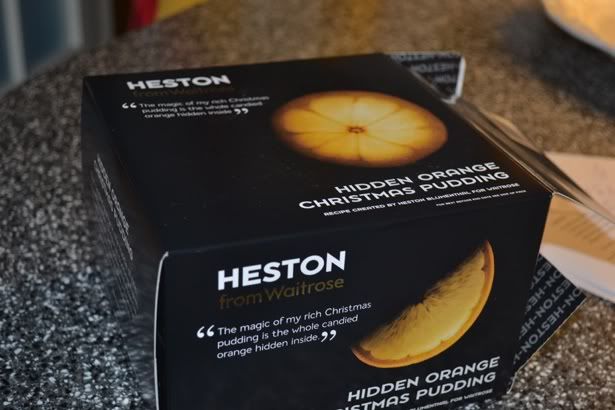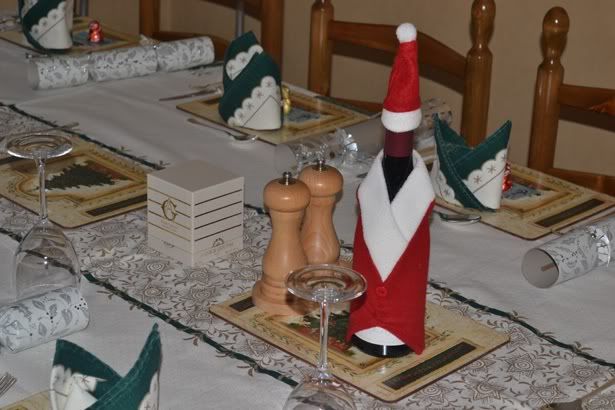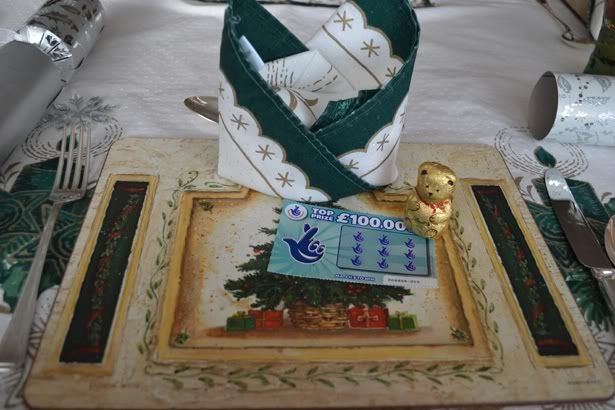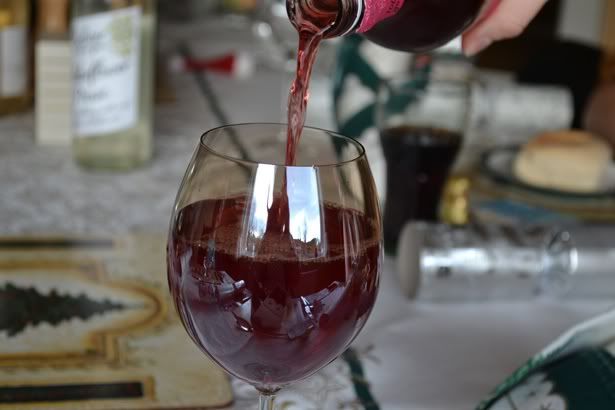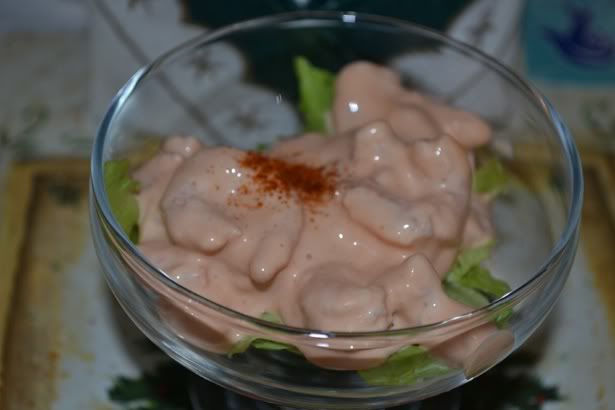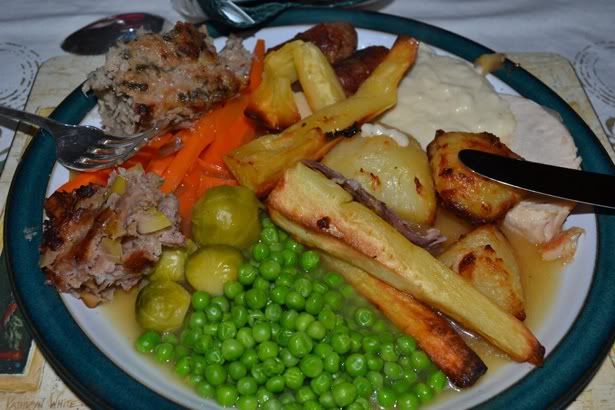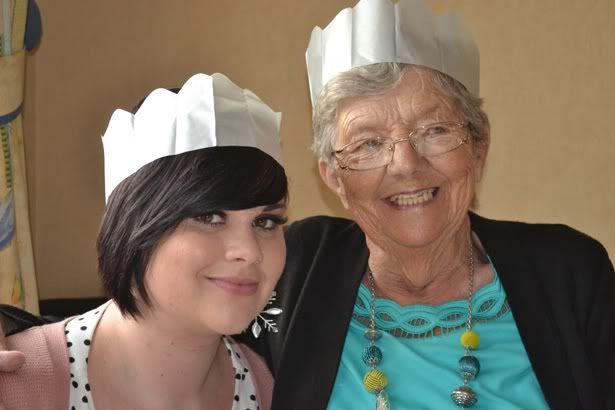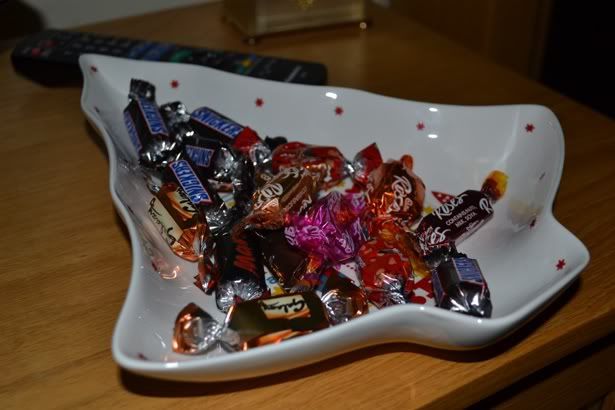 Everything has gone a bit quiet in the
Partington
household, we're already two people down because my cousins (minus one) are in Australia, Nana & Grandad never tend to stay very long anyway and my sister is on her way to
Harrogate
Hospital to do a night shift, so I thought I'd share a few of my pictures with you all while I had a chance.
It's been a lovely day today, as Christmas always is, and once again Santa has been extremely good to me. I got a new telly for my room (my other one stopped working with the digital switchover
malarky
, I'm now firmly back in the 21st century!), a leather Pandora bracelet, money, make-up, chocolate, gingerbread syrup (yum!) and lots of other stuff that I can't remember. Maybe I'll do a
separate
post!
I have mostly
overindulged
on pigs in blankets and stuffing already today but I'm sure I'll find room for a sneaky
Krispy
Kreme
chocolate later on whilst I'm watching Ab Fab! Cannot wait. I think I'm going out tomorrow night too so I'll be full of Boxing Day cheer (and vodka and wine) then, exciting!
I hope you've all had a nice day, what did you all get? Any plans for tomorrow?