Look at me posting everyday of this weekend! It's mostly because I've got nothing better to do, they've all been relatively pointless posts but I took these photos earlier before I went to town so I could show you my new Estee Lauder lipstick in action, I actually love it. I've never had bright pink lip
stick
before, I've got a Dior lipgloss that I love but it's staying power is pretty shit, this stuff however, it's still in tact now and it's survived wind, rain and pointless chit-chat in Marks & Spencers.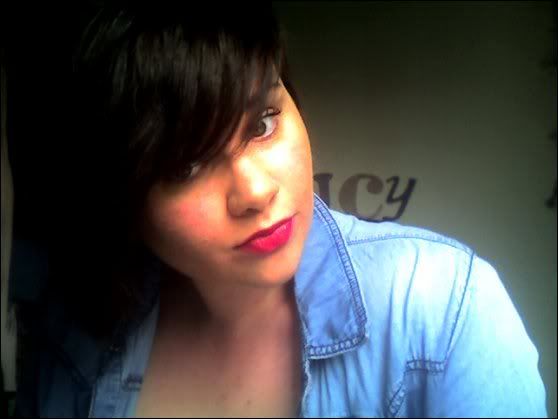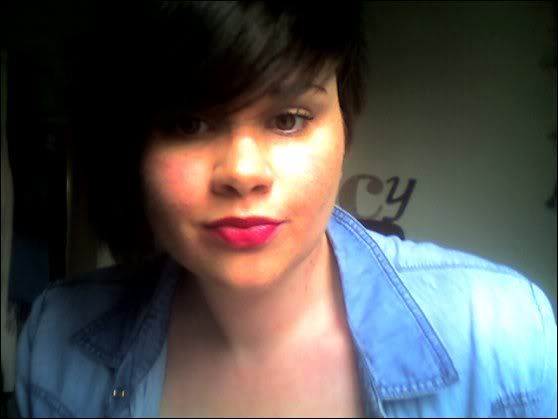 Sorry about the rubbish quality but I don't suppose you expect anything more off me. I think it makes a nice change from having bare lips and heavy eyes like I usually go for!
Have a lovely evening whatever you're up to, I'm having an early night but before that I have a difficult decision to make: Eastenders or Britain's Got Talent? Oh, life!