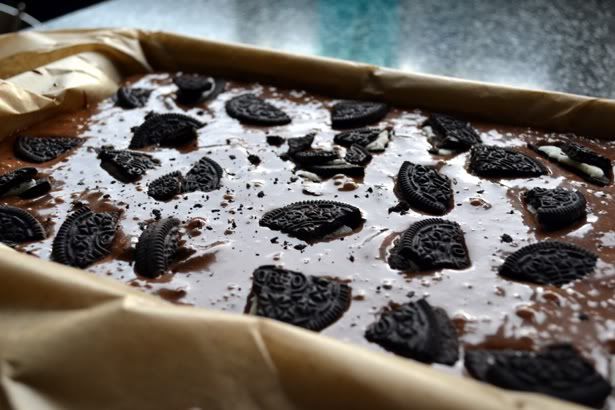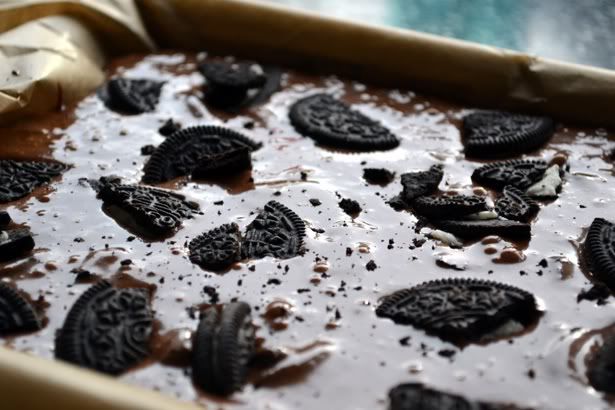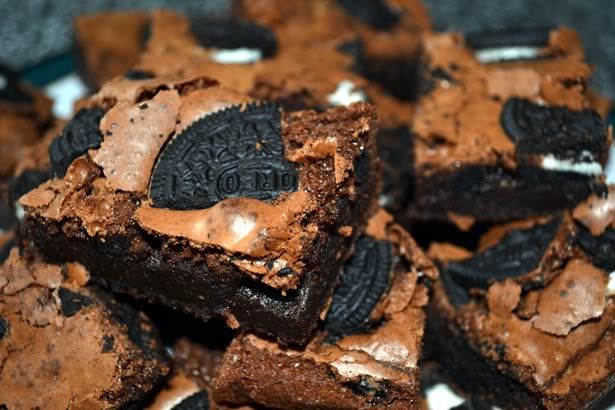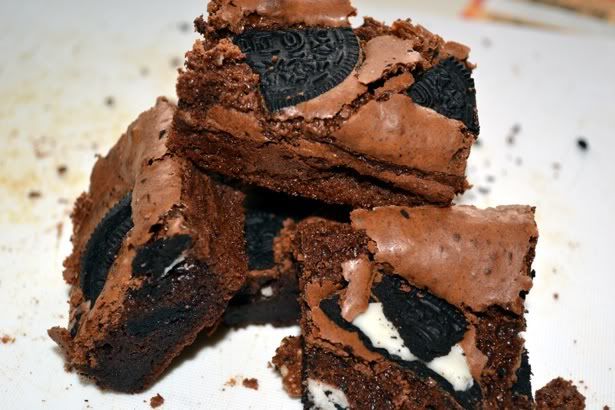 I had intended to wait until tomorrow to post this but I just couldn't wait, LOOK HOW GOOD THESE LOOK! These amazing brownies were first discovered when my dad made them a few weeks before Christmas and since then I've wanted to try making them myself. Yesterday was the day and this is how they turned out, I was so proud even though they're actually quite easy to make. There's a bit of faffing around but nothing that's not worth doing in my humble opinion! They taste so good too, Oreos and brownie is probably one of the best combination EVAAA. The recipe is just from BBC Food and because I'm too lazy to type it out, or even to copy and paste,
here is the link to it
. If you've got nothing planned for this weekend then I suggest you make these!
Another reason I wanted to make these this week is because I'm starting a new diet at some point in the very near future. Anybody who follows
Best British Blogger
might know that they were looking for people to participate in a new fitness project they were doing. Originally, they approached
Gem
but because she's doing really well on Weight Watchers she didn't really want to take part so instead recommended me, so me along with five other bloggers will be doing a Happy New You campaign. I posted a little bit on
Where Are My Knees?
last night but it's in collaboration with Maxitone and I'm so excited to get started and to see if it actually works. Fingers crossed!