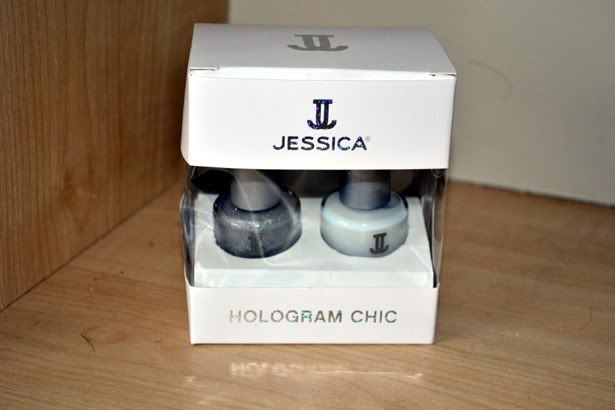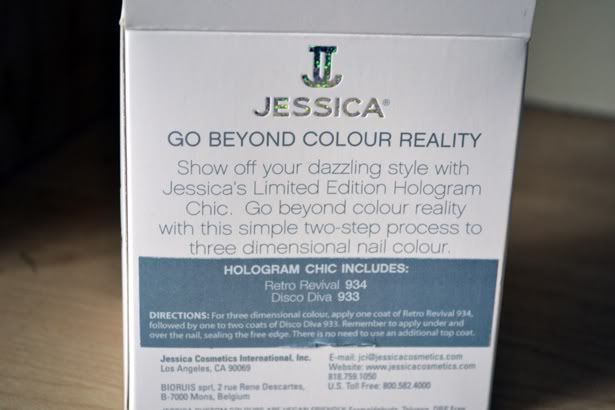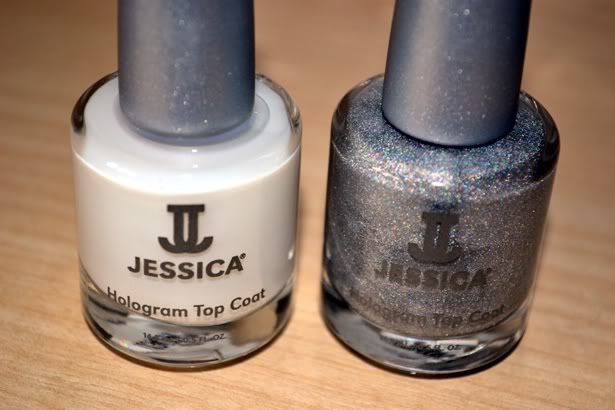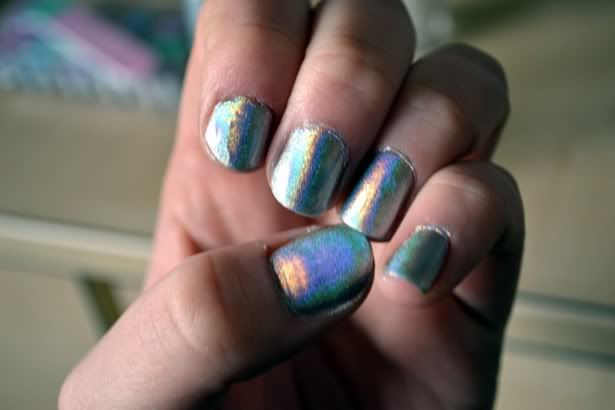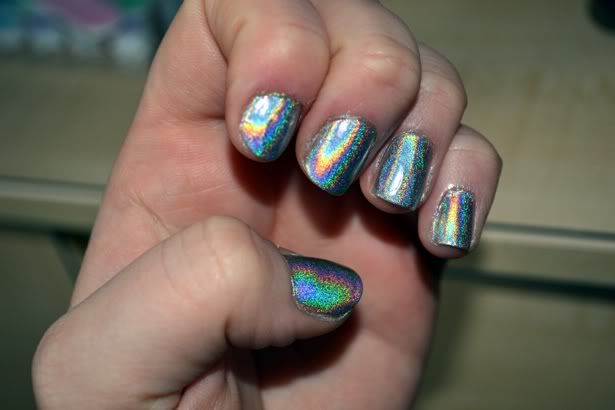 HOW AMAZING IS THIS? OH MY GOD. I literally cannot even put into words how impressed I am at this holographic
Jessica
nail polish, okay so it did set me back £20.35 but it is worth every single penny. Ahhhh. I'm actually surprised this hasn't already done the beauty blogger rounds, I'm usually late to these sort of parties. Unless I have just completely missed that it? Probably the case actually!.
I first clocked onto this varnish when it was featured on the beauty pages of Cosmopolitan - I think it was in the February issue - and since then I've wanted it more than anything. I found one on eBay that sold for a tenner, I had my eye on it but I wanted to wait until after I'd had a rummage around the beauty cupboard to see if it was still in there. It wasn't (that'll teach me), and then I couldn't find it any cheaper anywhere else so in the end I bought it from
Feel Unique
. Delivery is always really efficient with them so I didn't mind too much.
I don't really know what else to say, I think the pictures speak for themselves! I'm not sure how this compares (in terms of application or how long it lasts) to the Gosh holographic varnish that everyone raves on about, but that's been discontinued now hasn't it? Or does it just sell for absolutely ridic prices on eBay for no reason? I'd definitely recommend this though, all you need is one coat of the 934 Retro Revival (the white one) followed by two coats of 933 Disco Diva (the silver one) et voil
à
- beyond amazing nails.
Annnd, on a slightly different note; I set up a
Facebook page
, don't ask me why, but if you could 'like' it then that would be fantastic. Only if you actually do like my blog though, obv.