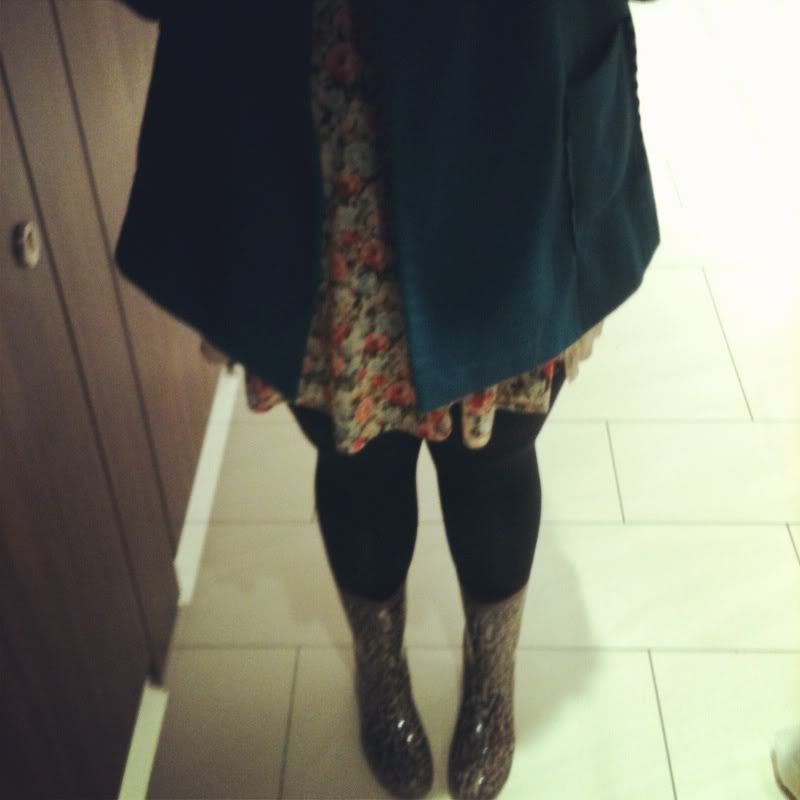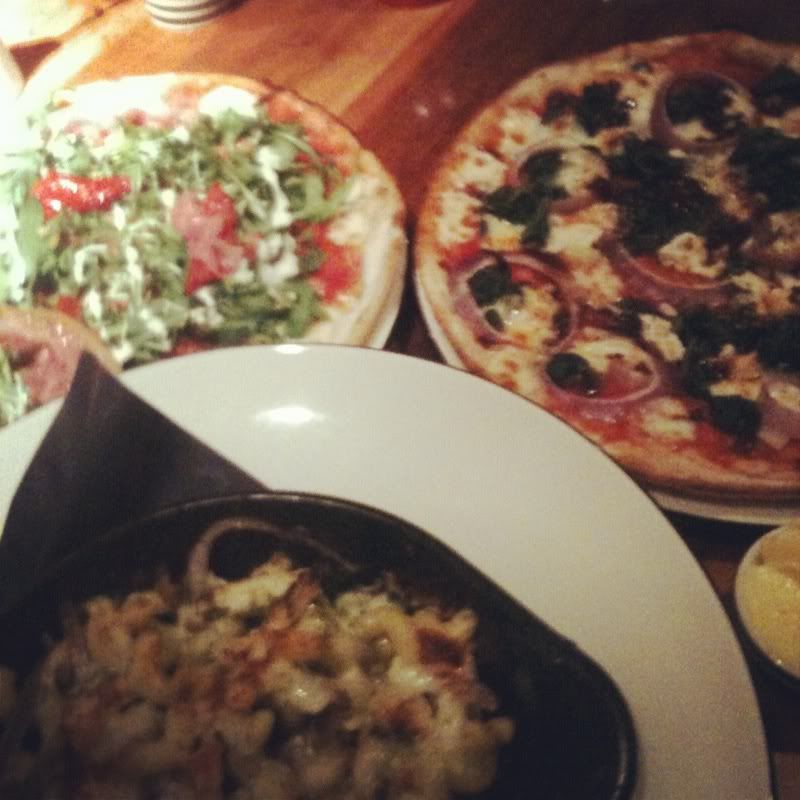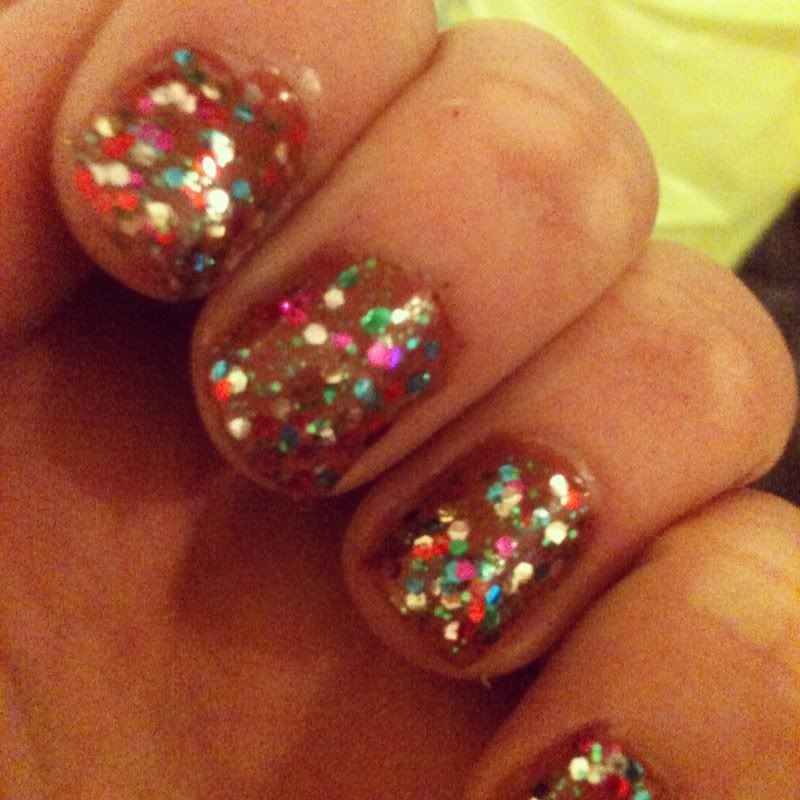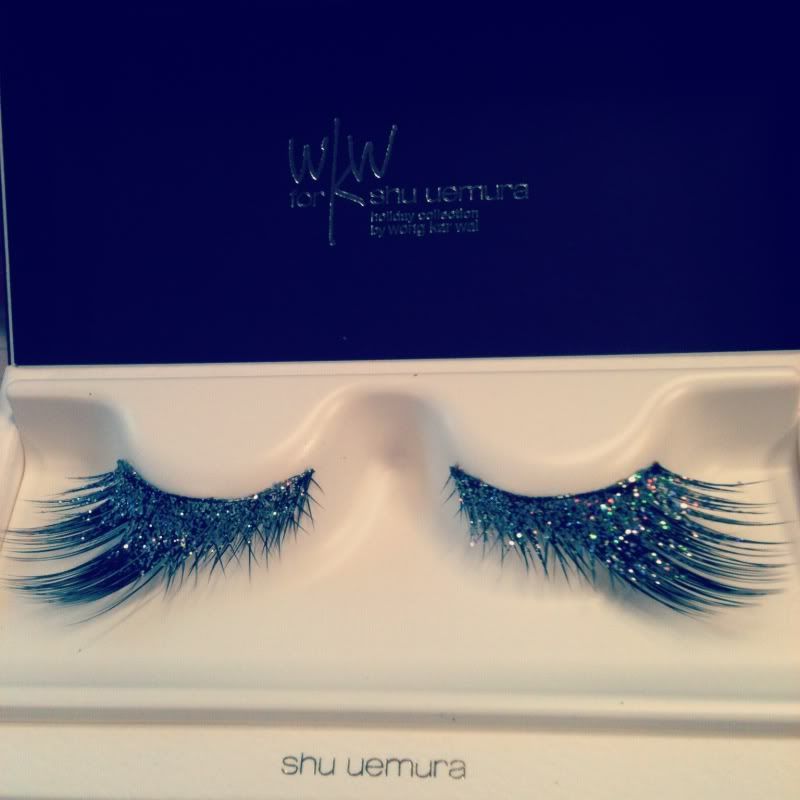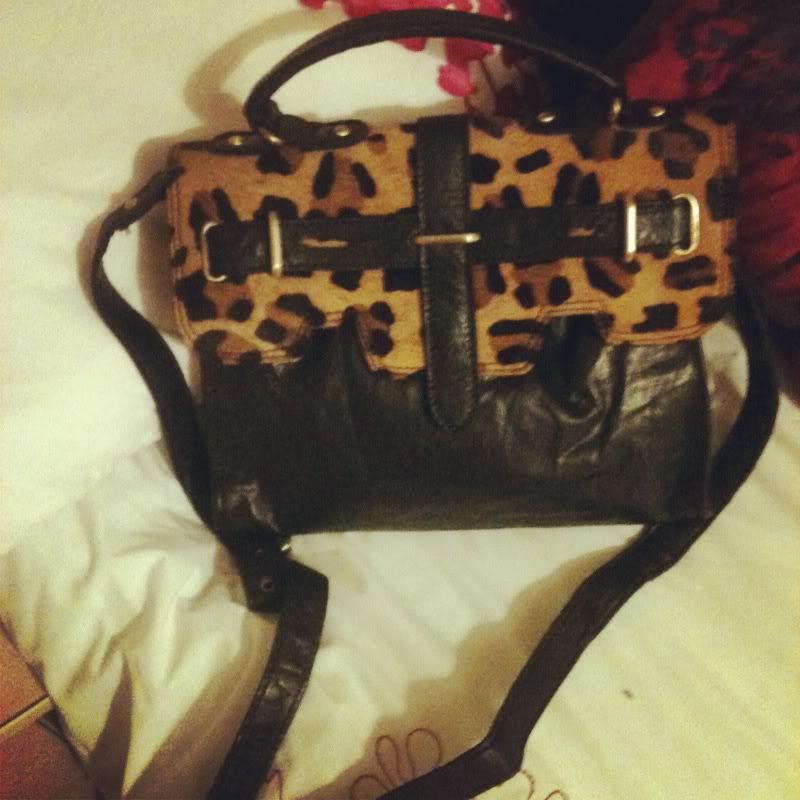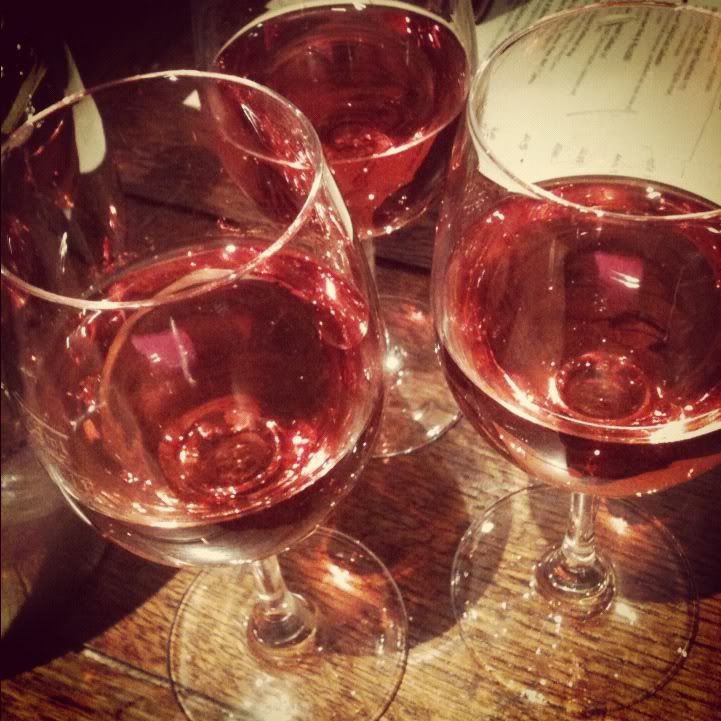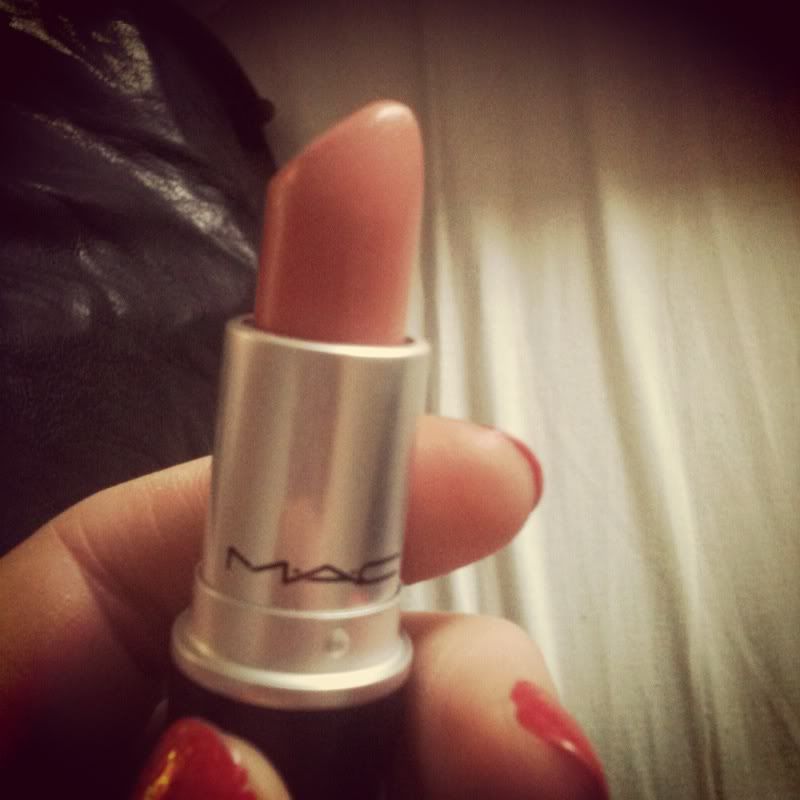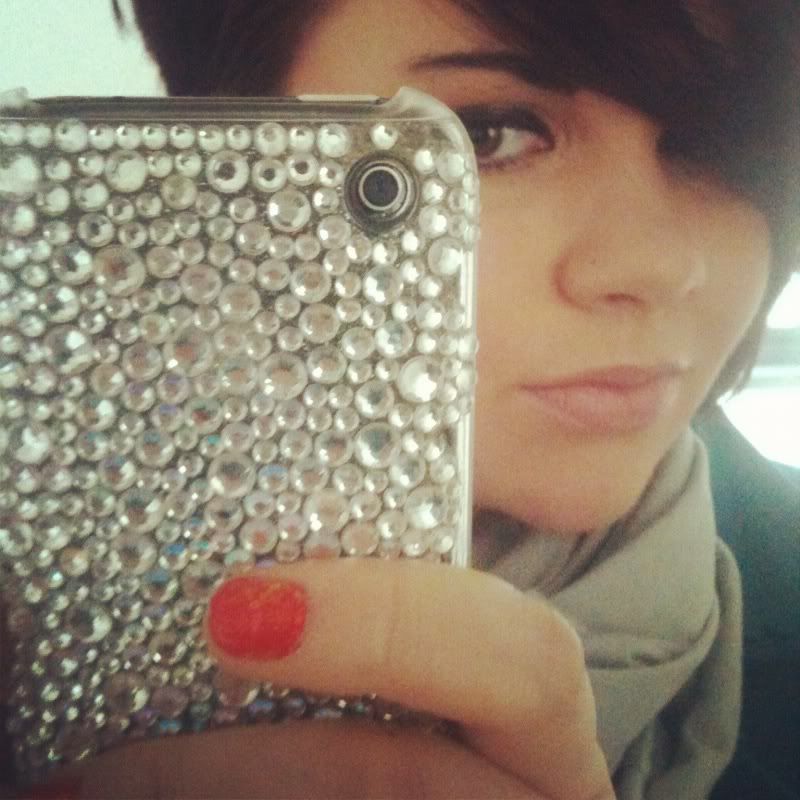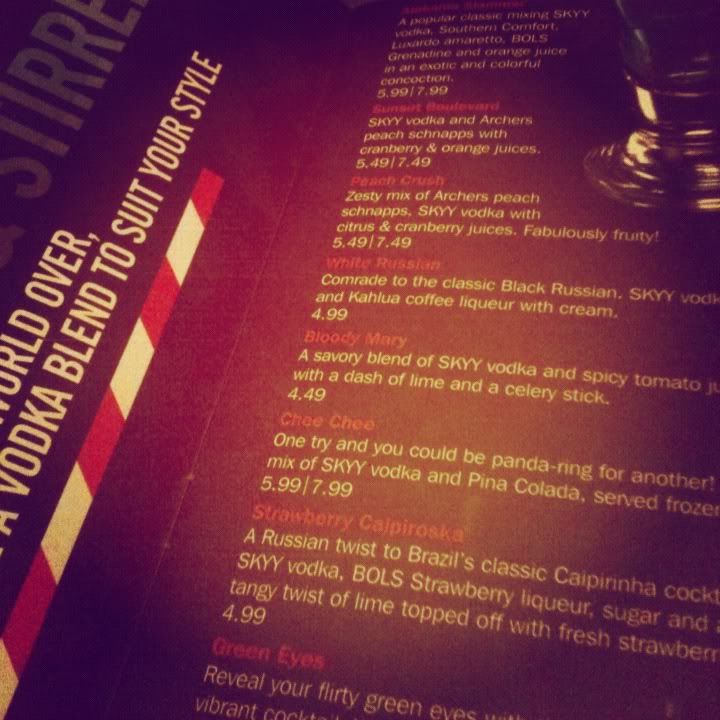 I really liked doing this post last week so here is another for your viewing pleasure! If you want to follow me on Instagram my username is lucyparts.
001.
The snow hit London quite badly last weekend and in true Lucy style, I wasn't prepared. New Look ballet pumps with no grip were not weather appropriate so I had to go to
Westfield
and buy some wellies. I ended up with these £13 leopard print delights and wore them straight away even though they completely clashed with what I was wearing. O WELL.
002.
On Tuesday I socialised again with
Selin
and Letty, this time we were joined by our other beautiful friends Natalie and Sascha which was fun! We sat for three hours in Pizza Express talking about the
internet
and then I surprise fell over as we were walking towards Liverpool Street station. My knees are currently grazed. Ho ho ho.
003.
This is the lovely new nail polish that I got from Urban Outfitters last weekend, it's a proper beaut!
004.
THE MOST AMAZING FALSE EYELASHES EVER. They're by
Shu
Uemera
and I can't stop looking at them/
005.
My new bag. I finally decided on getting this one from Miss
Selfridge
, I saw it in store last week and fell in love so went back to work and ordered it off the website so I could sneakily get 20% student discount even though I'm not a student anymore.
006.
WINE. I drank a lot of wine this weekend and I loved it. I stayed in London with my friend who lives near Canary Wharf with another friend we know from home. All we literally did was eat lots of meat, cheese and chocolate, drank wine and shopped. Perfect weekend.
007.
My new lipstick that I absolutely love. It's a bit lighter than what I'd usually go for. I worried that I'd look like I had concealer lips but I don't care either way because it's so nice.
008.
This is me sporting said lipstick, although you can't really tell.
009.
TGI
FRIDAYS. My ultimate fave place
eva
. We went yesterday and
indulged
in more wine, cocktails, meat and cheese. Amazing.