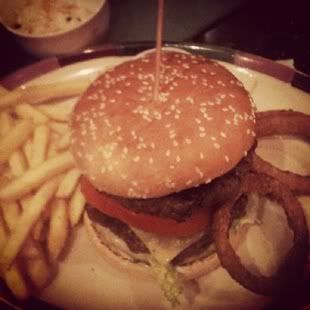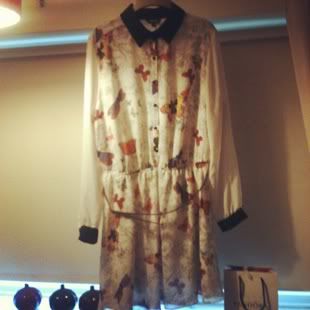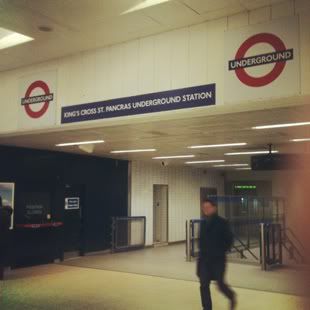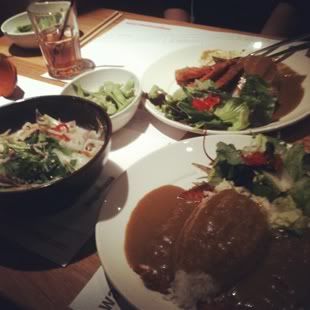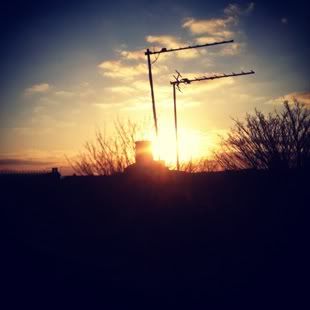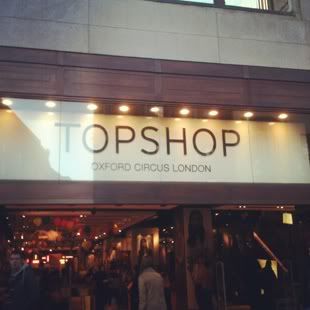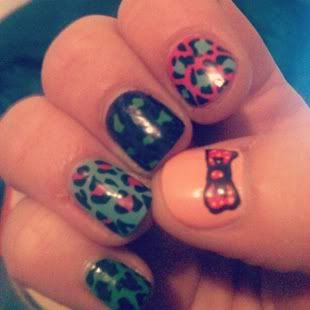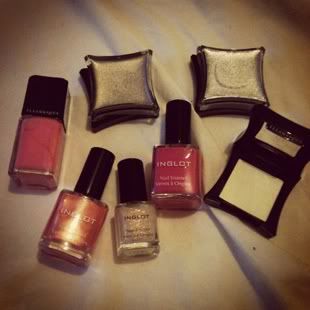 Apologies for the cliché Instagram week in photos but in my defence I've only just turned to the dark side and got an iPhone, thus Instagram is still a massive novelty to me and I am obsessed with it (my username is lucyparts if you want to follow me). That said, I do absolutely love seeing these types of posts on other blogs and I really like the idea that you can just flick back through old posts to see what you did in certain weeks. Maybe this will become a regular thing!
001.
I got meat sweats from the most amazing meal at Frankie and Benny's when I went last Monday with my fave boys. Best meal eva.
002.
My new dress, it was an absolute bargain at £20 from Matalan. It has everything I love in an item of clothing but it's still a bit different to what I usually go for. Does that even make any sense?!
003.
I arrived safely in London on Tuesday but it was only after then that things started to go down hill. Everything is sorted now and the reason I'm even here in the first place is enough to cancel out anything negative.
004.
WAGAMAMA CHICKEN KATSU CURRY, ENOUGH SAID (with my beautiful friends
Selin
and Letty).
005.
The view out of my window on Thursday morning, definitely looks nicer there than it usually does!
006.
The Cosmo office is literally a five minute walk from Oxford Street which is definitely not very good for my already-dire bank balance. Trips to Topshop on my lunch hour are becoming far too regular.
007.
I got Wah'd in the office courtesy of Max Factor and Zarra Celik - their newly named celebrity nail artist. I'd been thinking of treating myself to a Wah manicure earlier in the week so this happened just in time!
008.
Today I went to the IMATS, I got to meet the lovely
Aisling
and had a beyond lovely day with her on our Internet date! She was my personal guide when it came to spotting bloggers. I'll be blogging about the day for the Cosmopolitan beauty blog so keep your eyes peeled for that.
009.
Treated myself to some new stuff today too, mostly pink nail polish but will do a separate post on that soon!
PS: I had a play around with my blog layout earlier in the week, my new (and properly amazing!) header is done by the oh-so-talented
Katie
.