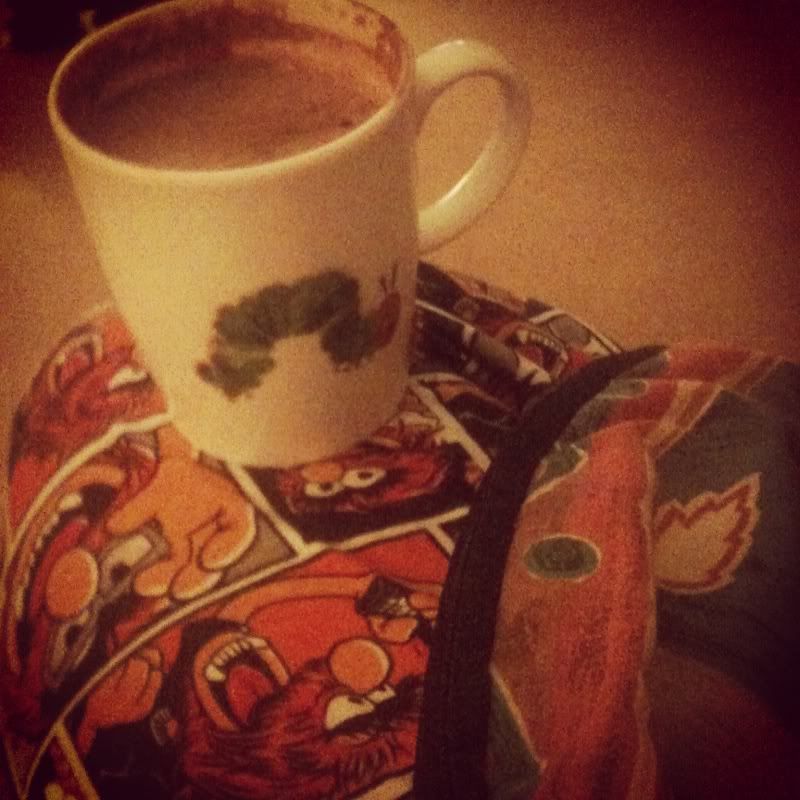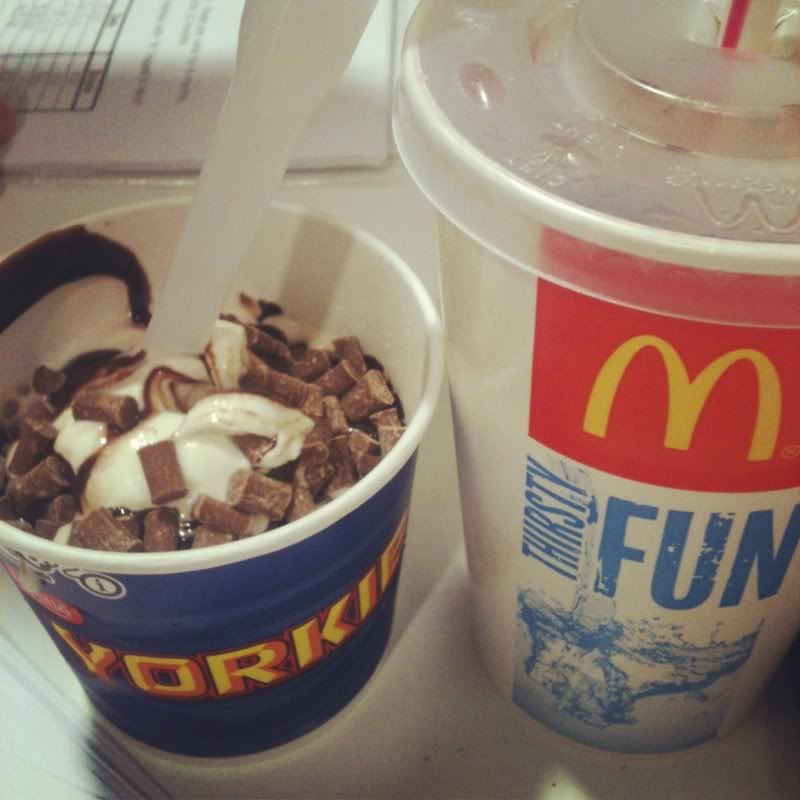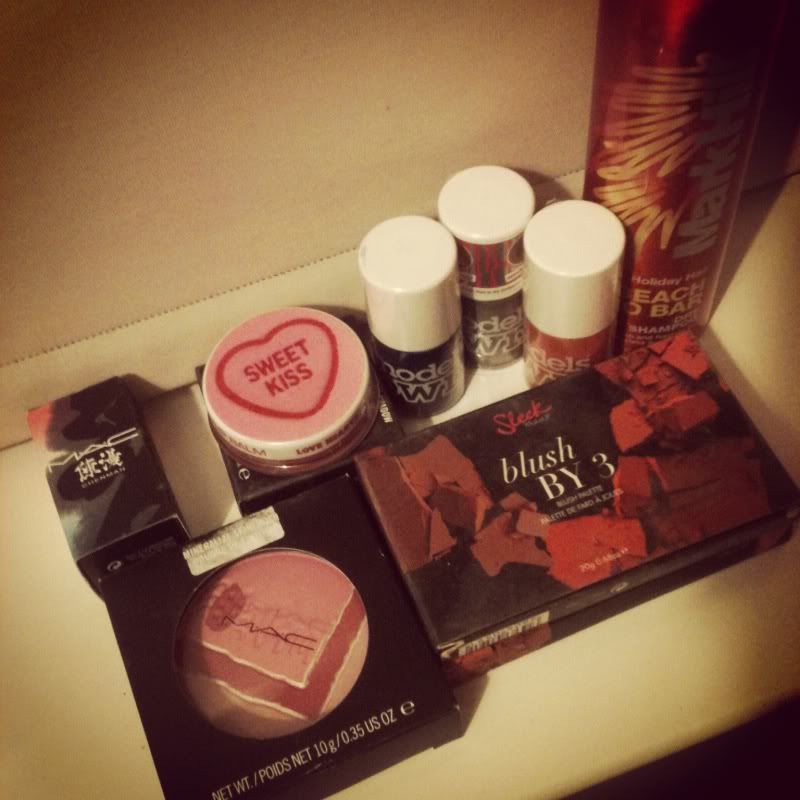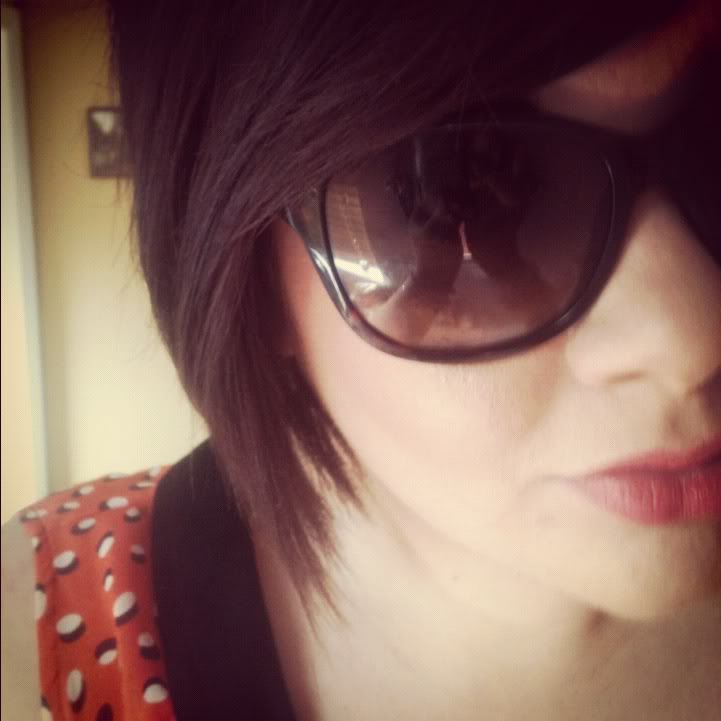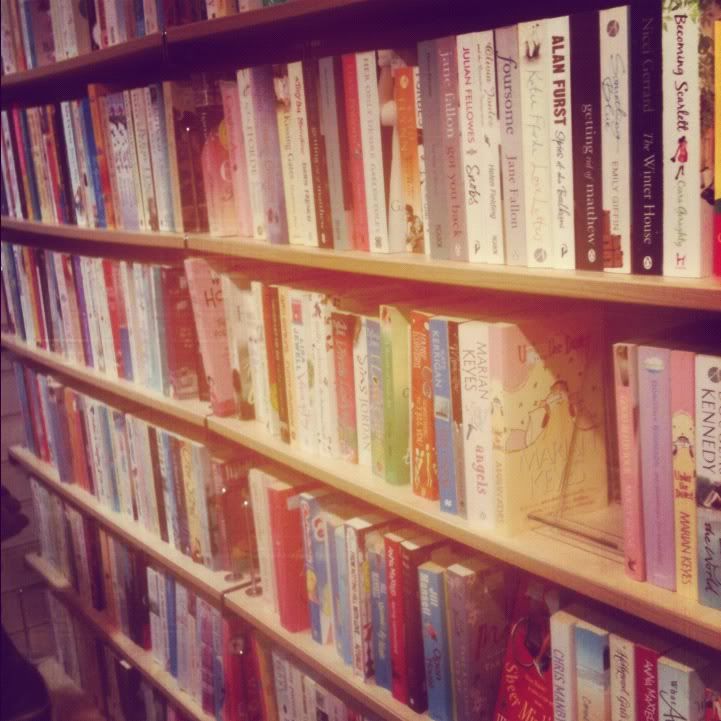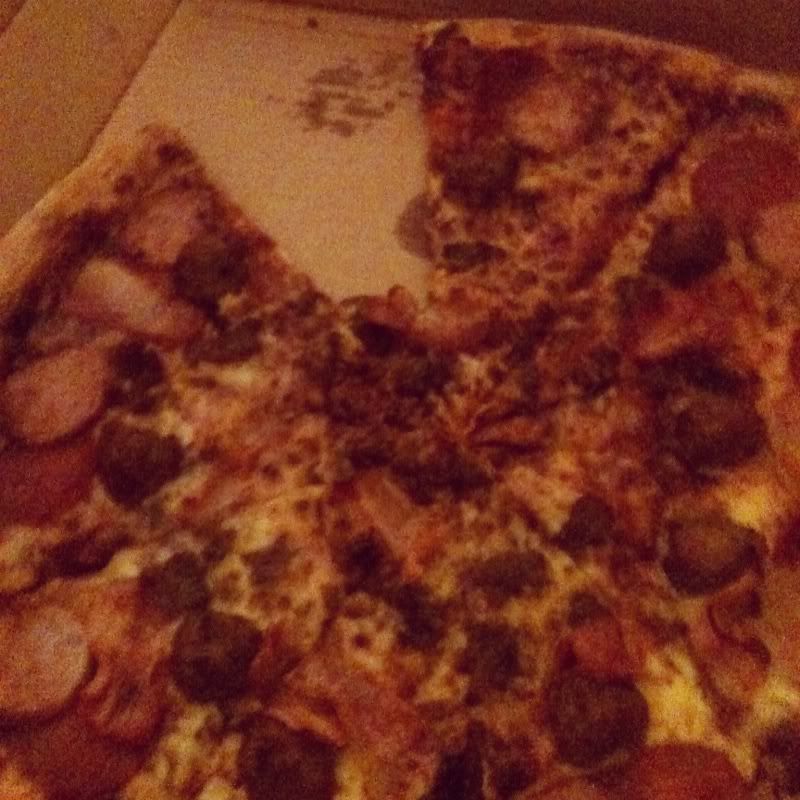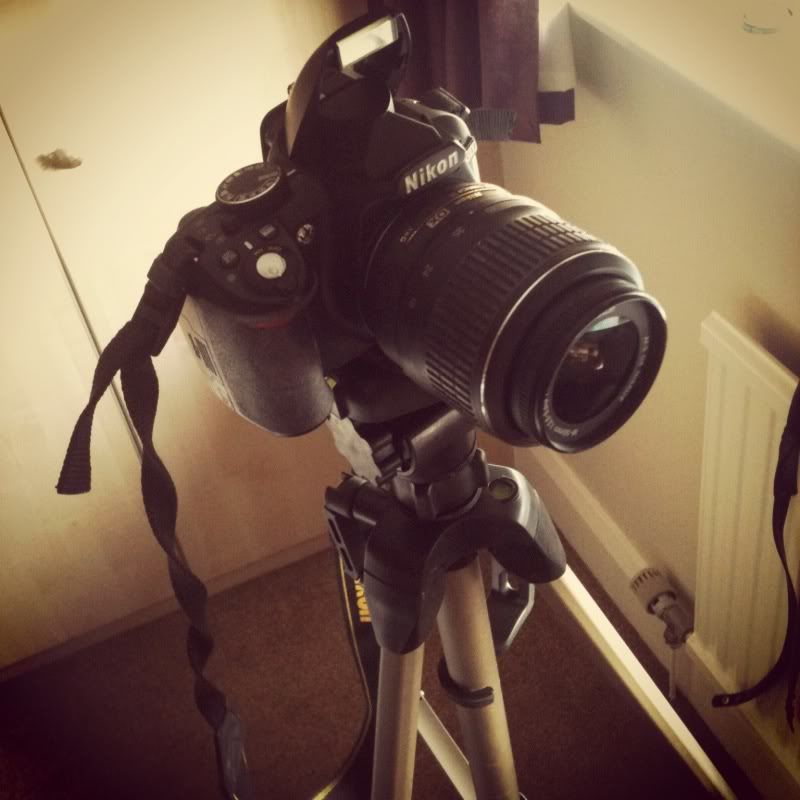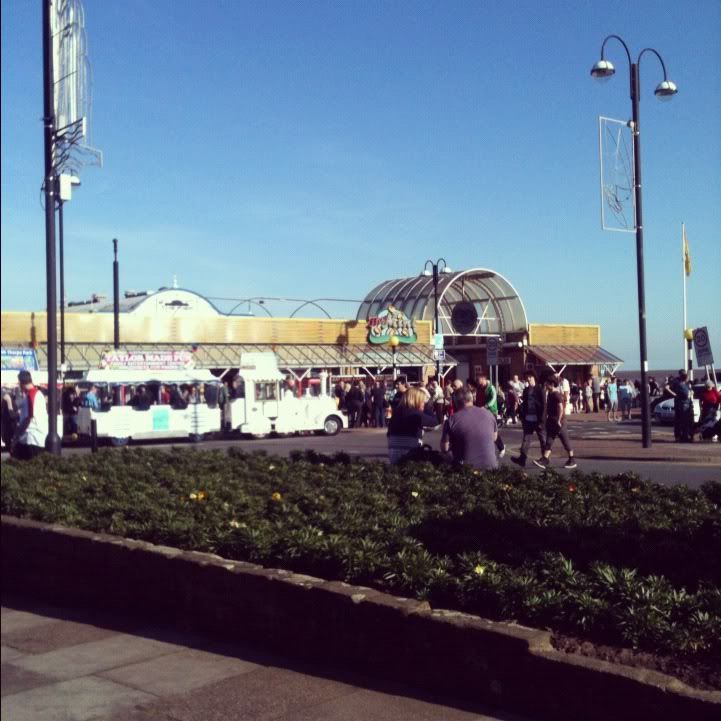 001.
The weather at the start of the week was so miserable, I didn't realise just how bad the rain was until I'd spent ages getting ready and opened the front door. It didn't take me long to completely change my mind about leaving the house and instead I curled up on the sofa with a hot chocolate and Harry Potter. Monday afternoon bliss.
002.
I was a bit naughty and had a Yorkie
McFlurry
and a Summer Fruits Oasis. I'm so excited
Maccies
have started doing Oasis instead of Still
Fanta
, it's the perfect cure for just about everything and it's so much more refreshing. Can't wait to have it in the summer, it tastes so much better on tap rather than out the bottle too.
003.
Yet another treat, I've slipped off the diet bandwagon this week!
Cadbury
Philadelphia
is all the rage and I can't get enough, my fave combo is with Maryland cookies. I'm not a fan of it on crumpets or breakfast muffins though. HOW DO YOU EAT YOURS?
004.
Planning a giveaway, I've raided my make-up bag again for stuff that's unused & unloved (this is def my catchphrase recently!). I'll probably put it up sometime in the next week.
005.
In massive contrast to Monday, the sun well and truly put it's hat on and came out. Sunglasses weather is my fave, I bought these Michael
Kors
frames at
Heathrow
before we flew to Australia last year and I think it's the first time I've worn them in this country - definitely not the last however. Can't wait for
flip flop
time!
006.
Shopping for books in charity shops. It's been so long since I raided the shelves of
Oxfam
and British Heart Foundation, I came out with three trashy chick-lit books for the grand total of £3.50.
007.
Dominos
. I'll say no more.
008.
Bought myself a tripod last week, I wasn't expecting it to be
delivered
until next week so that was a nice surprise yesterday! Maybe when I start wearing fashionable clothes I can cross the border and become a ~
fash
blogga
.
Probs
not though.
009.
I went for a drive down the seafront earlier today, the sun was shining and it honestly felt like proper summer. The beach was heaving, I had my windows rolled down with a load of
chavtastic
tunes blaring out the car and I was a happy bunny. I think the sun brings out the inner
chav
in everybody.