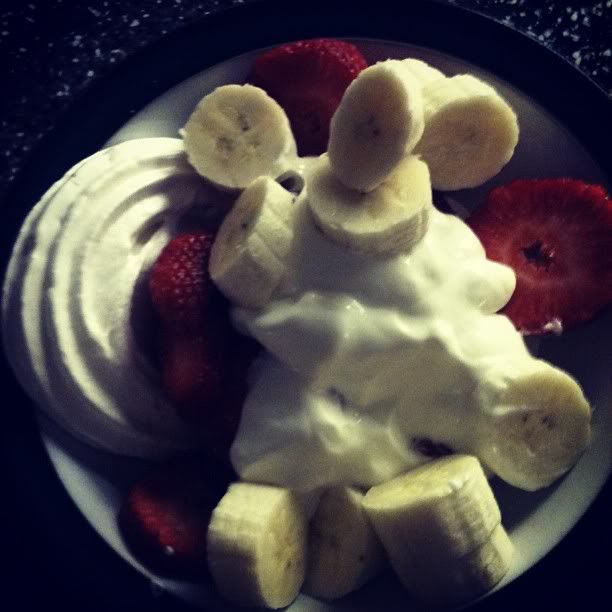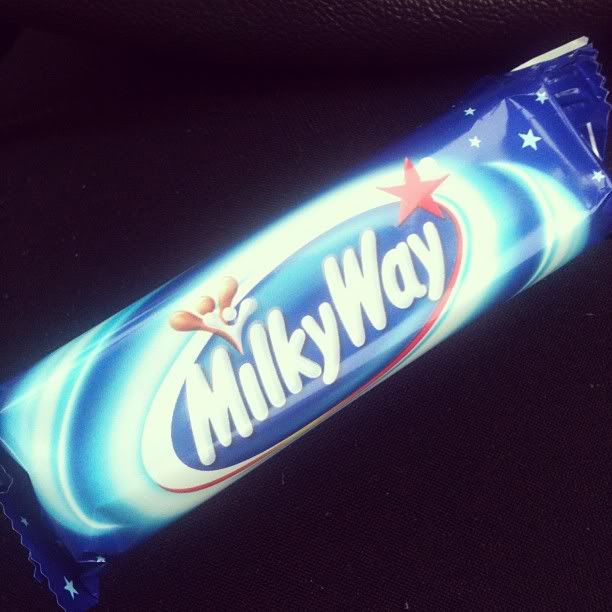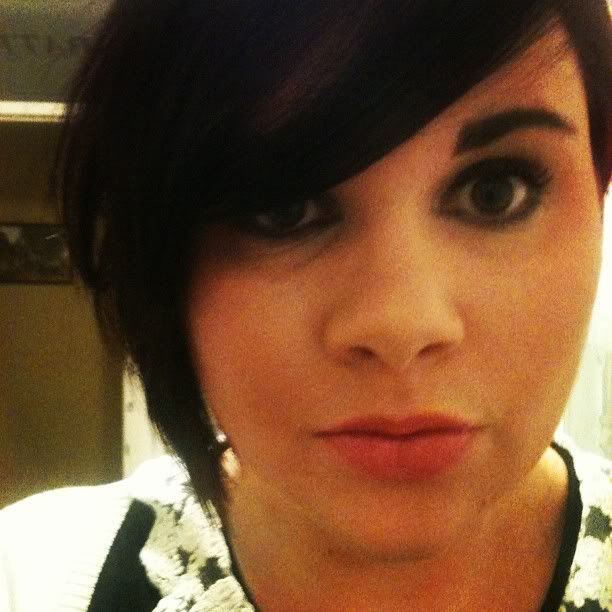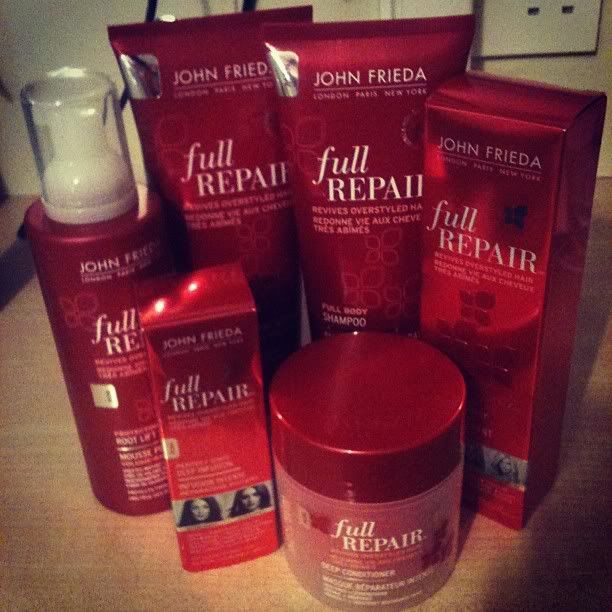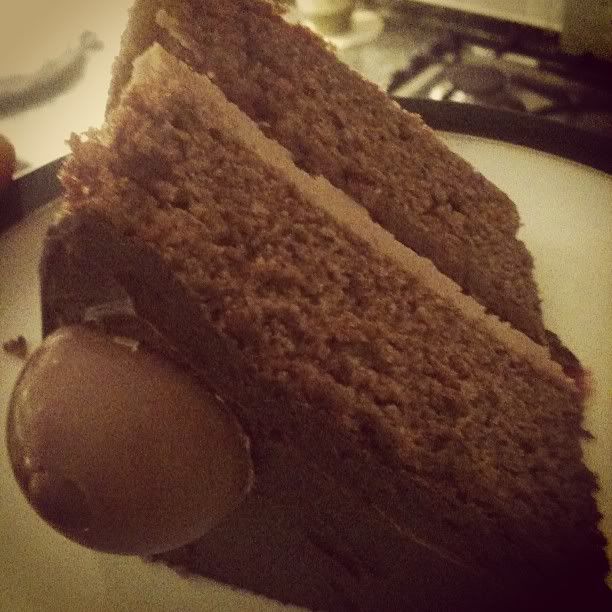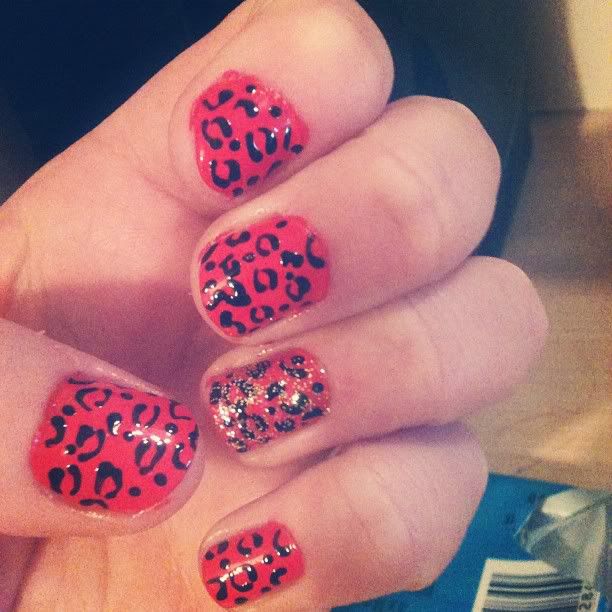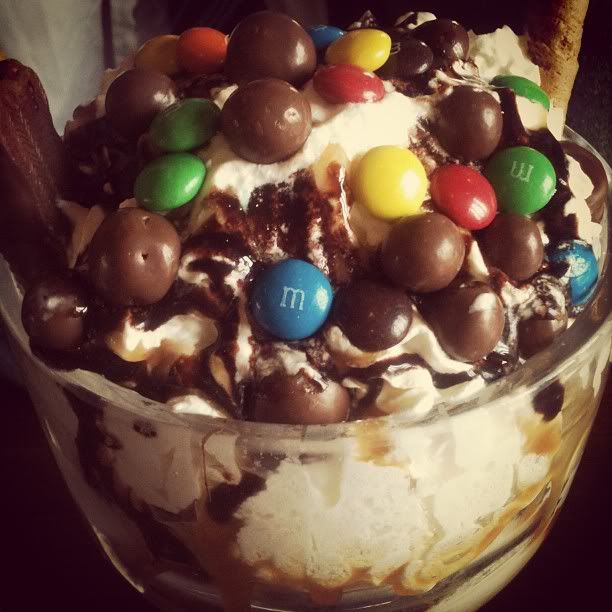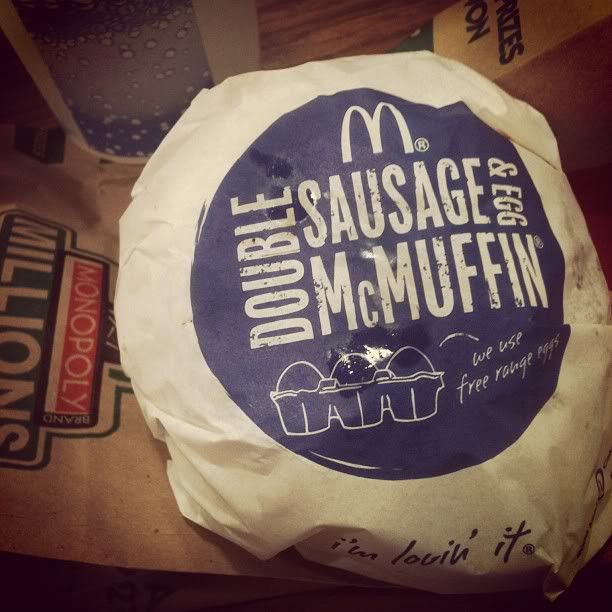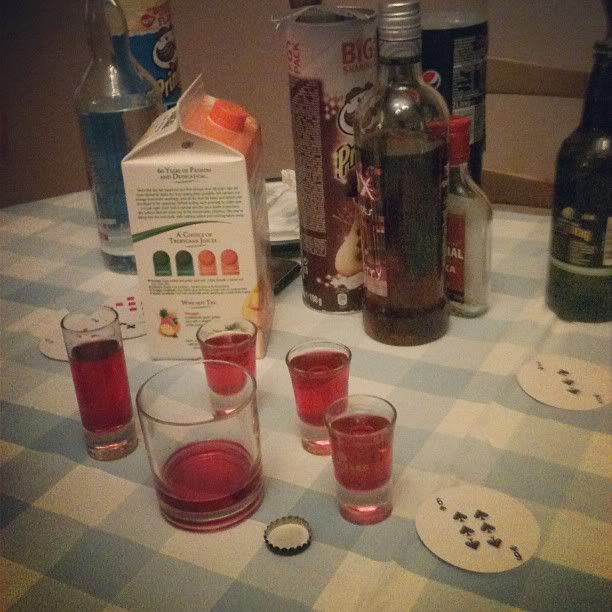 001.
HEALTHY PUDDING. I started Weight Watchers last Monday, I signed up online using the £30
Quidco
cashback
offer that I know a few other people have taken advantage of. I'm doing it in unison with the
Maxitone
diet trial I'm doing too. It's my first weigh in tomorrow so we'll see how it's gone!
002. Another diet savour, I think Milky Ways are up there with my fave chocolate and for 2 (or maybe 3?) points a pop I've stocked up on these bad boys.
003.
Hi, this is my face
in case
you didn't already know. I perfected my
scousebrow
and added some Viva Glam Nicki before I went for dinner with a friend.
004.
The John Frieda Full Repair range (
post here
) that I was sent. I started using this in the week and so far I'm really liking it!
005.
Homemade birthday cake. No, that isn't a chocolate boob/nipple, it's a
Lindt
chocolate. It was my Dad's 50
th
on Friday but he had a little party on Thursday, unfortunately I was working but I enjoyed leftovers in the evening.
006. Proof that I've lost my leopard print nail talent. Think this lasted around half an hour before I took it off.
007. I went with some friends for lunch on Friday and this monstrosity was ordered for dessert, I stuck to Weight Watchers though and only had three mouthfuls (or thereabouts). Will power or WOT? Be proud.
008. Yeah, so I gave in and had a double sausage and egg muffin on my break at work. It was more than worth 15 points though, trust me.
009. The beginning of the night on Saturday, it went more than downhill from there on.
PS, just so you're all aware my laptop sadly died a tragic death last week so I'm currently blogging from our home computer which is so slow it's ridiculous. It froze about 87998 times while I was trying to write this post. I'm still going to try and update as normal but just wanted to inform you all, just
in case
,
y'know
, anybody actually cares...