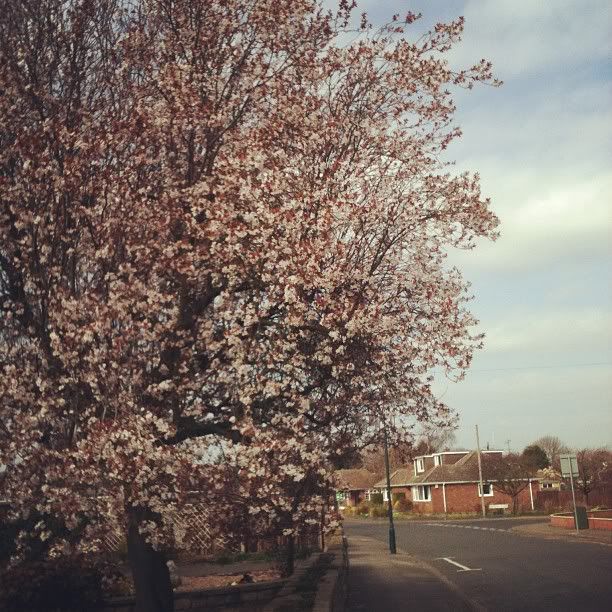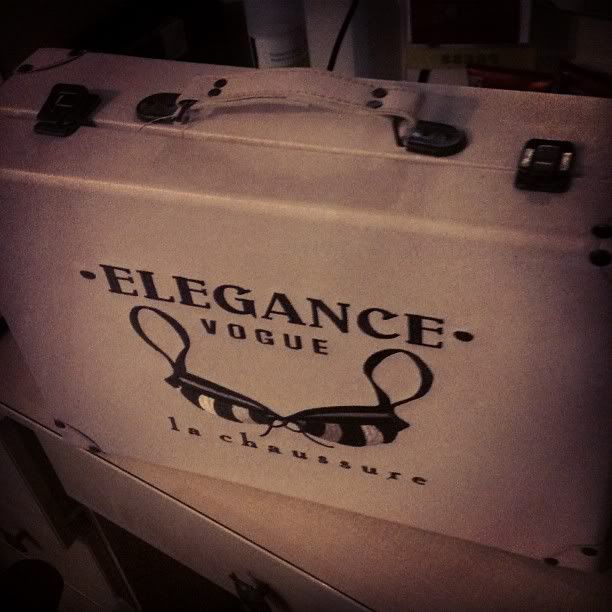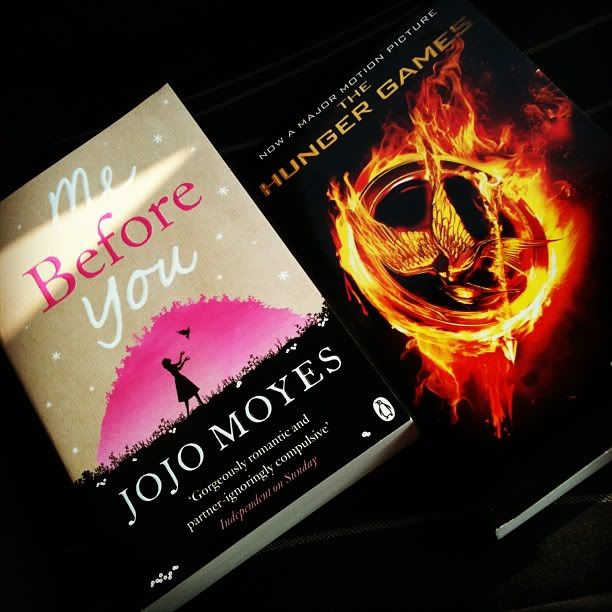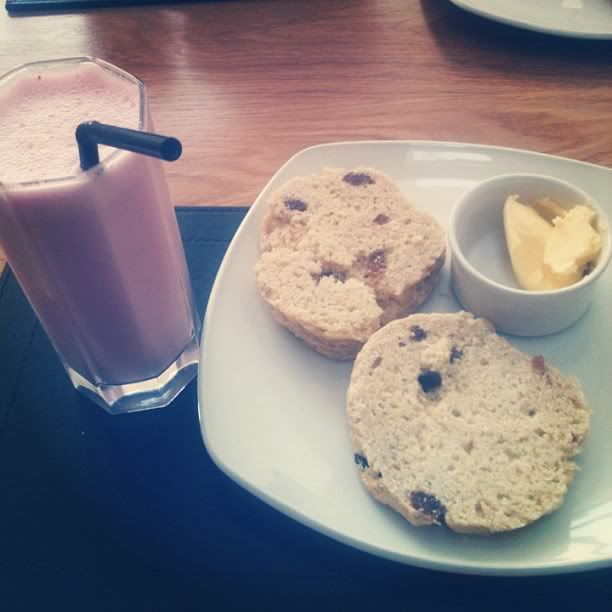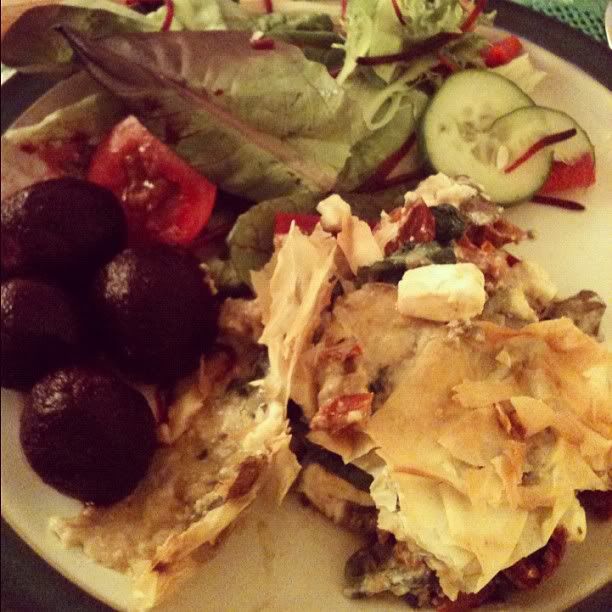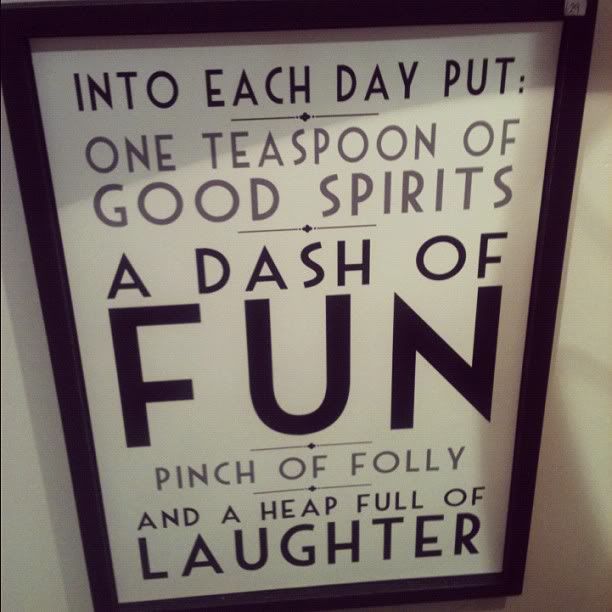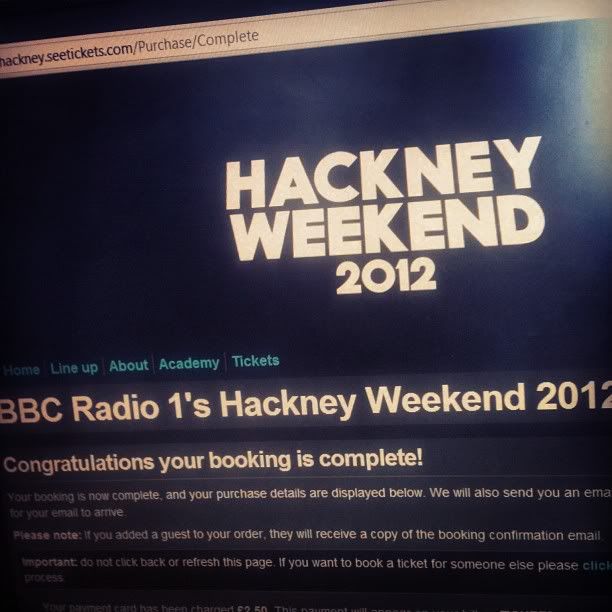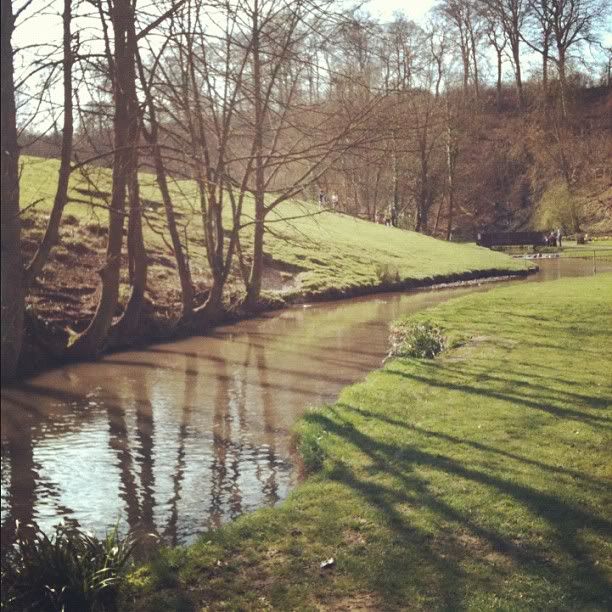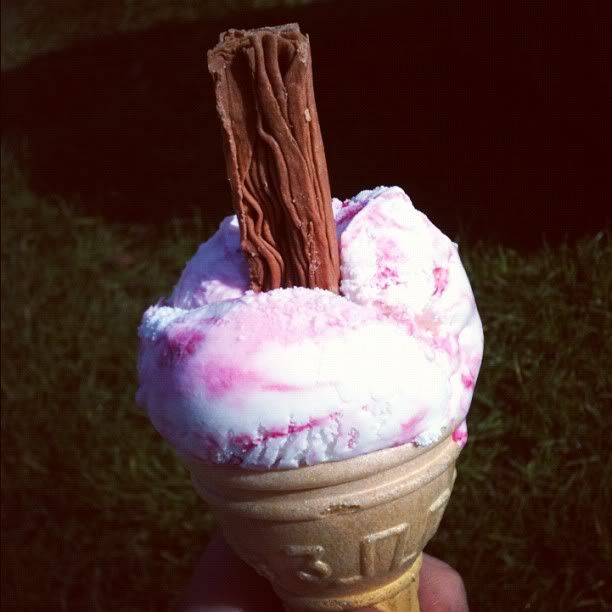 001. Waiting for a lift to work on a lovely Spring morning, it's a shame my good mood didn't progress past the clocking in machine though!
002. My box of stuff, I got this out earlier in the week and had a look through all the bits and bobs I've kept from over the years. Lots of birthday cards, various tickets to places and 20 page letters from people I've never met. I love going through everything and remembering stuff I'd forgotten

about.
003. I bought myself two new books from

Tesco

, I got Me Before You after seeing

Selin

recommend it, and I also jumped on The Hunger Games bandwagon, can't wait to start it and out what the fuss is about!
004. Spur of the moment afternoon tea (well, strawberry milkshake & a scone) with my grandma ♥
006. Wise words.
007. I bagged myself tickets to Radio 1's Hackney Weekend, it's day before my birthday and for £2.50 I'll be seeing

Rihanna

, Jessie J, David

Guetta

,

Tinie

Tempah

, Plan B & loads more (full line-up is here). Downside is that I'll be going on my own but to be perfectly honest I don't really mind!
008. Making the most of

Lincolnshire

and going to a place called

Hubbards

Hills, I spent so much time here when I was growing up and even though I haven't been for years, nothing has changed. It's such a perfect place and I can't wait to go back more this Summer.
009. Raspberry Ripple ice-cream, my first proper one of the year!
Thank you to everyone who has entered my giveaway so far, if you haven't seen it yet then make sure you check it out :)