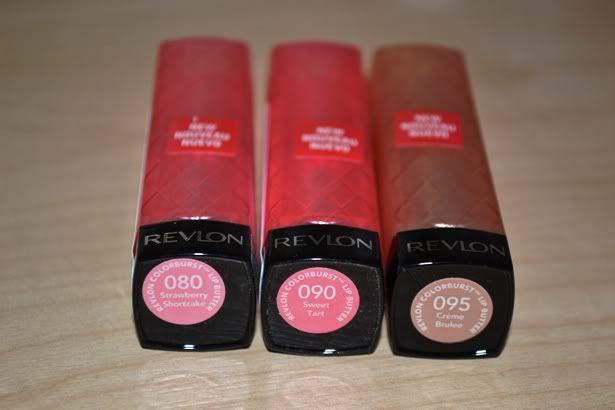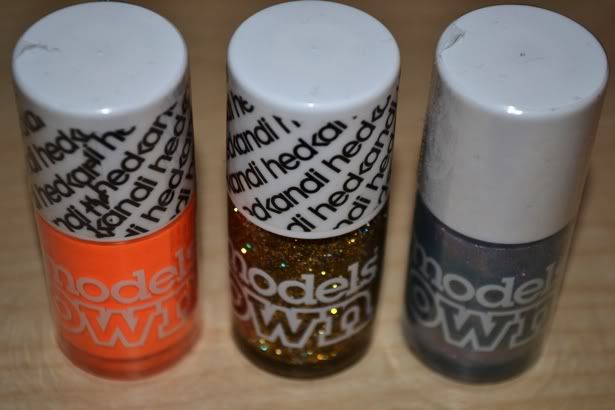 CAN I FIRST JUST SAY THAT I REALLY HATE THE NEW BLOGGER DASHBOARD.
Now we've got that out of the way, look at all my new pretty make-up! As if I needed to expand my collection anymore, but when there's a new bandwagon I do like to join it just so I can keep in the loop. I've been umming and arring over getting some of the Revlon lip butters that every man (blogger) and his dog are raving about recently, I thought they'd be cheaper because to me £7.99 seems quite expensive? Mind, that's coming from the girl who paid £38 for an eyeshadow palette she didn't even want. Wonders really will never cease. But, regardless of that, I went ahead and bought three anyway. I've already fallen in love with Crème Brulee, that was the one I wanted the most out of all of them and I just love it.
The Models Own Hedkandi collection is by far my fave one of theirs so far, the colours are incredible and I love this neon orange - it's so inappropriate that I just want to wear it forever. This is also my first purchase from any of the Beetle Juice range, it's called Indian Ocean and I have a feeling it'll be perfect for summer.
Annnd, finally this was the last Collection palette left in Boots so obv I had to have it. I'm a bit scared of actual pink and orange blushers so this will make a nice change from the usual colours I use to contour with.
I actually seem to be shopping more and more on the highstreet for make-up, I picked up my second bottle of Rimmel's Wake Me Up foundation the other day and this little lot came to the grand total of around £25 which I was really impressed by, especially because that's how much I usually spend on a foundation alone.
Have any of you got any of this? I'm debating reviewing it because I know a lot of it has already done multiple rounds and it's probably getting a bit boring to read!