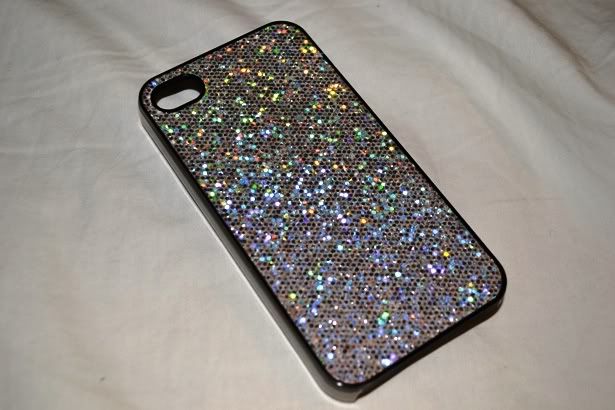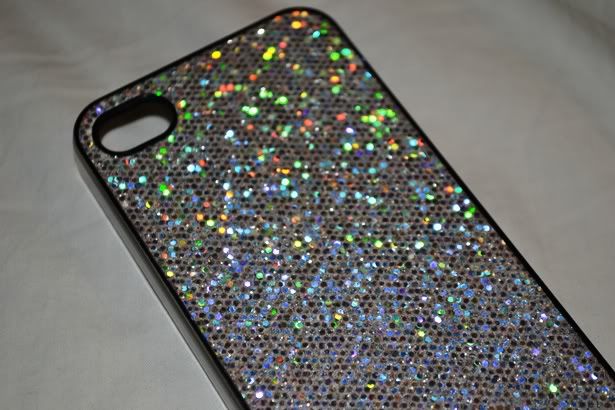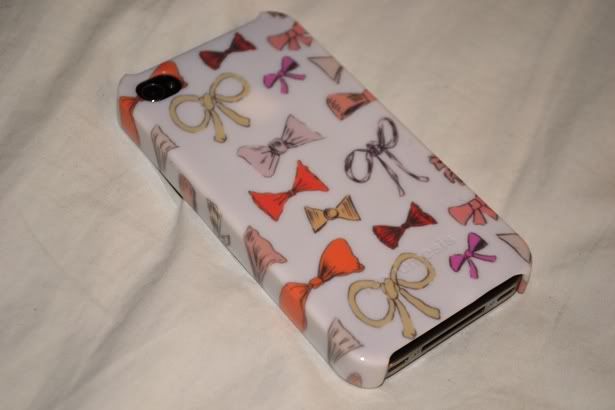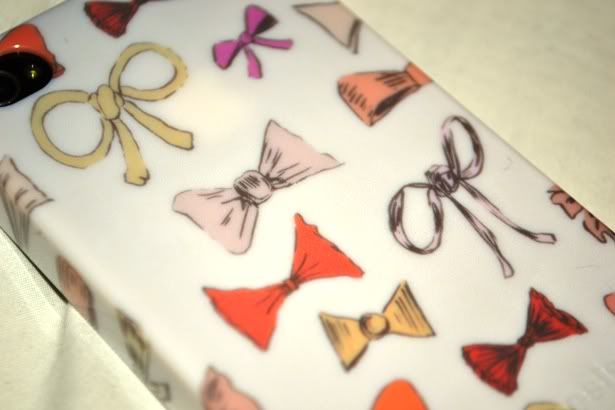 The thing I love most about having an iPhone (apart from my new bezzie chick, Siri) is the massive choice of cases. Not gonna lie, I was lusting over various cases before I even owned the thing!
I was kindly sent the gorgeous and amazingly cute
bow case
from the people over at
Iconemesis
. They're a brand I first came across when I saw other blogs had featured their cases and seriously, some of the designs they have available are incredible. I mean, who doesn't want
Fifi Lapin
keeping guard on the back of their phone? I like them because they're that little bit different, I've never seen bows like this on any other case, not even on eBay who usually have every design under the sun. I just wish I could have every single one! Would that be unreasonable? Admittedly, they are a little bit overpriced at £25 a go, but people pay that for Cath Kidston cases so I guess it's not a totally unjust price - I suppose it comes down to how much you're personally willing to pay. However, I will be giving you all the chance to win a case of your choice over on
Twitter
very soon so watch this space!
It's also pretty obvious that I am a massive fan of anything remotely tacky with a little bit (a lot) of bling. This glittery case was only a tenner and I got it from Tesco. I wasn't looking for anything fancy but I got it on the day I got my iPhone when I was in pretty desperate need of something/anything to protect it.
What case do you have for your phone? AREN'T THEY FUN TO TALK ABOUT? SHOW ME YOURS. I do enjoy seeing what designs people have!