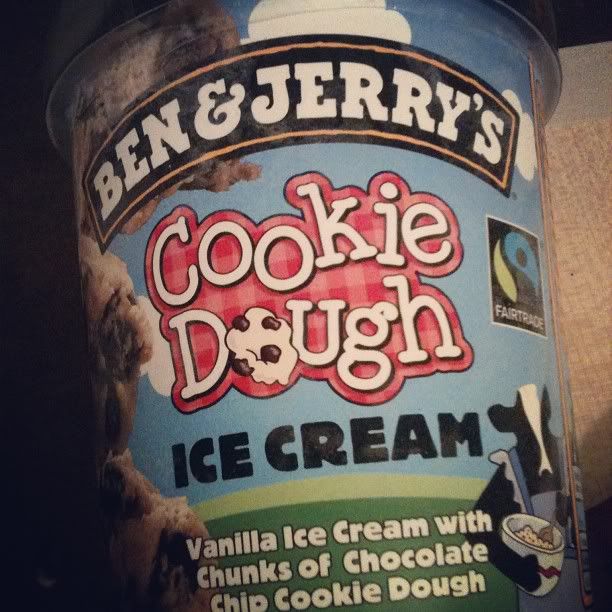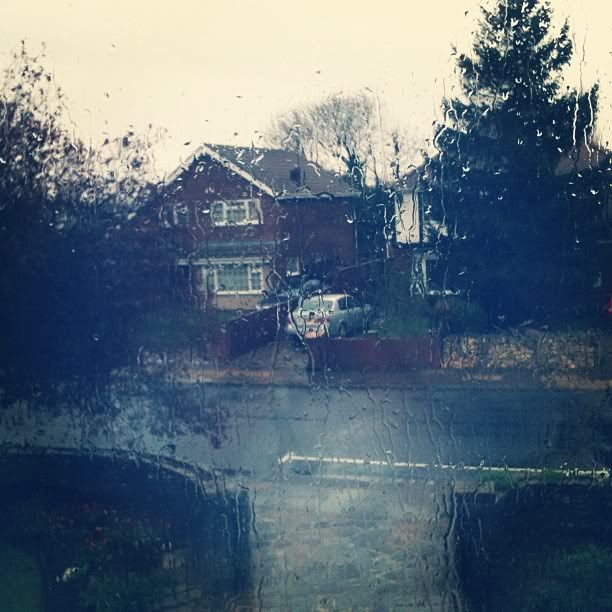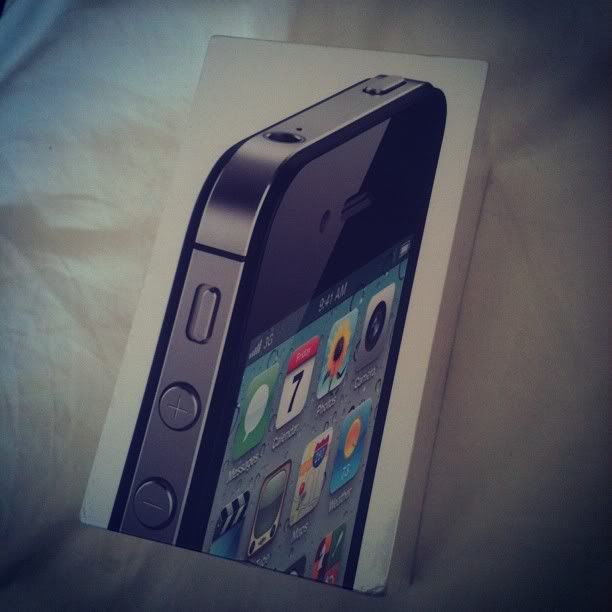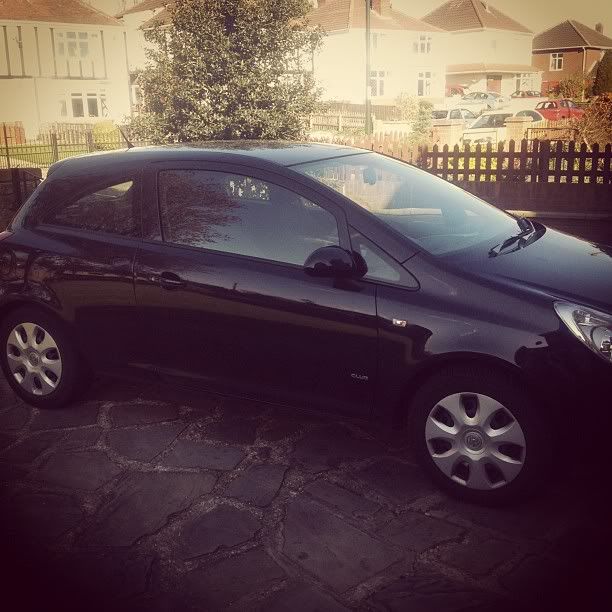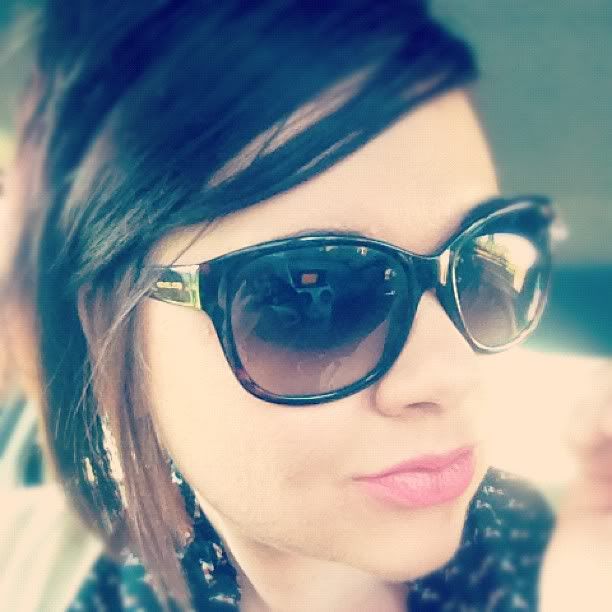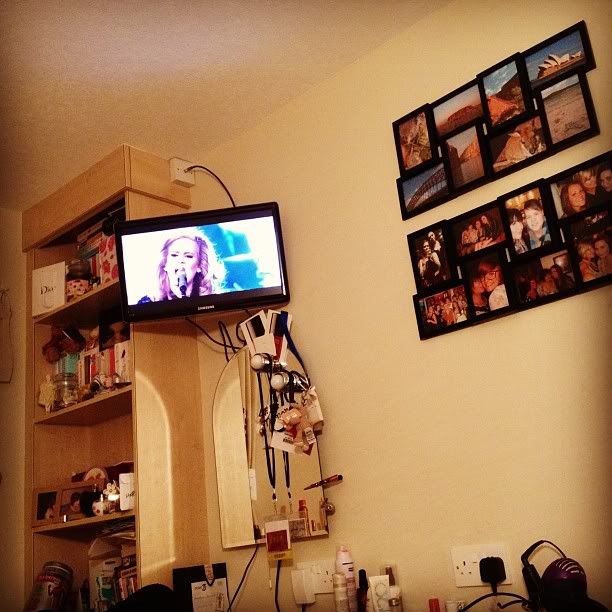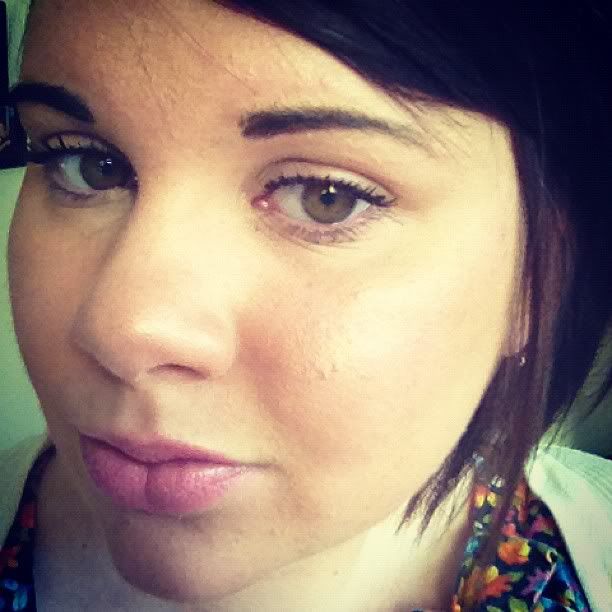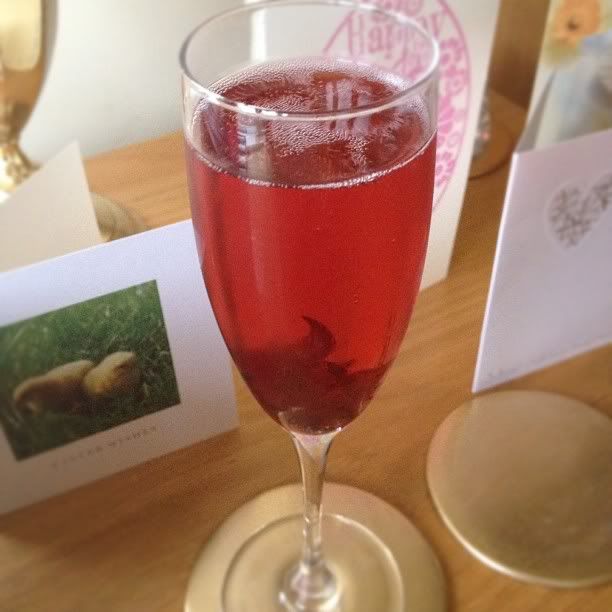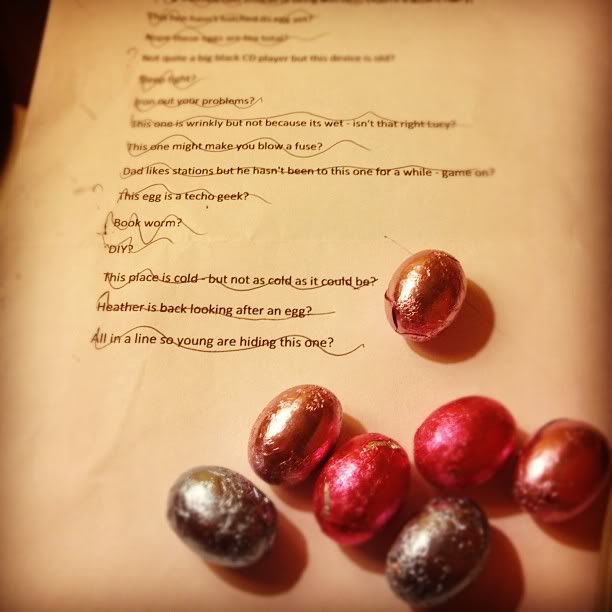 001. A bit of a naughty late night Sunday treat - I went to Tesco and bought lots of healthy things but saw this on offer for £2.22 and who can resist Ben & Jerry's for that price?!
002. April showers. This weather we're having at the moment is SO BIZARRE and it's really messing with my head. Can summer just hurry up now please, I'm sick of my hair being constantly ruined by surprise rain.
003. I finally joined the iPhone
4s club, Siri is my new best friend. I like him most because he always replies to me when I moan.
004. Playing around with the camera on my phone, this is my mum's car and the car that I drive around and act all chavvy in. I love it.
005. Still just playin' with my phone and the blur settings on Instagram, amazing. I'm so easily impressed!
006. I should have been asleep earlier on Friday night but instead I stayed up and watched Adele (I wish she was my best friend) live at the Royal Albert Hall which meant I was as mardy as my actual arse on Saturday at work.
007. Orange face and pink lips! This is me wearing Revlon's Strawberry Shortcake lip butter, it is defs my new fave lip product.
008. Pink champagne with hibiscus flowers on Easter Sunday after the world's most boring shift.
009. Reliving my youth! The results of the Easter Egg hunt my dad did for my big sister, her boyfriend and me. We're probably too old for rhyming clues but we still got stuck and it was just as fun as the one we last did which was 11 years ago!