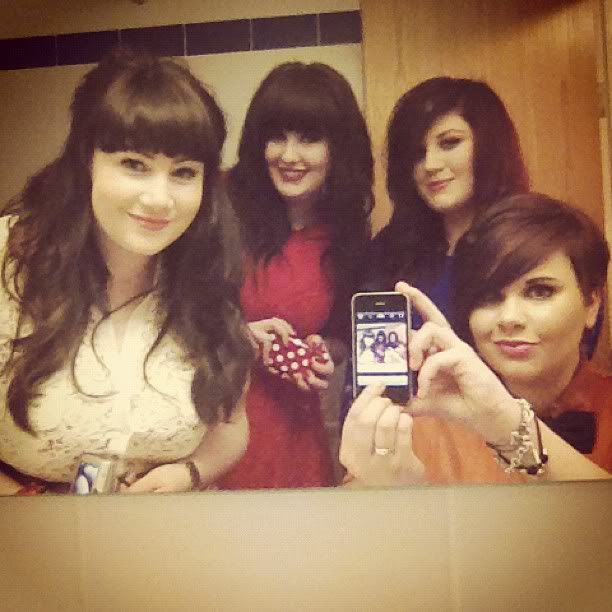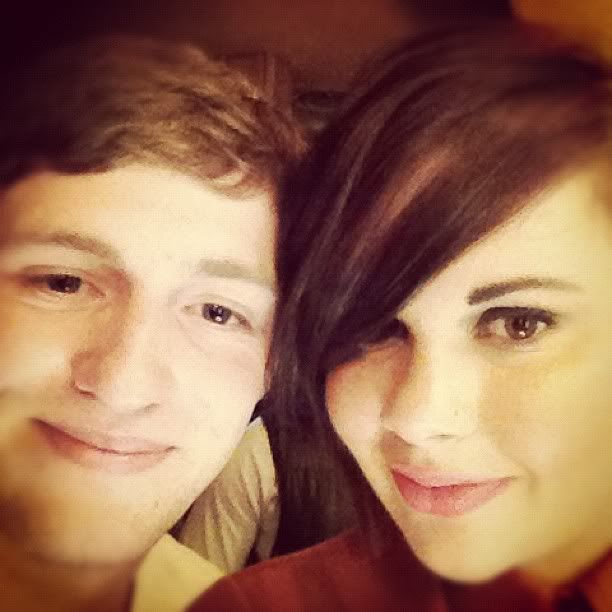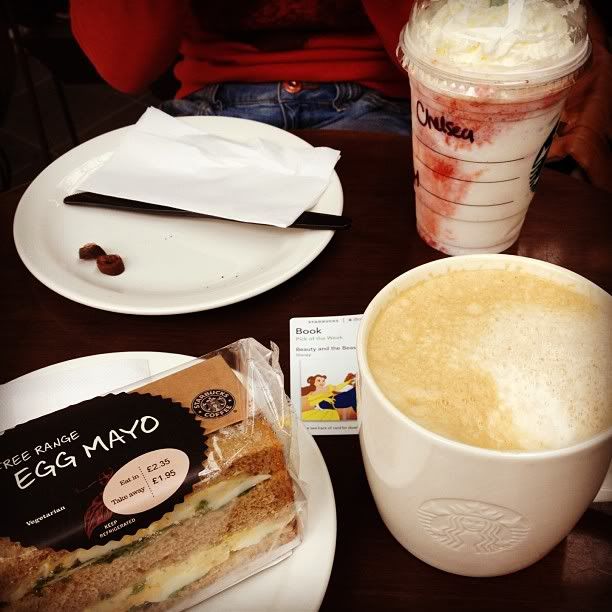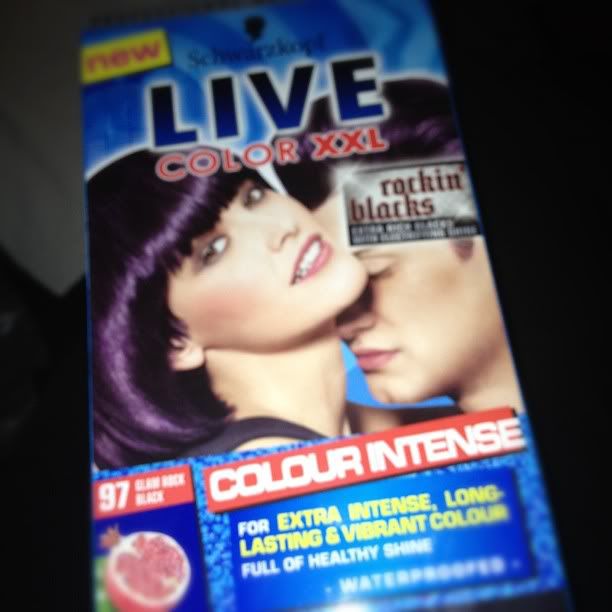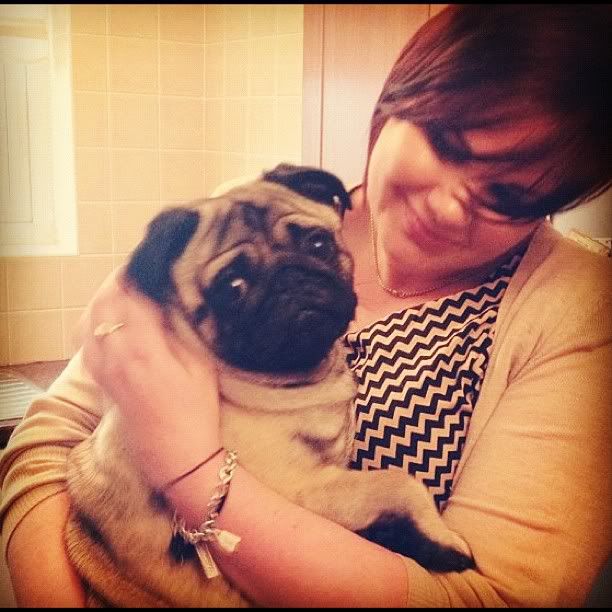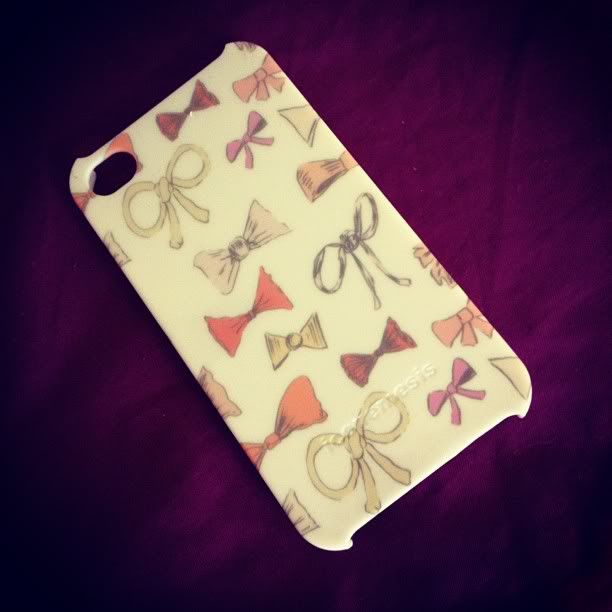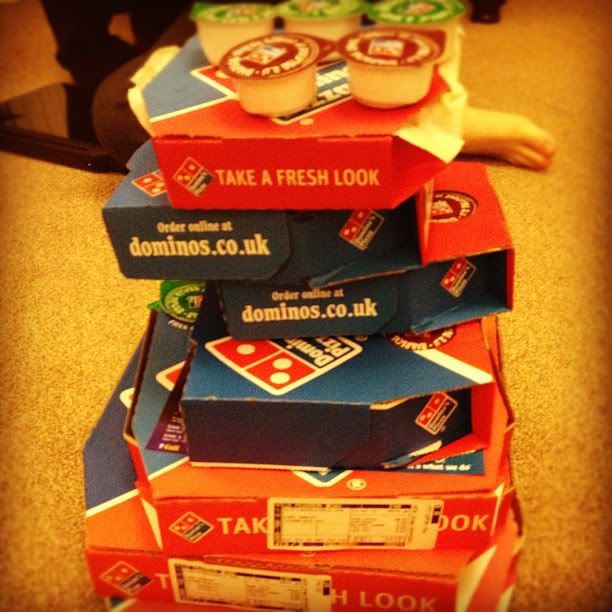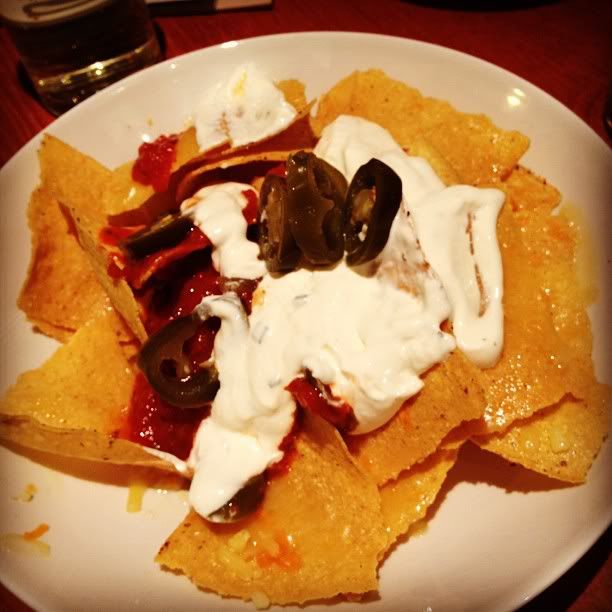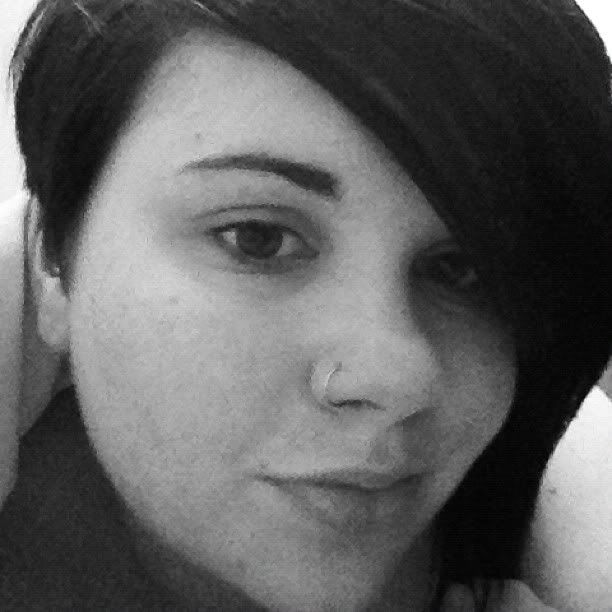 001. One of my fave pictures from Newcastle last week. I wish I could rewind time so we could do it all over again, I really did have the best time! The Internet has found me some of the best friends and I don't care how pathetic people thinks that makes me.
002. Me and my friend Niall, this was from Tuesday night. I love this picture too!
003. Hangover Starbucks with my friend, Chelsea, who I don't spend enough time with anymore.
004. I dyed my hair this colour except it didn't turn out as bright as the box promised. Everytime I dye my hair and I'm disappointed it just makes me want to bleach it and then colour it so I get a properly vibrant result. I don't know if I dare though!
005.
Me and Louie, he's the best pug/dog ever. His
owner
is alright too.
006.
New phone case courtesy of
Iconemesis
. I did a post
here
if you missed it.
007. Dominos with my fave boys which was delivered by a very unexpected driver.
008. Nachos at the pub quiz, which we came second in! Yessss, thank God for Google!
009. I finally managed to get a nose ring in, three years after having my nose pierced. I think I like it but I'm scared it's going to fall out ALL THE TIME. Soz for the offensive lack of make-up too!