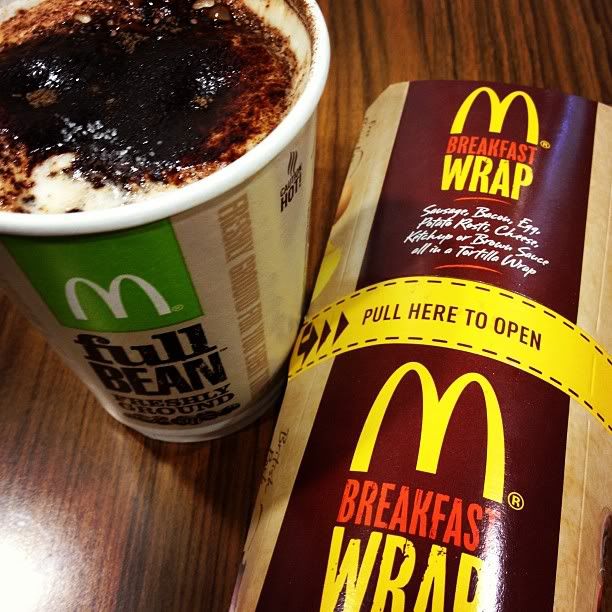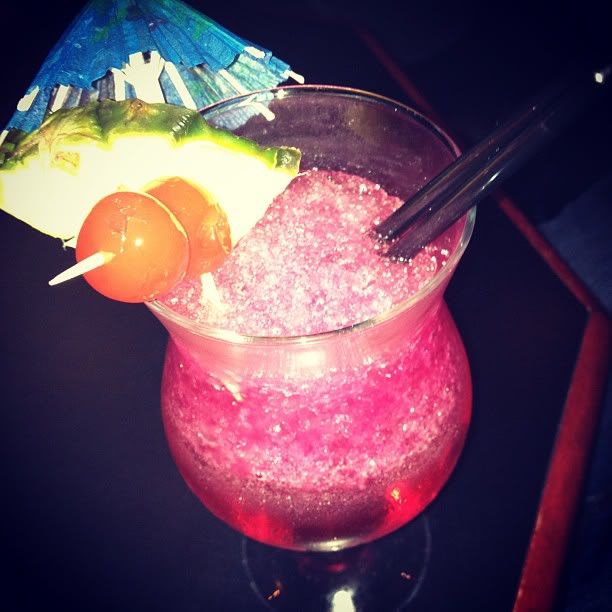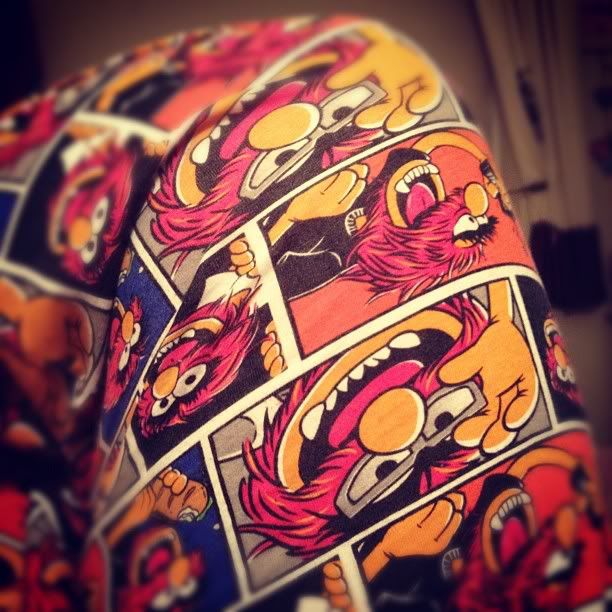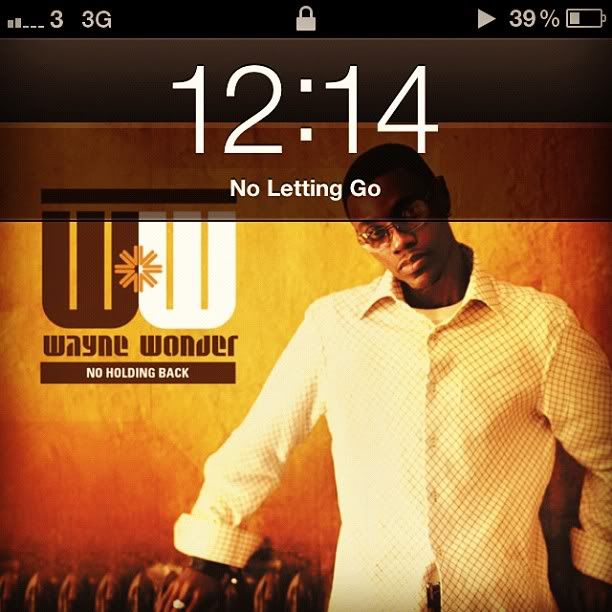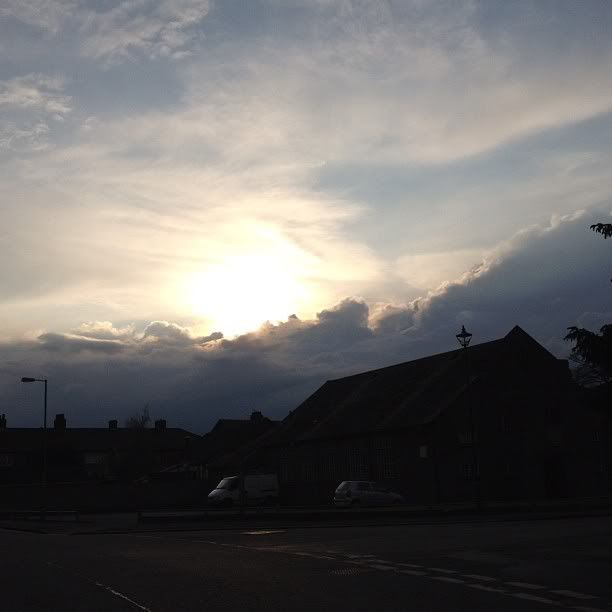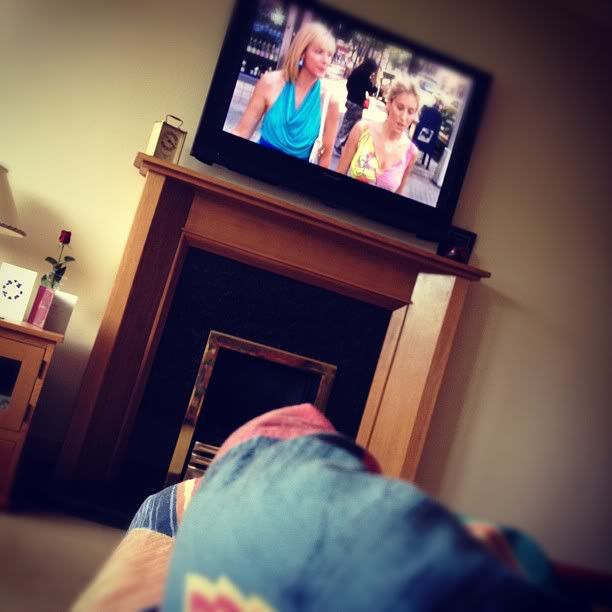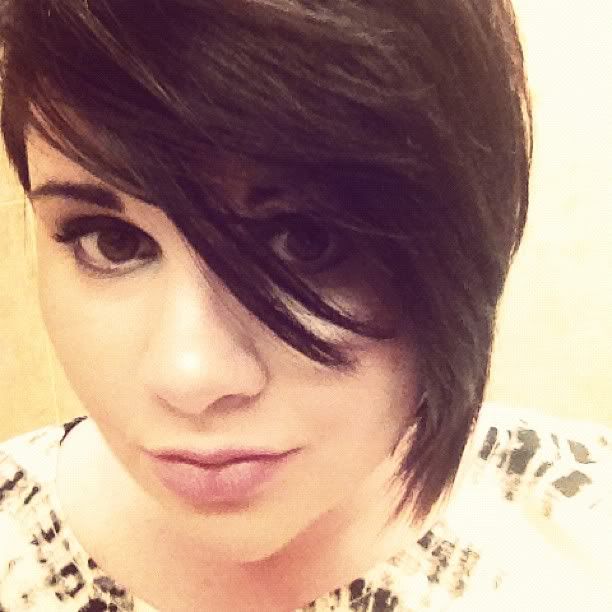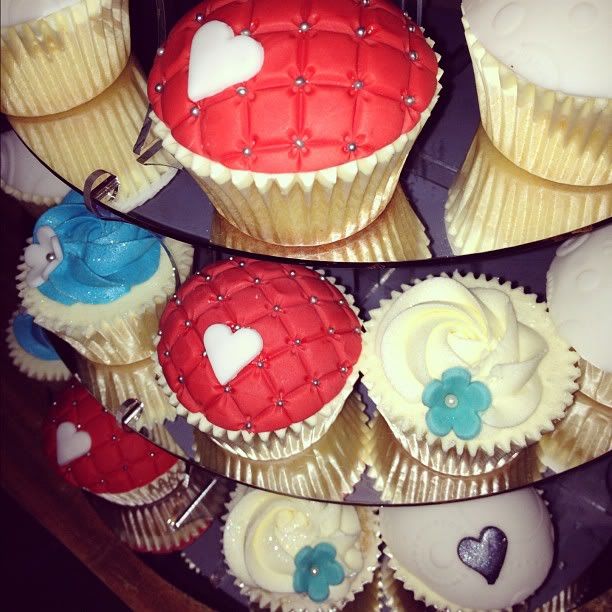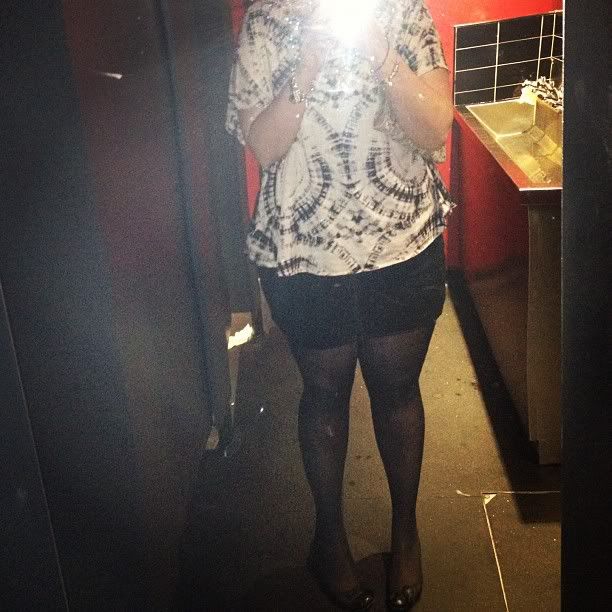 This blog post comes to you from the comfort of my living room where I am hanging out of my arse (what's new?) and sat in complete darkness while I catch up with The Voice. Two bottles of wine on a Sunday evening and being out until 2am probably wasn't one of the best ideas I've ever had, but I suppose you live and learn!
001. Breakfast of absolute champions. I could do with that right now actually, perfect hangover cure if you ask me!
002.
Probably my first ever non-alcoholic cocktail but it was so good. I went to
Damon's
for dinner in the week and to be honest this was probably the nicest thing I consumed all evening. Wasn't impressed with the food at all.
003. Best pyjama bottoms ever? I definitely think so. Wish I could wear them 4eva and alwayz.
004. THIS SONG MAKES ME SO HAPPY. I have spent a huge amount of time going through iTunes lists of top tens and have discovered so many forgotten gems including Wayne Wonder, Kevin Lyttle and Akon. Happy happy memories.
005. Pretty sky at the end of my road, I genuinely pulled over in the car to Instagram this - not entirely sure what my life has come to.
006. Late nights and early mornings led me to get in from work and curl up with some Sex & The City. Perfect!
007. Hello drunk wine face everywhere.
008. CUPCAKES. So, so pretty and so tasty!
009.
Obligatory toilet mirror shot, this is the tie dye top from
this post
.