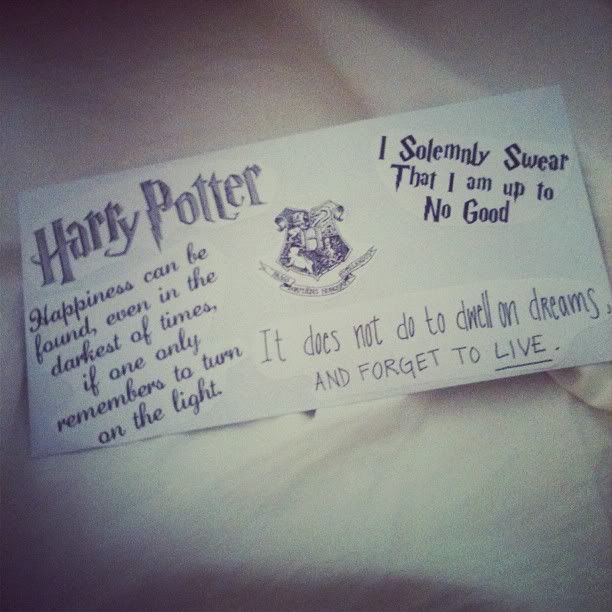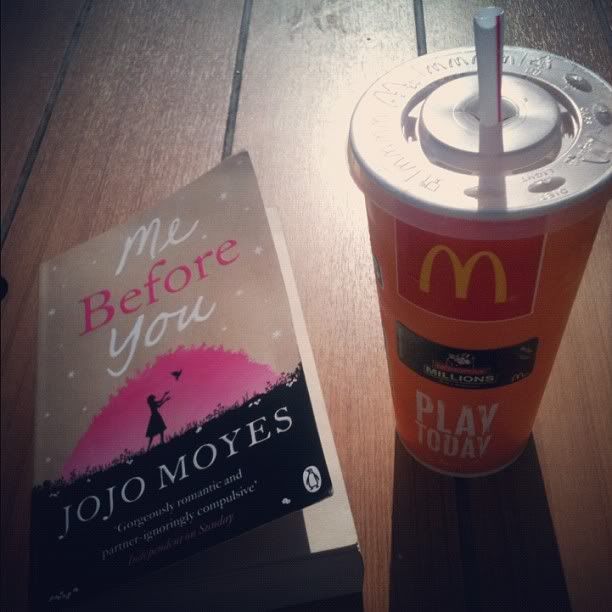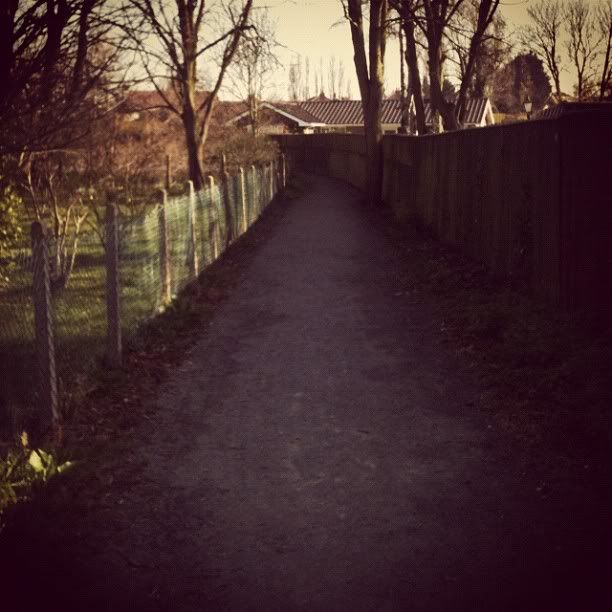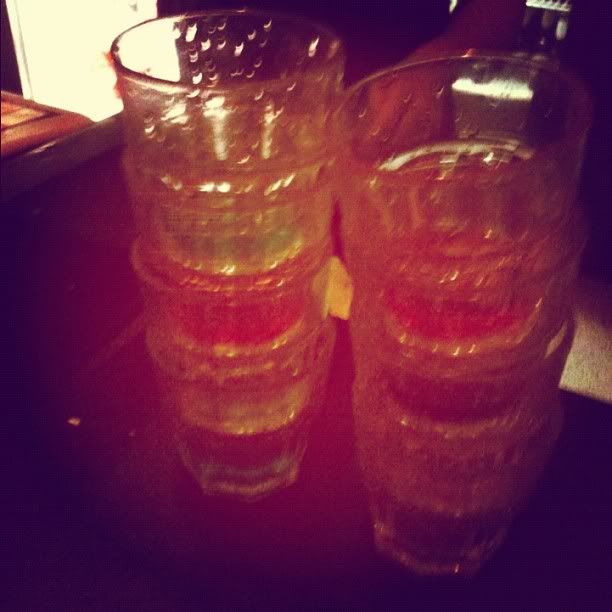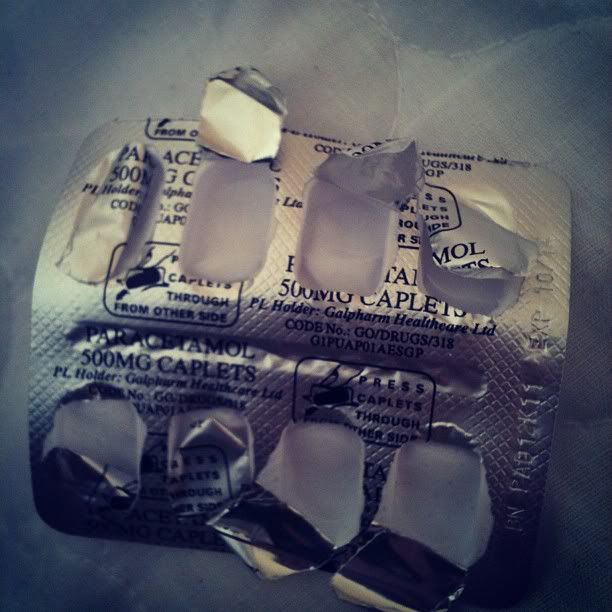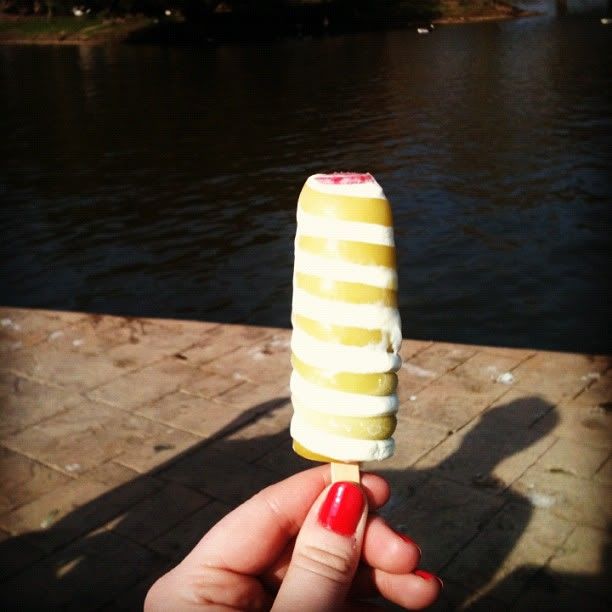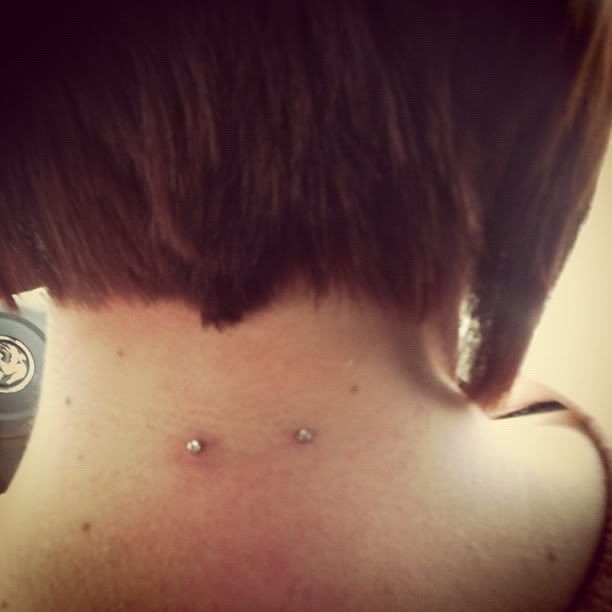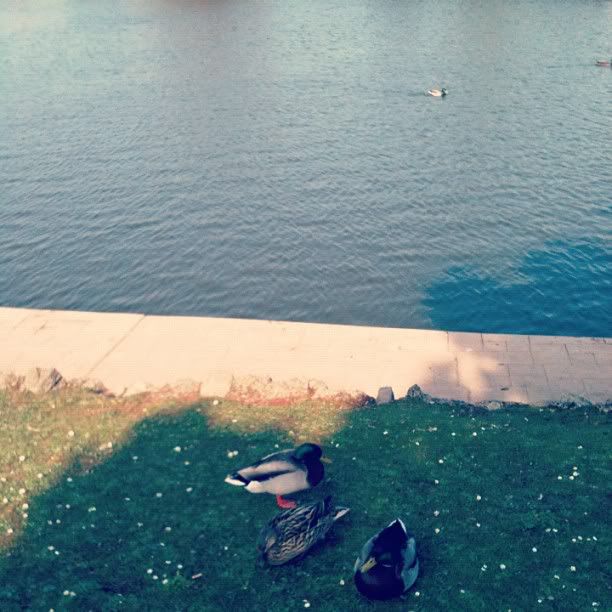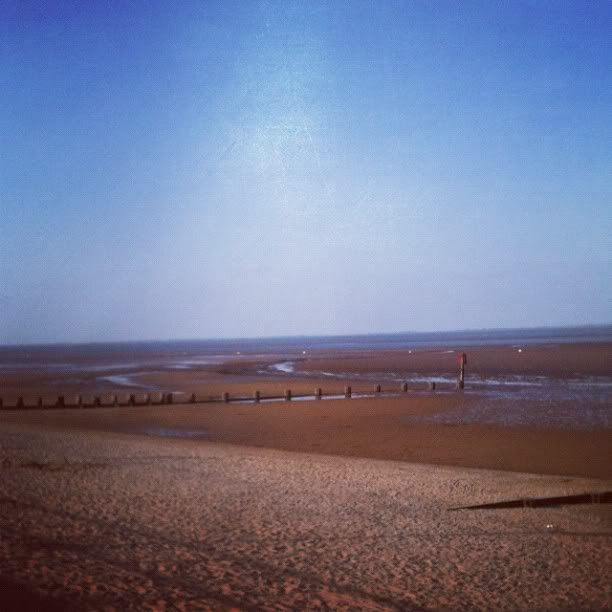 001.
About as far as my artistic talents go! It was my friend's birthday (hiya Luke, I know you'll read this!) and we bought him tickets to the Harry Potter Studio Tour as a surprise, he's the biggest HP geek that there ever was so he was chuffed to bits when he found out. We're going in May and I'm ridic excited too!
002.
I finished my book in the sun before I started work one day last week, Me Before You is the best thing I've read in a long, long time. It was incredible and I'm not ashamed to say that my eyes went puffy and my nose was fully blocked from all the crying I did towards the end. A definite must-read for everybody.
003.
Walking home from the hairdressers, this is a little passage by my house.
004.
The only picture I have from Thursday's beyond horrific work night out and I think this sums it up pretty well!
005.
And these paracetomol (not all of them though) were my saving grace the next day.
006.
Friday was spent hanging out of my actual arse, we ate McDonald's and had an ice-cream on the Boating Lake. My iPhone screen also got smashed, oops.
007.
I finally had my neck pierced! I've been wanting it done for absolutely ages but I've never got round to it because it was pretty pricey. I got paid last week though so I went ahead and did it, I love it so much.
008.
Ducks!
009.
Cleethorpes beach on a Sunday afternoon, we wanted to play out in the sun after work and ended up on the seafront, lovely!
PS - don't forget about
my giveaway
, it closes this week (I think?!) ;)