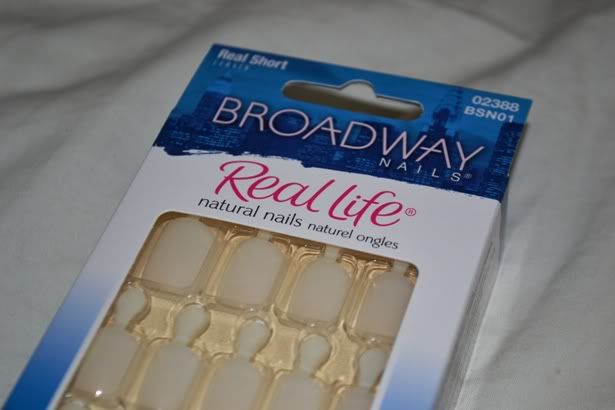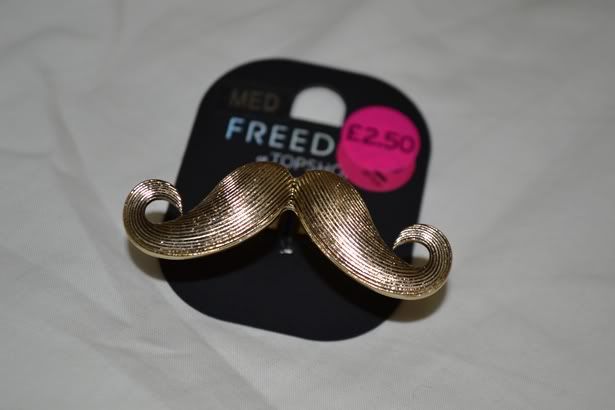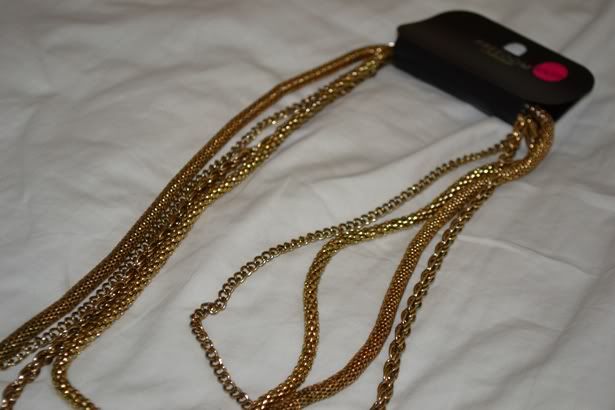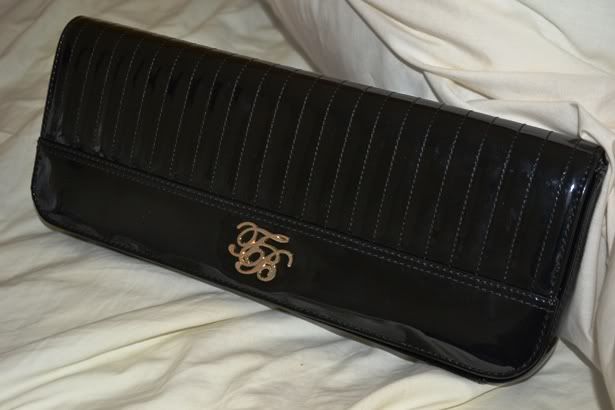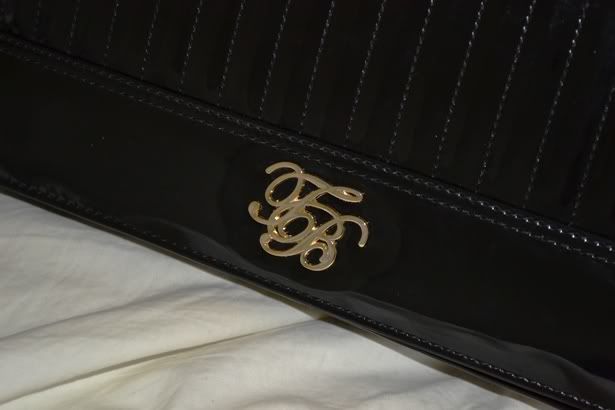 Why is it that whenever I want to actively bankrupt myself there is never anything that catches my eye when I go shopping? It's always such a no win situation!
I originally went to town looking for something to wear for going out tomorrow night, but as per usual there was nothing I liked. I had toyed with the idea of paying for next day delivery for
this dress
from Topshop but decided against it, pretty much regretting it now though! I was also going to get the black version of
this
and just accessorize it with crazy neons but I never. I do still quite like that idea though!
Instead, I bought some false nails. Has anybody tried these ones before? I liked them because they're actually made to be painted so we'll see how they turn out. My actual nails have been so neglected recently that I'm genuinely ashamed of myself. I also picked up both these pieces of jewellery from the Topshop sale - £7 for both of them! How amazing is the moustache ring though? I really love the stupid moustache trend that has been around for a while, it's so random and I think it's hilarious. I mean, who wouldn't want to wear a moustache on their finger?! I've said moustache far too many times in this paragraph. MOVING ON.
Okay so, this Ted Baker clutch is the ultimate splurge. Why do I think I just have a casual £69 lying around for a GOING OUT BAG? I'm so ridiculous sometimes/all the time. But in my defence I had been eyeing it up on
the website
for a while and it will get used pretty much every time I go out, so I guess the cost per use will be acceptable! It doesn't photograph very well but I absolutely adore it. It comes in a gorgeous pale pink and a bright orange too which I really want, but having all three really would be silly.
I need to go for a little afternoon sleep now and then when I wake up I'm going to dye my hair back brown before going to work at 10 tonight. I stupidly agreed to work until 6am but in return I got the weekend off. Every cloud and all that!