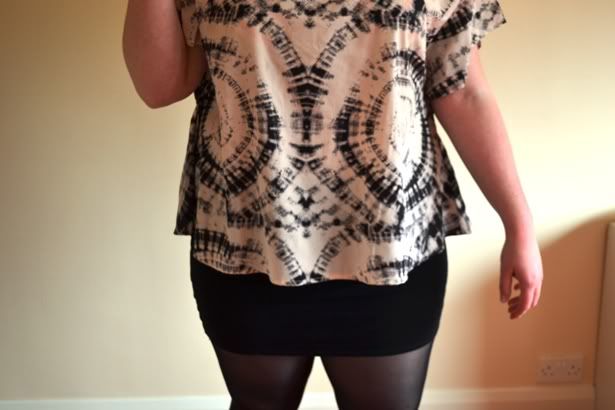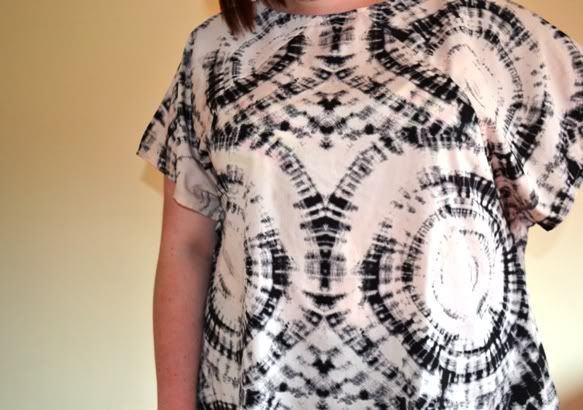 Just a quick one from me today, I wanted to show you the top I picked up last week whilst in panic mode about what to wear for the work night out on Thursday. I always wear my trusty black bodycon skirt from H&M for nights out, I have no idea why but I can't seem to stray away from it for some reason.
I'd seen this top in House of Fraser a few days earlier but hadn't managed to try it on, but since there was 30% off on Thursday I tracked it down and fell in love with it. It's by a brand called Label Lab that I hadn't actually heard of before now, but I'll definitely be browsing online and in store for more stuff by them. It was originally £35 but I got it for £24.50 - a proper bargain if you ask me!
I love the length and the fit of it, and the off cream/pink colour of it is absolutely gorgeous, and the fact it has actual sleeves made it even more of a winner. It also comes in yellow (
see here
) and I'm really tempted to get that one too...
Oh, also, can anybody name the film that features the line that is the title of this blog post?!