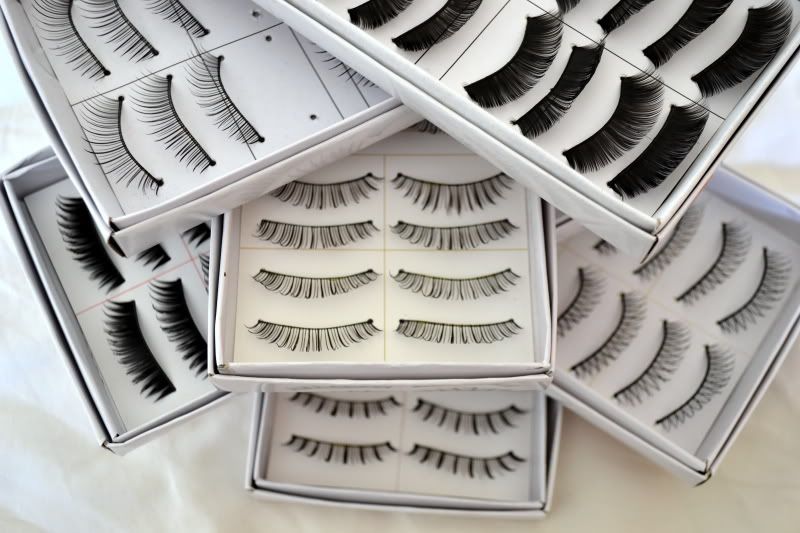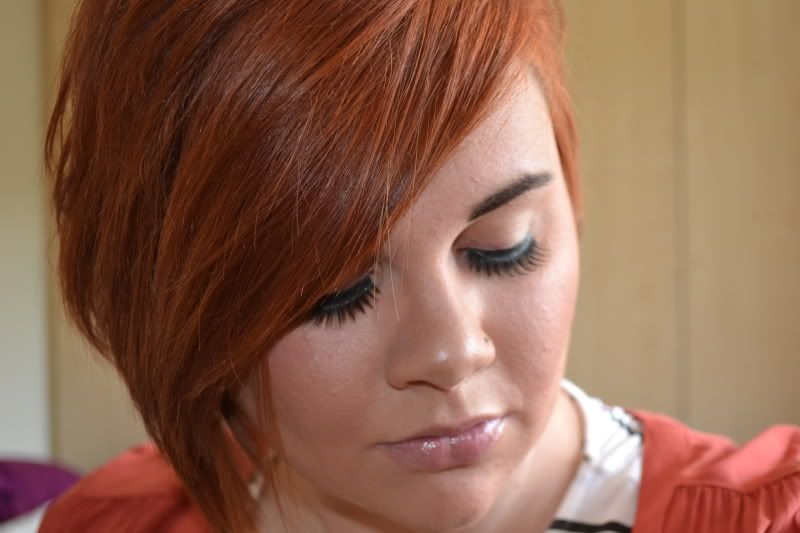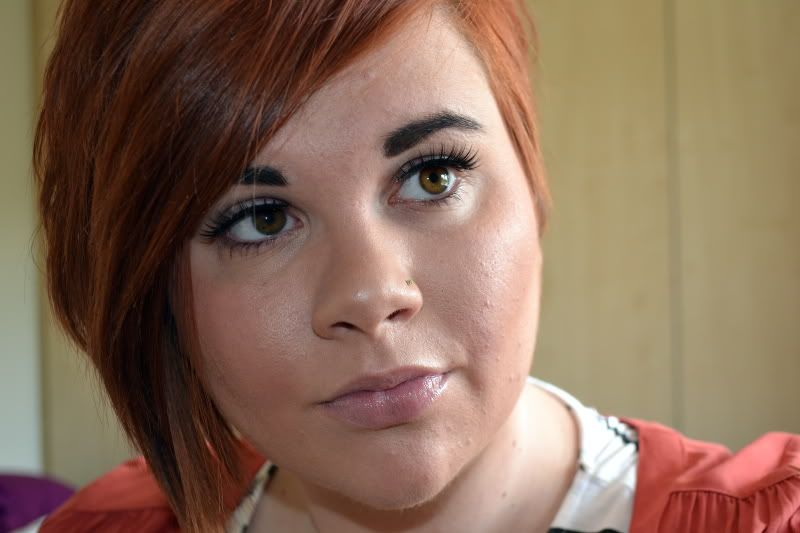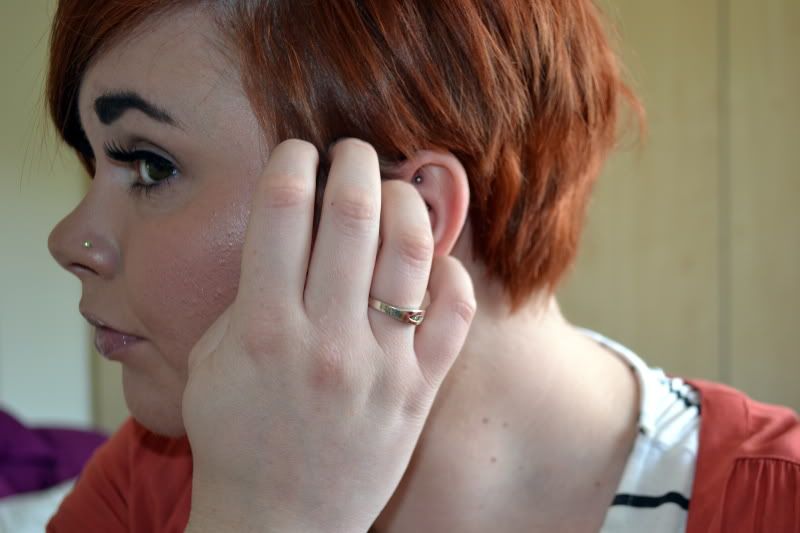 A few weeks ago I went a bit eBay crazy and I decided it'd be a fantastic idea to buy no less than SIXTY PAIRS of false eyelashes, not sure what came over me but I suppose for £6.98 it is a complete bargain. They're
these ones
if anybody is interested! I know a few people who have bought eyelashes from Hong Kong but I've not really read or heard much about them, I got them on a complete whim so I had no idea what they'd be like, if they'd even arrive or what the quality would be like. I've had them a week or so now and when I posted the photo on Instagram a lot of people said they were crap and I shouldn't have wasted my money, but actually, I'm pretty impressed so far.
There's a nice variety of styles; some really dramatic ones that are perfect for nights out, some slightly more understated that I've started wearing in the daytime and others that are similar to some Benefit ones I have. They do feel a bit plasticky and cheap at first but once they're on they look no different to any others that I've worn. They're really easy to apply and I think that's down to the fact they are a little bit more rigid than the usual British brands. These ones did come with a glue but I've stuck (no pun intended!) to the trusty Duo Adhesive that I also picked up on eBay a bit cheaper than what you pay at a MAC counter. It's £8.75 and I got mine
here
.
There's a little tab on each end of every eyelash that I chop off before I put them on, but I might leave that on in future because, in a weird way, it looks like eyeliner(!). I would definitely recommend these to anybody, they took around three weeks to arrive but for the price you pay it's not worth complaining about, and once they do arrive they'll last for at least sixty occasions!
Has anybody else bought these lashes or are planning to buy some now? Let me know what you think!