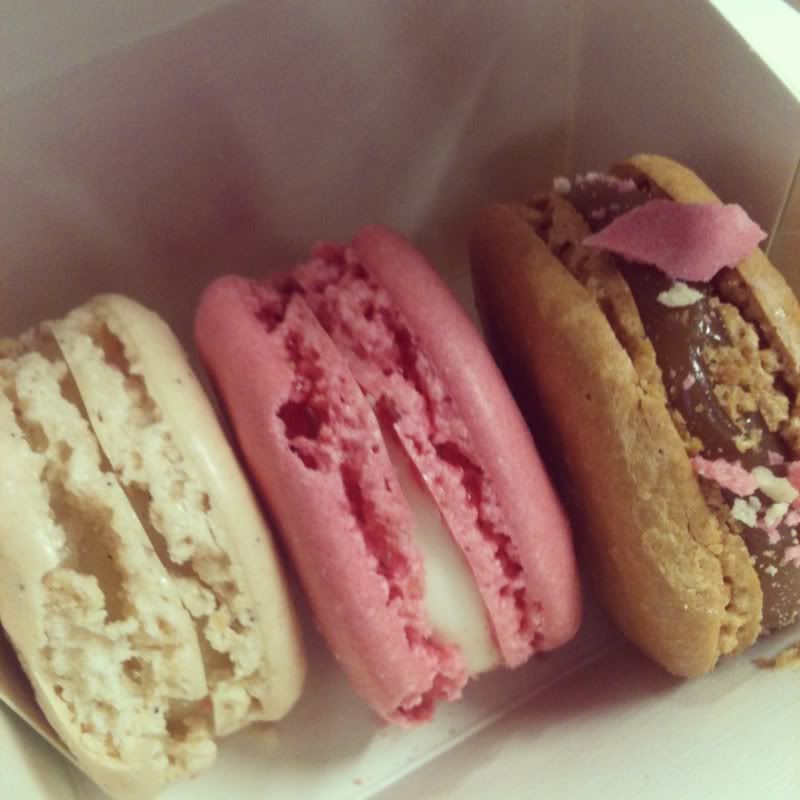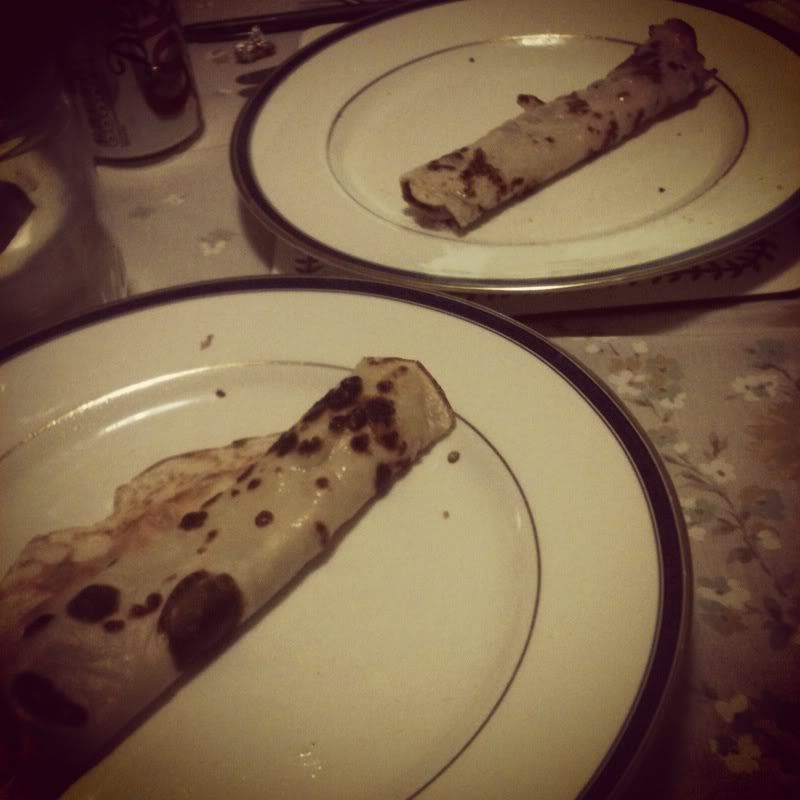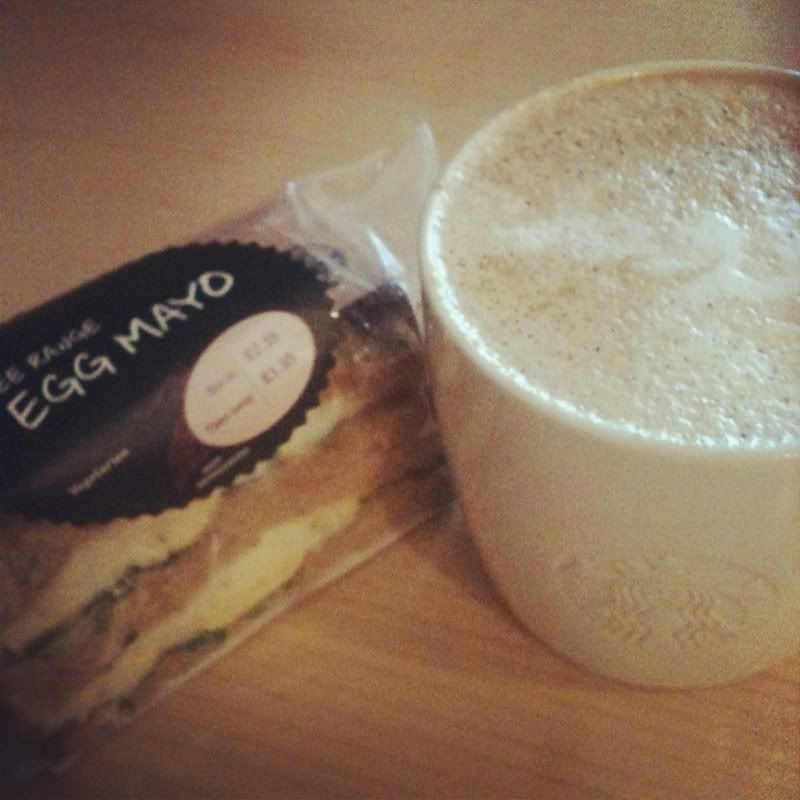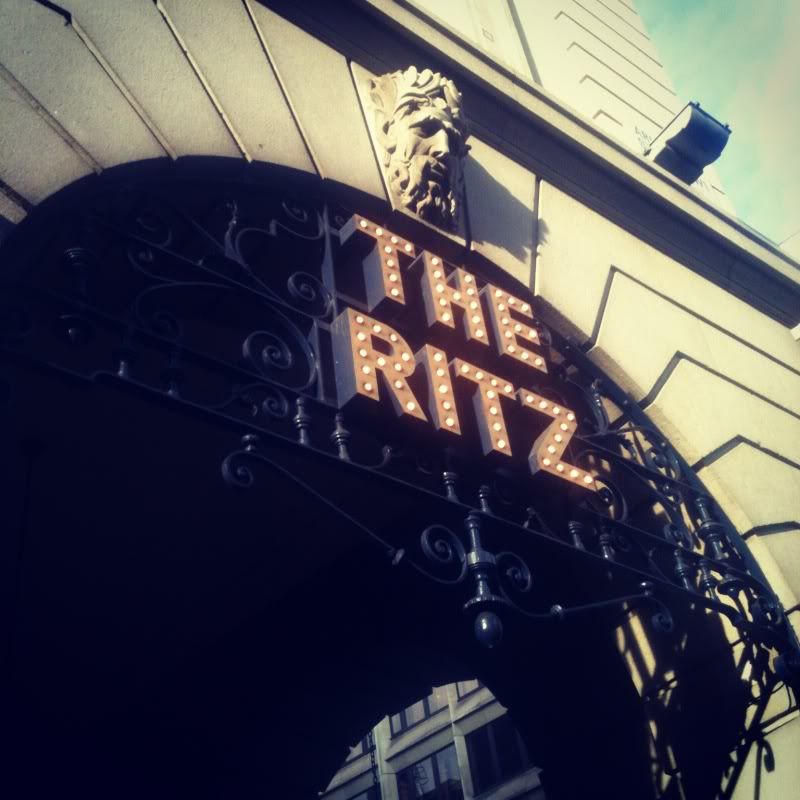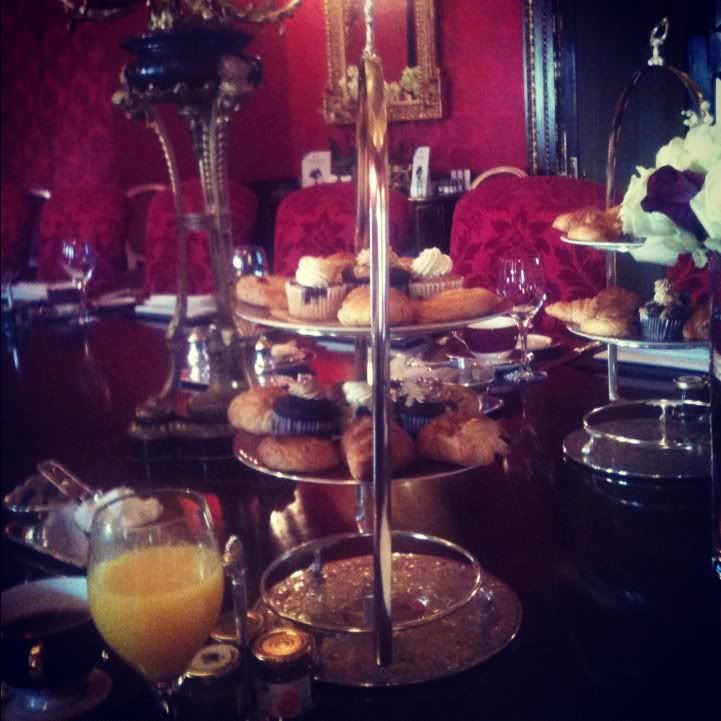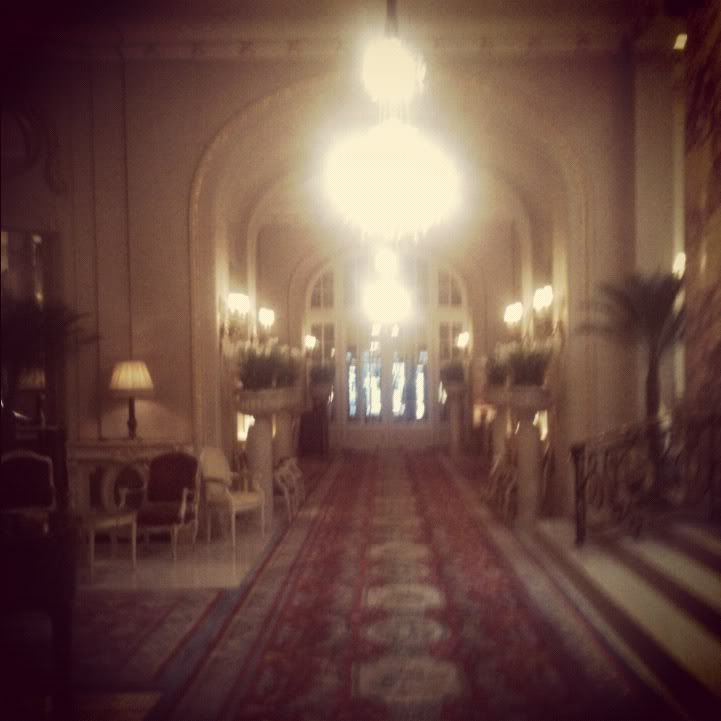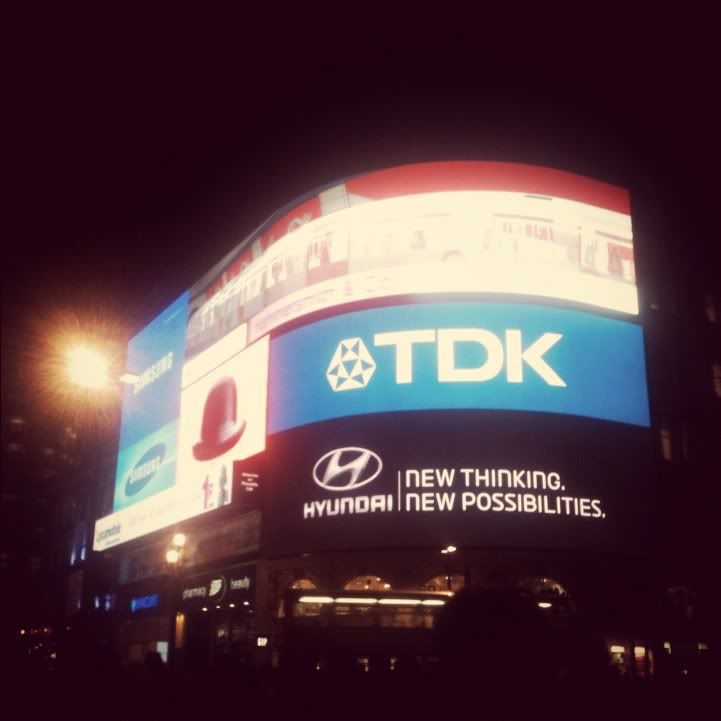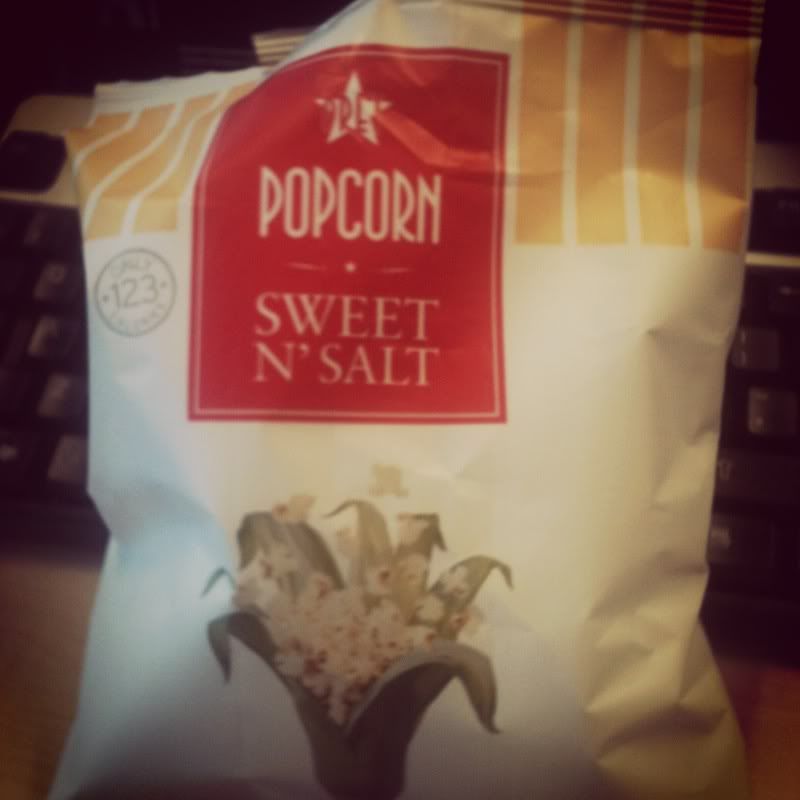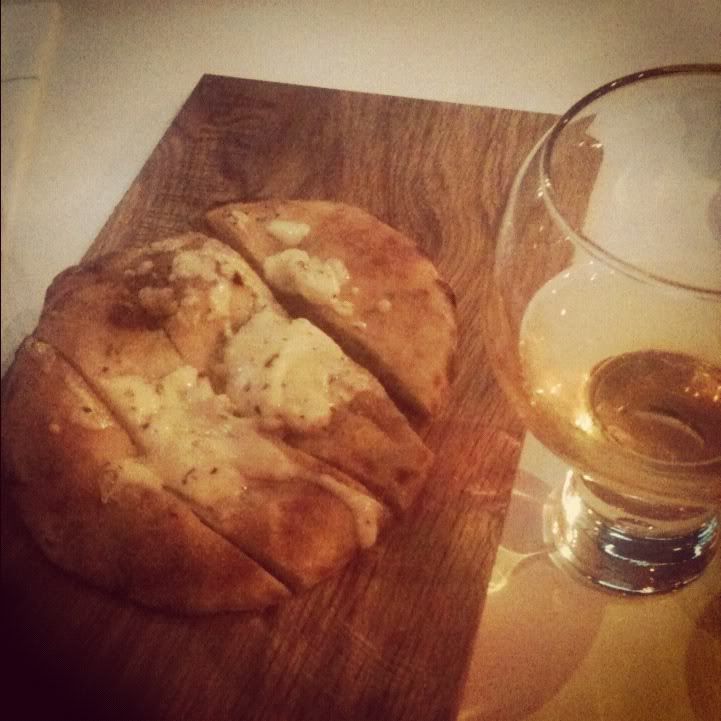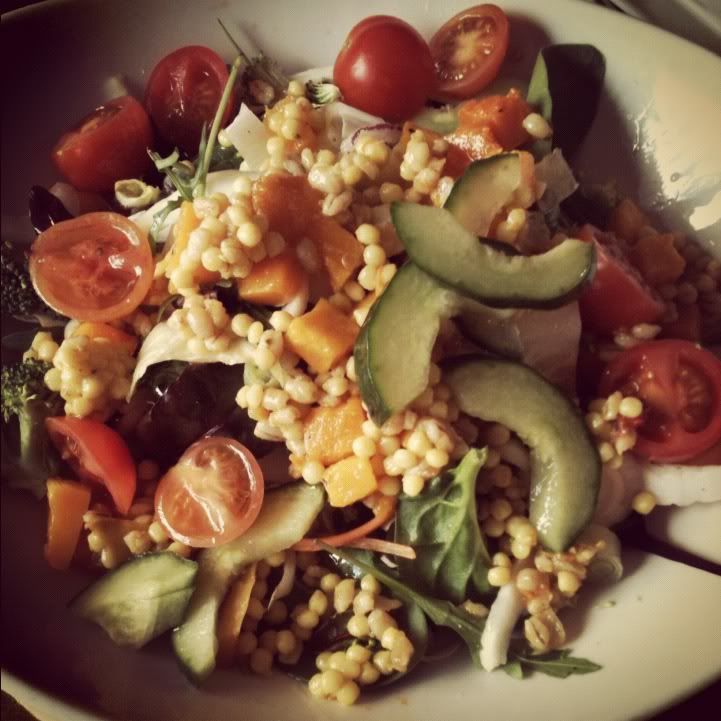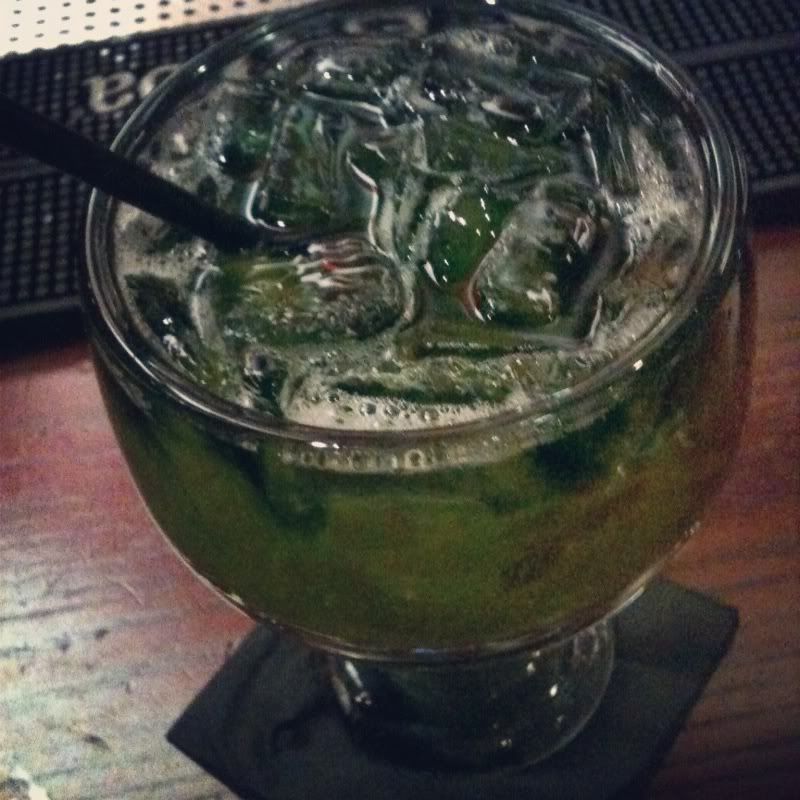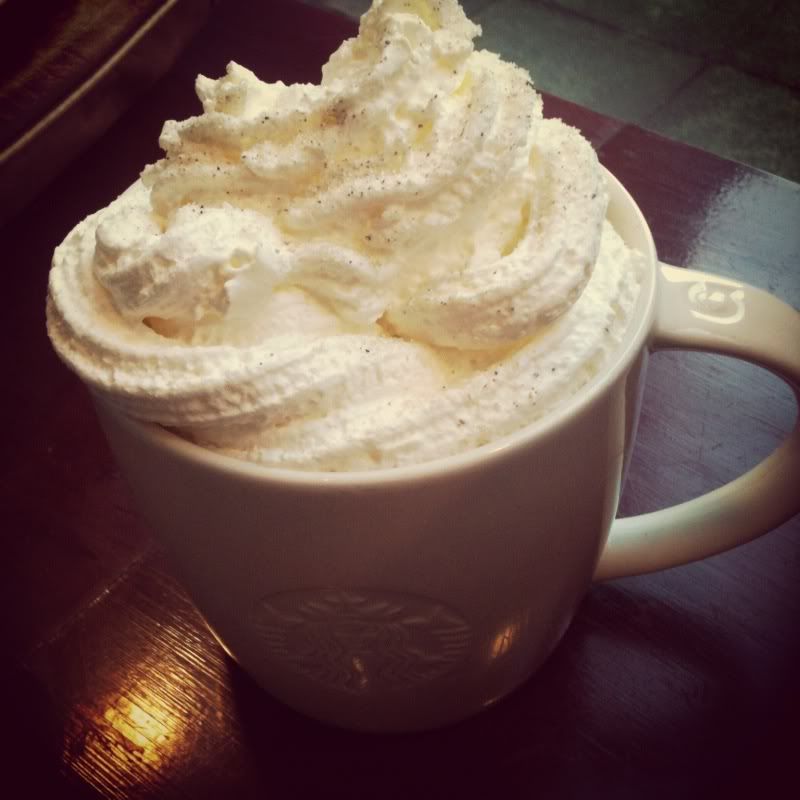 Massive apologies, I've been really absent from the blog this week. I've had zero inspiration for posts, nor do I have my camera with me in London - massive error - and I've been going to bed every night at around half past 9 anyway. I literally get in from work, make dinner and then climb into bed. I was so tired on Monday after my first day back in the office and I really can't handle tiredness, it's almost like a sort of fear I have (although
obv
not
that
extreme!) so trying to get as much sleep as possible is the only answer!
Anyway, here are this week's
Instagram
pictures, I've posted 12 this week instead of my usual nine, aren't you the lucky ones! Looking back it seems to have been quite a long but enjoyable week. It also appears I took a lot of pictures of food and drink, I'm such a
cliché
Instagram
user.
001.
We had some macaroons sent into the office accompanying an invite to a launch, I'd never tried them from
Laudrée
before so I might have had the vanilla one and I may have been suitably impressed!
002.
Pancake day! My lovely, lovely friend
Natalie
invited me to her grandma's for pancakes on Tuesday and I had such a nice evening. Grandma pancakes are definitely better than any other.
003.
Wednesday I had sad day, so in an attempt to cheer myself up I had a Vanilla Spice Latte and an egg sandwich but in hindsight, spending £7 on lunch probably just upset me even more. You live and learn!
004, 005 & 006.
I went along to The Ritz for breakfast on Thursday morning which was beyond amazing and a definite perk of the job. It was for a Yardley perfume launch and we were treated to scrambled egg, smoked salmon, coffee and orange juice out of a wine glass. I had a great time being surrounded by lots of beauty journalists and pretending to be posh! The actual event was held in
The William Kent Room
which was so grand and magnificent, I can't even begin to describe it. Definitely an experience to say the least.
007.
Piccadilly Circus, just because. I found myself walking through here on Thursday evening after
Superdrug's
press day in the
Haymarket

Hotel
. Walking through Central London on a beautiful night reminds me why I love it so much.
008.
Sweet'n'Salt
popcorn from
Pret
. I've been living off this stuff, it's only 123 calories per bag and is so nice, definitely addicted.
009.
My sister came down to London for the weekend, we had a little Australia reunion last night but she came on Friday, met me from work and then we walked to Victoria and had dinner in Ask. We were both in bed by half past nine though, such massive party animals.
010.
My lunch yesterday! The majority of the afternoon was spent sat in All Bar One in
Covent
Garden catching up with people we met in Australia. It was so nice just to sit and relax somewhere, have nowhere to go and have no actual plans. Plus it was a gorgeous day so that made it even better.
011.
A masssssive cocktail called Gremlin, recommended by
Charlene
! After we'd all checked into our hotel, we got ready and headed to Leicester Square. We went to
TGI

Friday's
for dinner and cocktails (anybody who knows me will know that I absolutely LOVE IT IN THERE) before heading to a few bars and onto a club. Such a good night and I feel so lucky to have met such good friends whilst on tour! Lots of love for them.
012.
We didn't have much time before we all had to go our
separate
ways this morning but we did manage to squeeze in a quick Starbucks, my second Vanilla Spice Latte of the week, this time with whipped cream. The best way to start a Sunday!