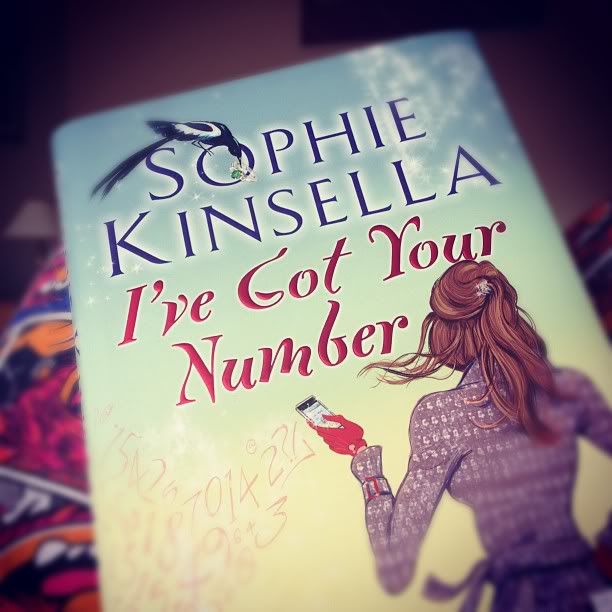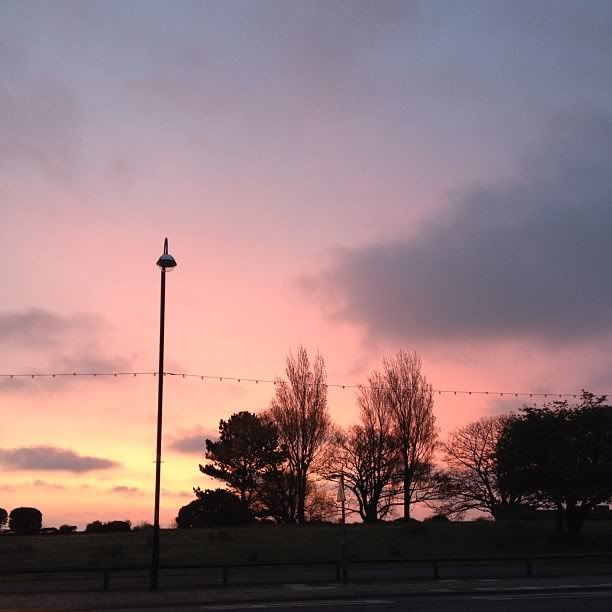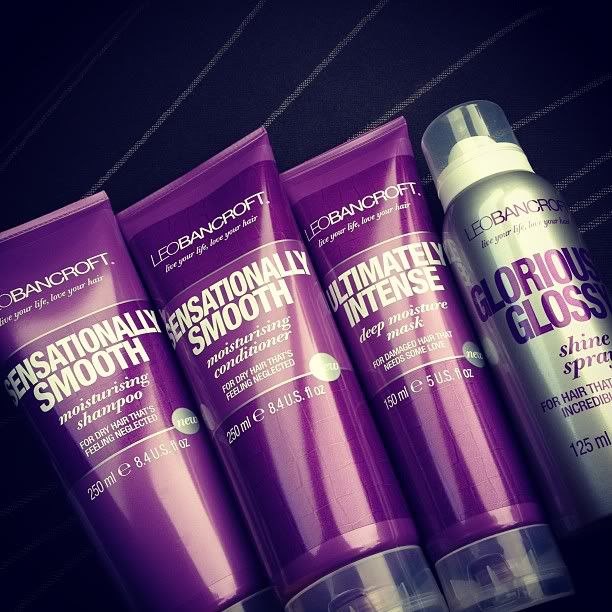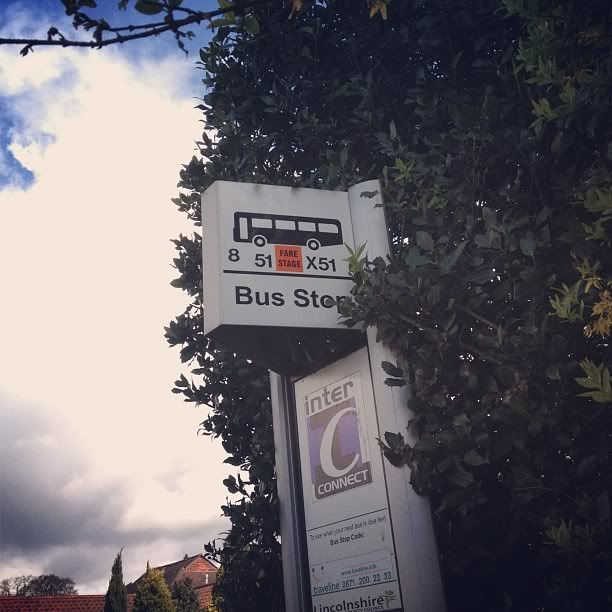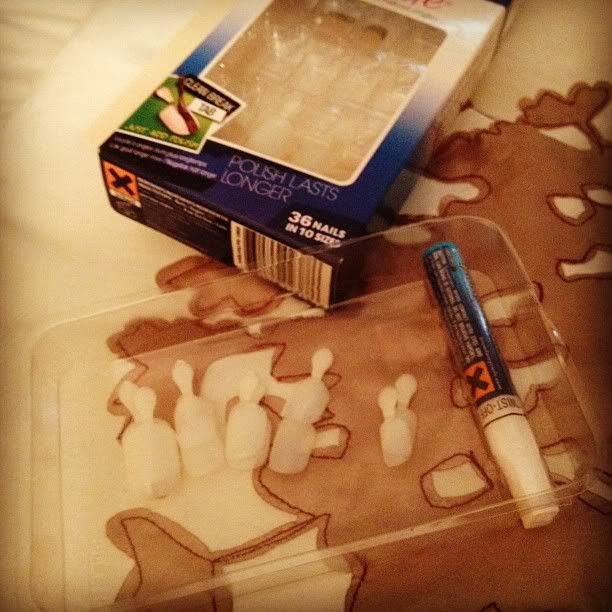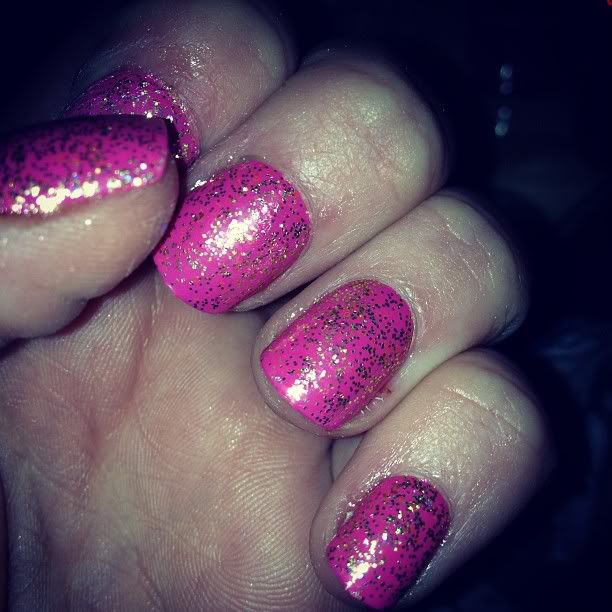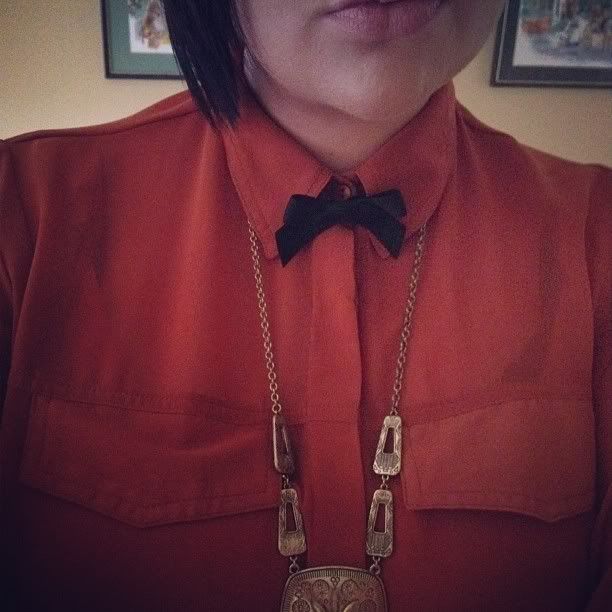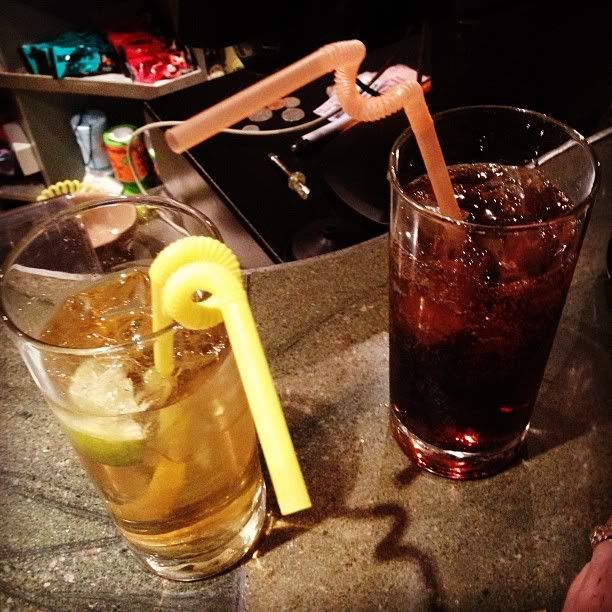 Hello, my name is Lucy and I am hungover once again. I strolled in at 5am this morning and have consequently spent the entire day in some sort of blurry haze. I'm definitely getting too old for this!
001. Currently reading this! I absolutely adore Sophie Kinsella books, I could read the shopaholic series time and time again and never, ever get bored of them. I always seem to visualise every main character as Rebecca Bloomwood though which is a bit annoying!
002. Sunrise at 5:20am on Wednesday morning. I had to be at work for half past but I still found time to take this picture - there's no filter on this either. Love it.
003. I got bored whilst waiting to pick mum up so I spent money, logic! These were on offer for £2.50 each and I was instantly drawn to the regal purple packaging. Wonder if they'll be any good, has anybody tried them? I think they're relatively new though.
004. Had to get the bus to work on Thursday and it wasn't the most enjoyable of experiences, there are so many disgusting people who live round here! I've definitely got far too used to the luxury of having the car.
005. Standard Starbucks in town.
006. Sizing up my false nails. I was really impressed with these Broadway ones, they're a perfect shape and size and look so natural. Will probably purchase these again, they defs come highly recommended from yours truly!
007. End result of my painted false nails, I used Inglot 703 which is my fave colour at the minute and then used Models Own Disco Heaven from the Hedkandi collection.
008. Trying to decide if the bow AND necklace was too much? I still don't know if it is or not but I went with it anyway.
009. CURLY STRAWS.